Junot Diaz, Natalia Almada Win Genius Grants from MacArthur Foundation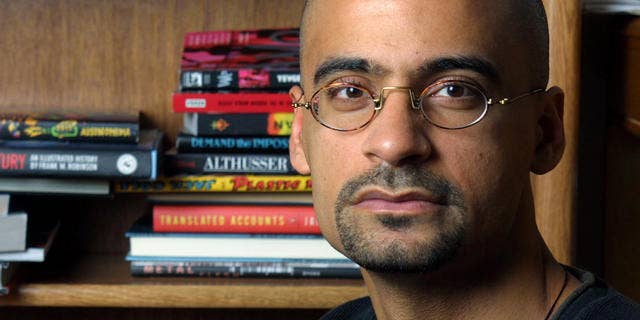 Two prominent Latinos have been selected by the John D. and Catherine T. MacArthur Foundation to receive genius grants, which provide a $500,000 award paid over five years.
The award gives 23 recipients freedom to pursue a creative project of their choice. Winners study in fields ranging from medicine and science to the arts and journalism.
Among the winners included the 43-year-old Dominican-American author Junot Díaz, who previously won the Pulitzer Prize for his novel, "The Brief Wondrous Life of Oscar Wao."
"It would never have dawned on me to think such a thing was possible for me," said Díaz, who reflected on his childhood in New Jersey struggling with poverty, struggling with English. He also commented, "I came from a community that was about as hard-working as you can get and yet no one saw or recognized in any way our contributions or our genius. I have to wonder, but for circumstances, how many other kids that I came up with are more worthy of this fellowship than me?"
Another Latino who won this year's genius grant also includes 37-year-old Natalia Almada, a Mexico City-based documentary filmmaker who explores views of Mexican history, politics, and culture.
So far, there have been 873 winners for the MacArthur Foundation. Recipients don't have to report how they will spend the money.
Díaz, a Rudge and Nancy Allen Professor of Writing and Humanistic Studies at the Massachusetts Institute of Technology, is currently promoting his new book, "This is How You Lose Her."
Additional reporting by the Associated Press.
Follow us on twitter.com/foxnewslatino
Like us at facebook.com/foxnewslatino