Judge Rules Hit Documentary Can Continue in Theaters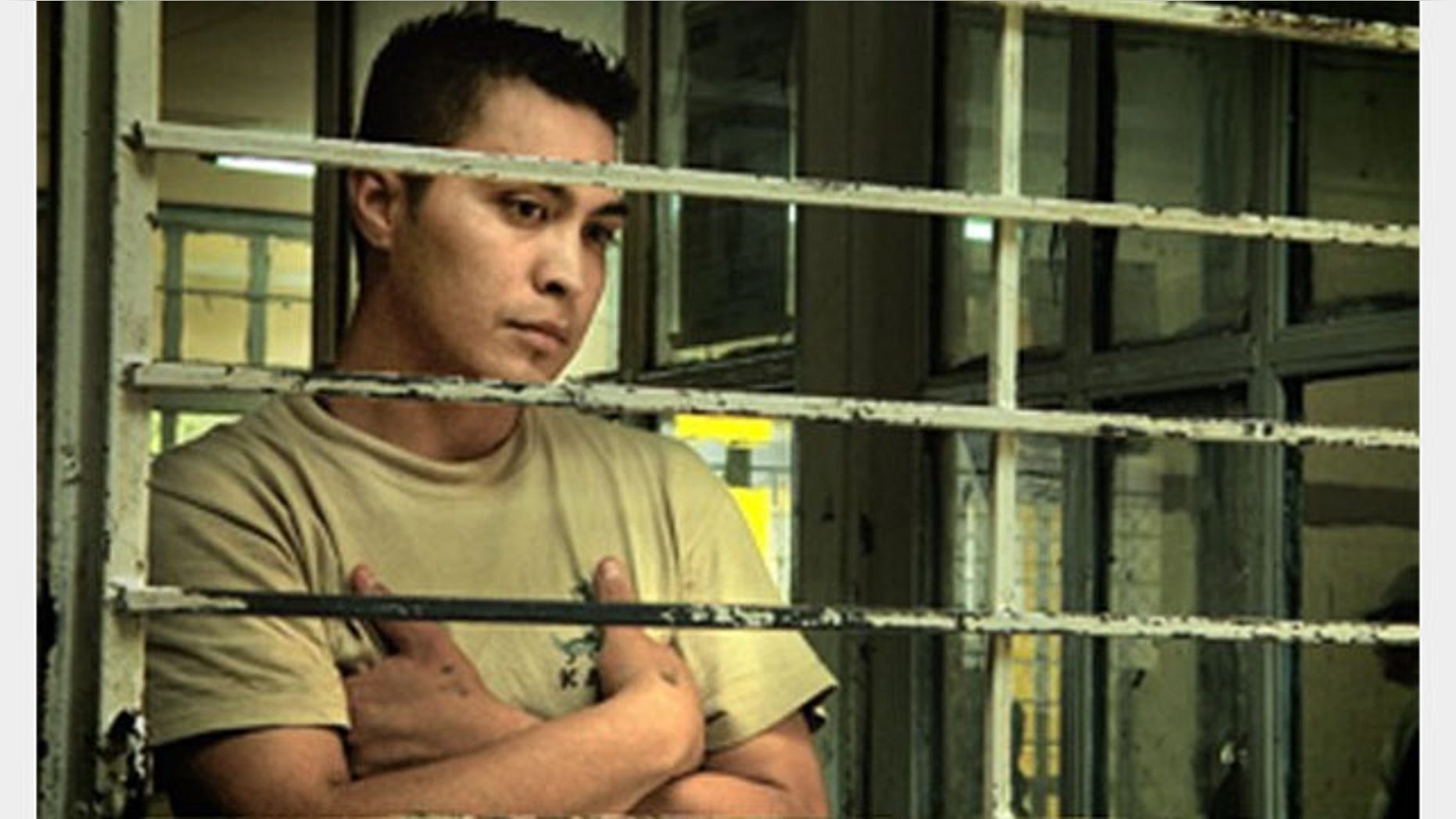 A judge ruled Monday that "Presunto Culpable" ("Presumed Guilty"), a hit documentary that shines an unflattering light on Mexico's secretive legal system, can continue to be shown in theaters as long as the identity of a man who appears in the film is protected.
The film opened across Mexico on Feb. 18 to wide acclaim, but Judge Blanca Lopez ordered its suspension last week after Victor Reyes Bravo, a key figure in the movie, filed a complaint saying the film violated his right to privacy. An appeals court stayed the judge's order two days later, allowing the film to return to cinemas at least temporarily.
"The collective interest is above the individual," Lopez said in a statement released by the federal Judiciary Council. She added, however, that authorities must make sure Reyes Bravo's "identity is camouflaged."
The ruling denied Reyes Bravo's petition that the film be pulled entirely from Mexican screens.
Theater chain Cinepolis said in a statement that it will continue showing the film in more than 70 Mexican cities, but it did not say if it will alter the movie to conceal Reyes' identity or whether it intends to appeal the decision. A message requesting comment from Cinepolis was not immediately returned.
"Presunto Culpable" centers on the case of Antonio Zuniga, a street vendor who was sentenced to 20 years for murder in 2005 on the basis of scant evidence.
Zuniga's conviction was eventually overturned, a process documented by his lawyers, who filmed the hearings with the permission of the trail judge.
Reyes Bravo is a cousin of the murder victim, and the case is largely based on his testimony.
Other relatives of the victim also filed a separate complaint, but the judge who handled that case did not order the movie's suspension and on Monday also ruled it could continue to be shown.
"Presunto Culpable" won the audience award for best international feature at the 2010 Los Angeles Film Festival.
A central message of the film is that greater transparency and openness can improve a system in which most convictions are not based on physical evidence and defendants are vulnerable to unfounded claims.
A message in the credits advises viewers to demand their legal hearings be recorded.
It has been seen by more than 1.2 million people in Mexico, according to Cinepolis.
Based on reporting by The Associated Press.
Follow us on twitter.com/foxnewslatino
Like us at facebook.com/foxnewslatino