Journalists' group 'grateful' after Walmart pulls 'offensive' T-shirt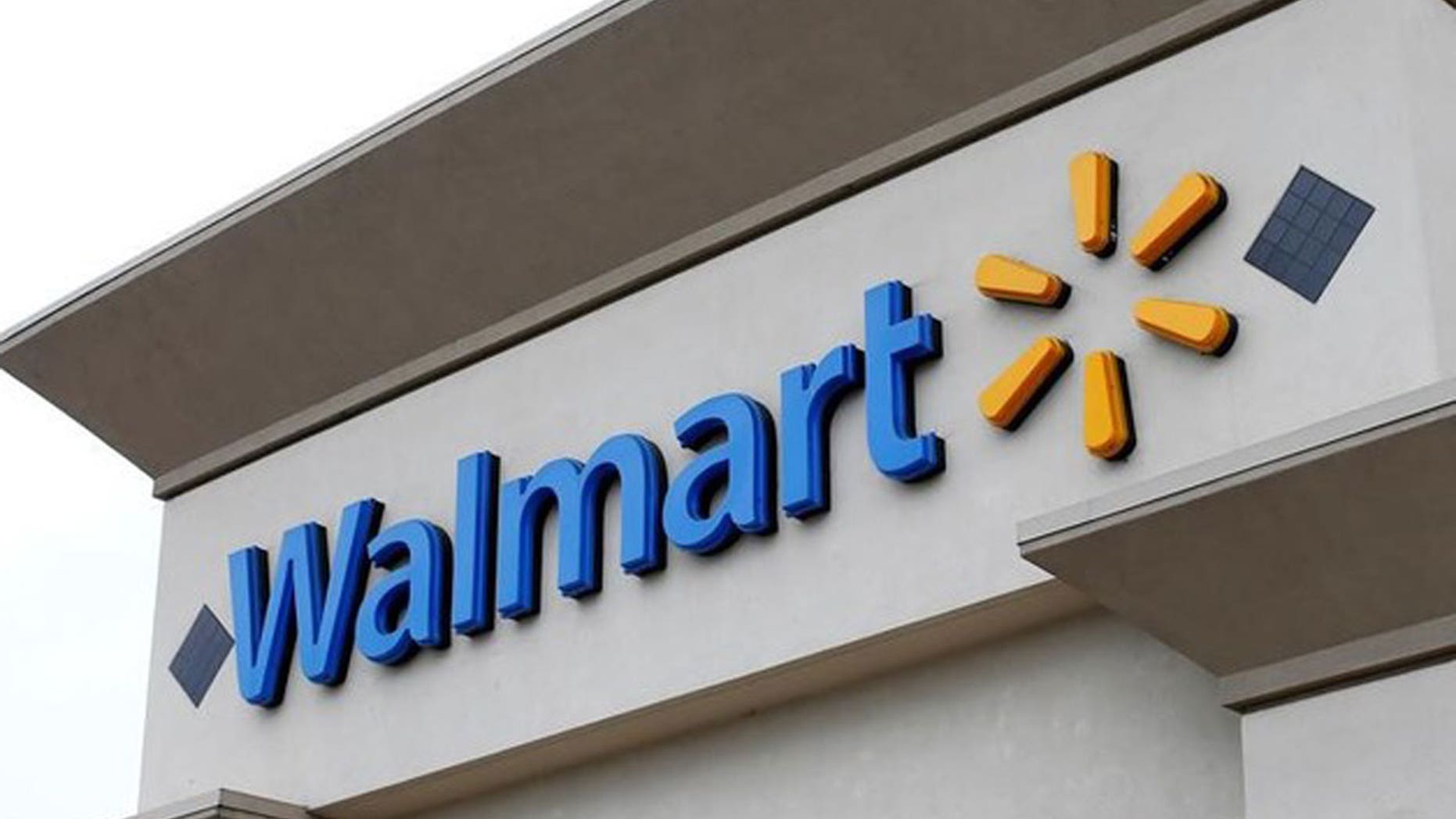 Following a complaint from a journalism advocacy group, Walmart has ended its online sales of a T-shirt that the group argued sent a threatening message.
The shirt design read "Rope. Tree. Journalist. SOME ASSEMBLY REQUIRED." It was listed on Walmart.com through an outside company, Teespring, which helps users market their T-shirt designs.
"This item was sold by a third-party seller on our marketplace and clearly violates our policy," Walmart said. "We removed it as soon as it was brought to our attention, and are conducting a thorough review of the seller's assortment."
Teespring confirmed the shirt has been pulled, and said it was working on measures to prevent sales of other offensive T-shirts.
"As soon as we were alerted to this content promoting violence against journalists we removed the content, added this content to our automated scanning systems, and kicked off a human sweep of the site to find and remove any similar content," the company said.
It wasn't the first time a shirt with controversial content has slipped through the cracks at Teespring. In August, the company vowed to increase oversight of its product line after complaints prompted the ending of "rainbow swastika" T-shirt sales.
The Radio Television Digital News Association said Walmart confirmed the journalism shirt was being removed about five hours after its initial complaint.
"We are grateful for Walmart's swift action, but dismayed that it, and anyone else selling the shirt, would offer such an offensive and inflammatory product," Dan Shelley, the group's executive director, said.
A shirt with the same sentiment was seen at a rally during the 2016 presidential campaign.
Meanwhile, the matter has inspired some journalists to create their own rebuttal T-shirts, Poynter reported.
The Associated Press contributed to this report.