Jennifer Lopez and Alex Rodriguez: Should they take their relationship offline if they want it to last?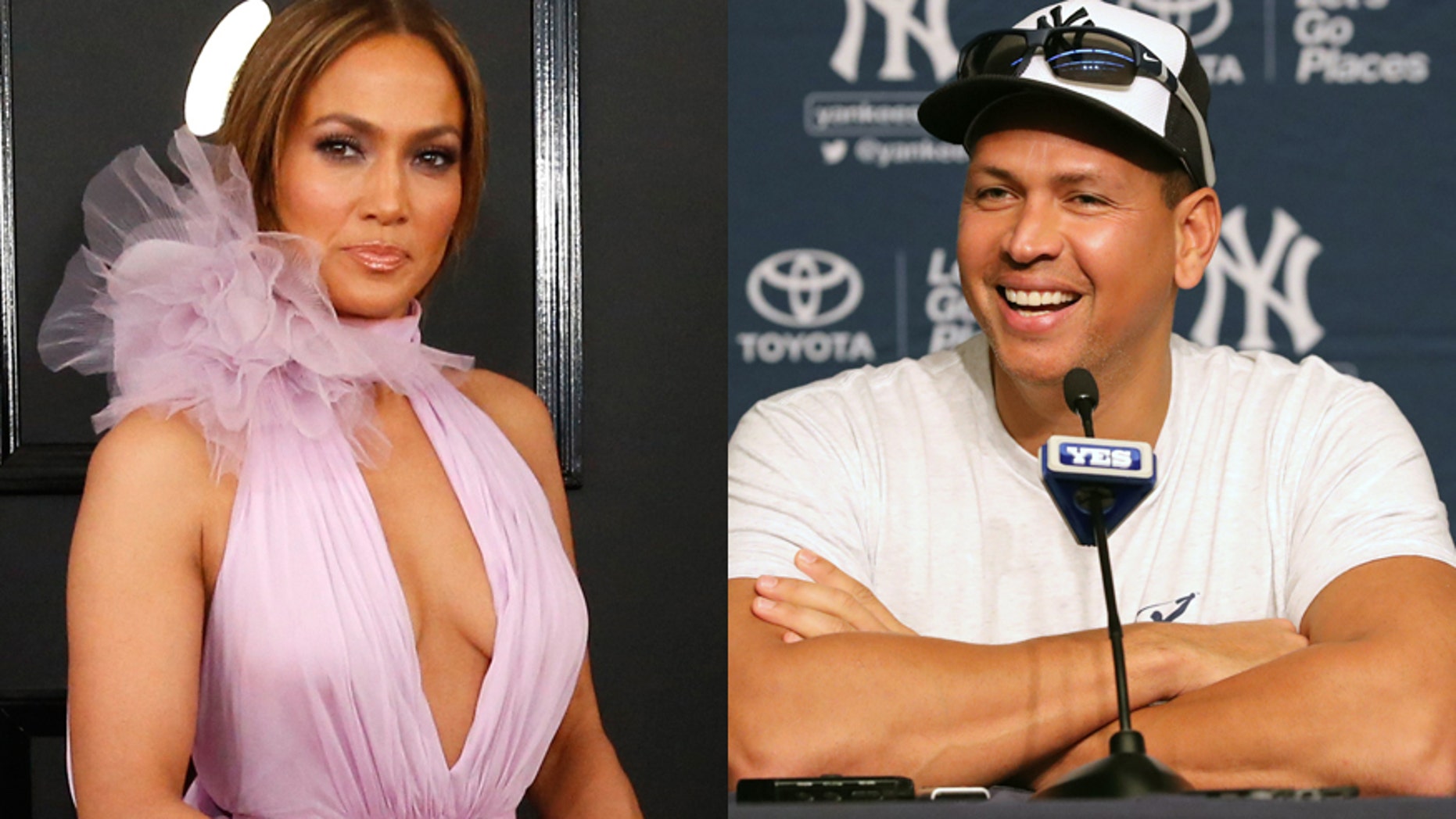 Jennifer Lopez and Alex Rodriguez aren't shy about serving up details of their hot new romance online: The newly minted power couple appears to share nearly every move they make with their fans on social media, including gushy posts about their adoration for each other.
But while it may be a great way to garner publicity, some relationship experts warn JLo and A-Rod should take their love offline if they really want it to stand the test of time.
SPAIN APPOINTS 'MINISTER OF SEX' TO REVERSE PLUNGING BIRTH RATE
"Million Dollar Matchmaker" Patti Stanger told Fox News that the couple's compatibility "couldn't be better."
"We know they're the hottest couple around. He has kids. She has kids. He has money. She has money."
However, Stanger said that if they want their relationship to endure, they should stop sharing intimate moments on social media.
ONE NIGHT STANDS ARE MOST POPULAR IN THIS MONTH, SAYS STUDY
"People will try to sabotage that. Keep it quiet or you'll attract naysayers," Stanger explained. "I think the relationship is real. They have a great chance of surviving. But they have to choose which … they like more: fame or love."
Meanwhile, clinical psychologist Dr. Chloe Carmichael believes that the duo's public displays — or posts — of affection could help bond them further.
"When you're a celebrity, there's a part of yourself you don't really get to experience unless you're actually being seen by the public, so they may actually experience their couplehood more deeply as it's reflected back to them in the public eye," said Carmichael.
"Since they actually have complimentary pre-celebrity backgrounds, they not only get to share the experience of being together now, they also get to bond over the shared experience of knowing exactly what it's like to come from a particular background and arrive in stardom."
"They're also both natural businesspeople who love success, and probably share a thrill out of the mutual bump in social media that they're creating for each other — it's like dancing at a club together and realizing the whole room is riveted by you, except on a much larger scale, and by people whose personality is already somewhat organized around that type of dynamic."
Still, Stanger recommended that the A-list actress and former baseball star take a page out of George and Amal Clooney's relationship playbook and keep their love low-key.
"Amal is not shoving it in your face. [Her and George Clooney] are not putting it on social media."