Jalisco en Vivo: Tens of thousands attend Mexican music festival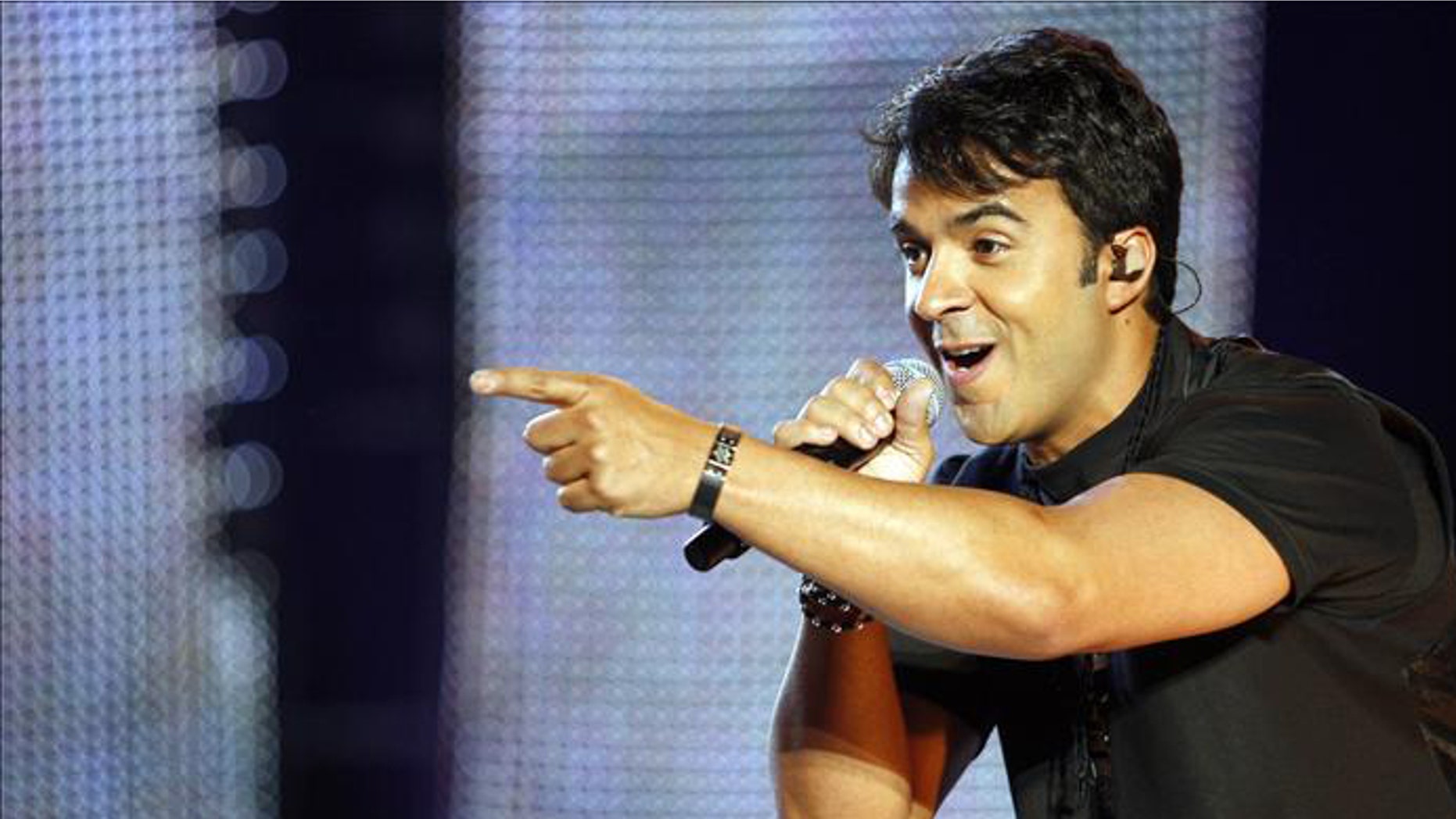 Guadalajara –  More than 100,000 people attended the 3rd Jalisco en Vivo festival over the weekend in the western Mexican city of Guadalajara, where Vicente Fernandez, Ana Torroja, Carlos Vives, Luis Fonsi and Julieta Venegas were among the performers.
The event, hosted by the presenter and "ambassador" of the Pan American Games, Galilea Montijo, was also an occasion for members of the public to donate household items and canned goods to help the poorest families in the state of Jalisco.
Thousands of people gathered in La Minerva plaza and endured the blazing sun to enjoy the free show that kicked off Saturday with a performance by Argentina's Diego Torres.
Fans filled the streets around that iconic plaza in Guadalajara, the capital of Jalisco, from where they could view the concert on the giant screens set up there.
This edition of Jalisco en Vivo (Jalisco Live) was dedicated to promoting the Pan American Games, which will take place in Guadalajara Oct. 14-30 and will bring together 5,900 athletes and 2,000 representatives from around the continent.
After their performances, each of the guest artists received a commemorative T-shirt of the coming sports competition.
An emergency management office helicopter flew over the area and some 450 police officers were deployed to ensure security at the event.
Jalisco en Vivo premiered in 2009 as an initiative of Mexican singer Alejandro Fernandez to help reactivate tourism in this Mexican state, after the swine flu epidemice affected above all the economy of Mexico, the first country where the AH1N1 virus was detected.
Follow us on twitter.com/foxnewslatino
Like us at facebook.com/foxnewslatino