It Takes Hundreds to Tango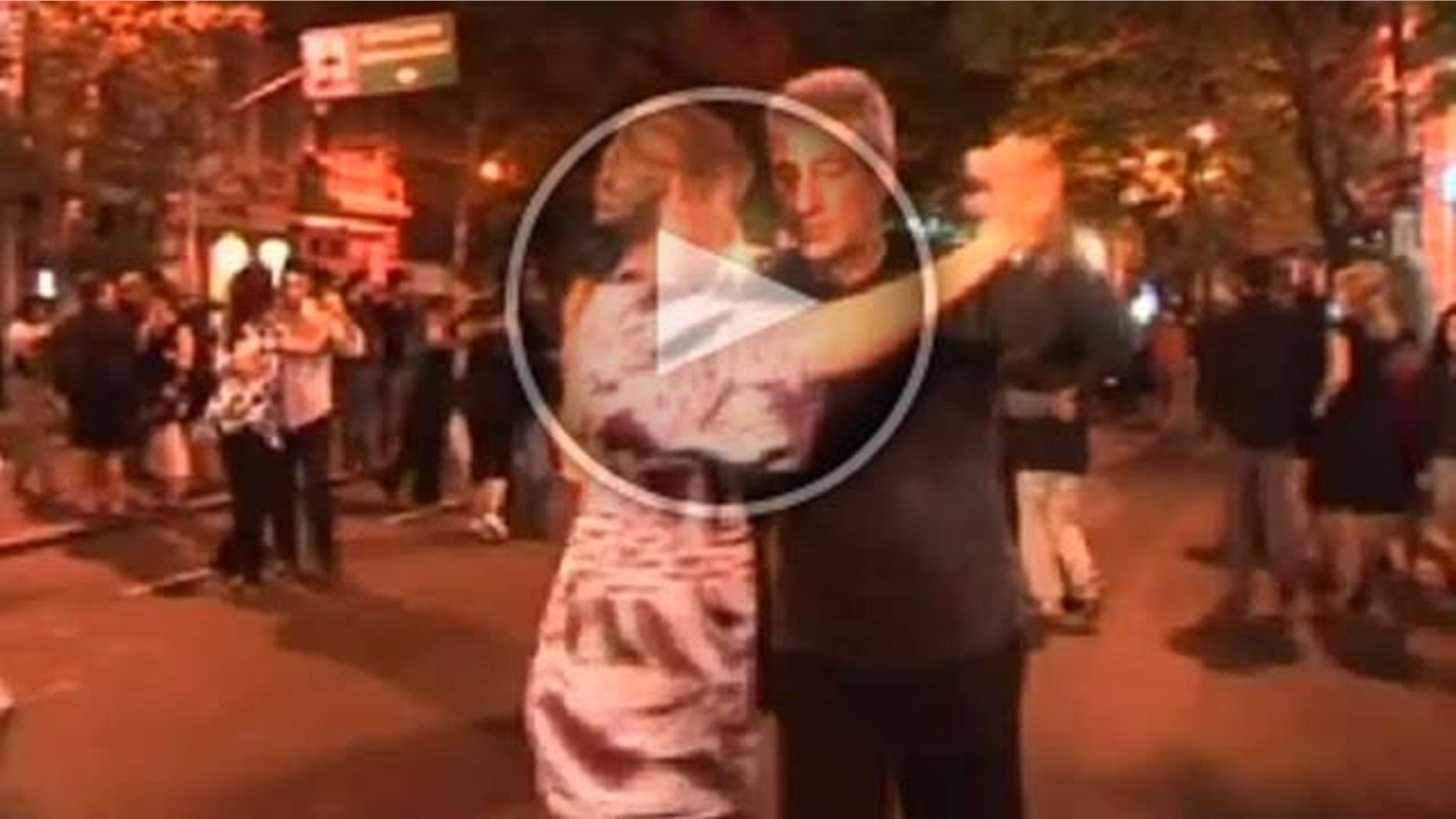 Hundreds of couples took to the streets of Buenos Aires on Saturday (11 Dec.) to celebrate Argentina's National Day of Tango.
At one street celebration in the capital, couples danced the country's national dance to a live orchestra.
A spectator, Alejo, said he was interested in seeing how many young people were taking part as tango dancing was not popular amongst the country's youth.
Tango dancer Patricia said a street tango such as this one was great for people to express their love of the dance.
"Here all of those who don't have the tango shoes, the dresses or the suits can have the freedom to dance and express how they feel about the tango," she said.