Is Cartagena the New Sin City?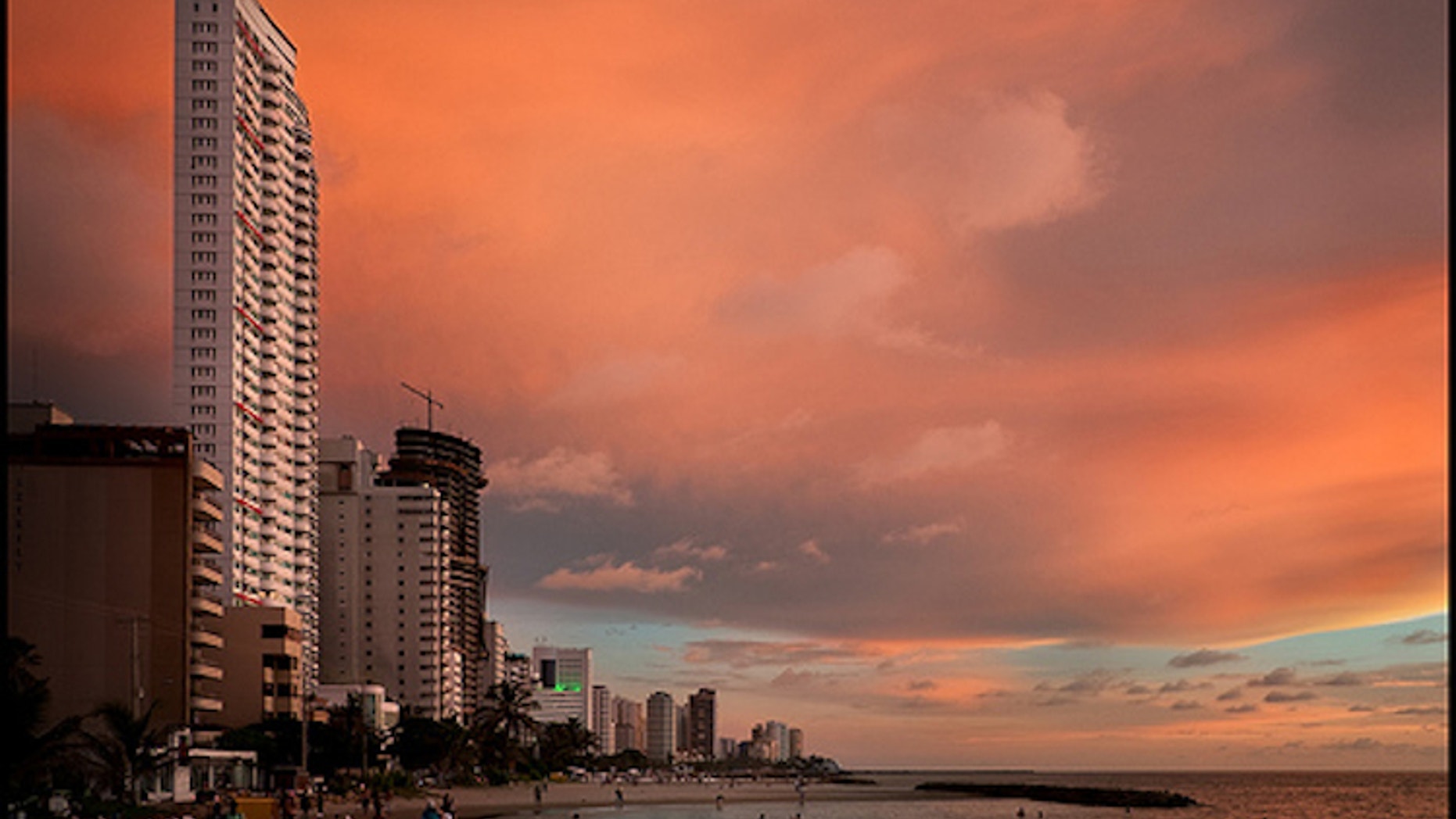 When people think of cities of debauchery – where anything and everything goes – they think of Las Vegas, Rio de Janeiro, or maybe Ibiza, Spain.
But is Cartagena, Colombia, becoming the new Sin City?
The small, Colonial city that hugs the Caribbean – the laid-back place where Nobel laureate Gabriel García Márquez has a home – is now getting a new, unwelcome reputation, thanks to the Secret Service sex scandal at the Summit of the Americas.
Cartagena, long-considered Colombia's hidden tourism jewel because of its eye-catching historical center, balmy climate, pristine beach and up-and-coming culinary scene. It has recently emerging as a major tourist destination.
But the city also suffers from a high rate of sexual exploitation of minors and is a growing destination for sex tourism, sometimes tied to tourism packages.
And this past weekend, the seamier side of Cartagena's tourism came into full view.
At least 11 Secret Service agents and five United States military service members were sent home for unethical behavior after they allegedly spent a night partying with prostitutes and in some cases even spent the night with them. Pentagon Press Secretary George Little Pentagon Press Secretary George Little says a military investigation is underway into allegations of misconduct and it is believed "there may be more than five military members involved in this incident."
Days after the story blew up, embarrassing the Obama administration during the buttoned-down Summit of the Americas, photos emerged of the usually subdued Secretary of State Hilary Rodham Clinton -- more known for her hard-knuckle negotiations than her hip-shaking dance moves -- knocking back beers and kicking up her heels at a Cuban-themed nightclub in Cartagena.
Maybe there is something in the Cartagena water.
Follow us on twitter.com/foxnewslatino
Like us at facebook.com/foxnewslatino