Indiana wedding DJ posts ad on Facebook Marketplace selling himself, finds love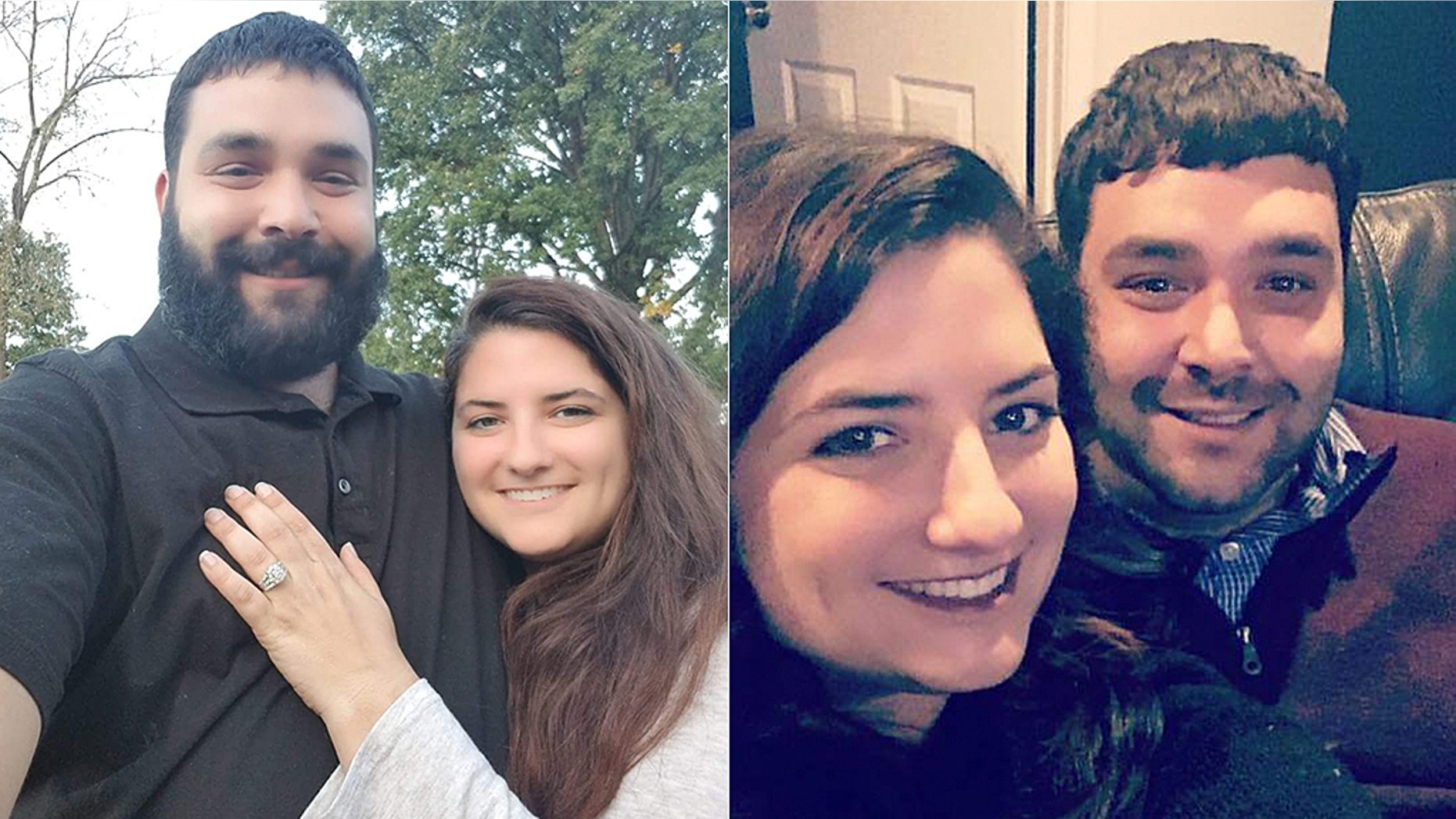 An Indianapolis wedding DJ found love online after posting an ad for himself on Facebook Marketplace.
Michael Nickolich was wary of dating apps, so he decided to put a cheeky ad on the social network last year.
"Online it's just a meat market … everyone is wanting something from someone," Nickolich, the 35-year-old DJ at Lights Out Entertainment, told The Post. "It's also really tough for me as a wedding professional. When I would go on dates, as soon as they found out about my job, they're no longer interested."
Nickolich chose Marketplace, Facebook's buying and selling destination, to post his ad in April 2017. "Free to a good home single male 33, no kids, never married, has a job, house broken," he wrote. "Dating websites kinda suck … so I figured I would try here."
Within the next 24 hours, he was flooded with "thousands" of responses from single women and people who were trying to fix him up with their coworker or family member.
"It was hilarious, people loved it," he said, adding he had enough requests to book a date almost every day for the next two months.
"This opportunity is never gonna happen again," he said.
On his tenth date, he met Sara Claiborne, a teacher who was then-based in Monticello nearly 90 miles away. Claiborne's sister found his ad and recommended that she message him.
"I thought [his post] was very original," Claiborne, 30, told The Post. "I thought he was also very handsome so he caught my eye."
After their first date at a pub in Lafayette, Nickolich knew she was the one.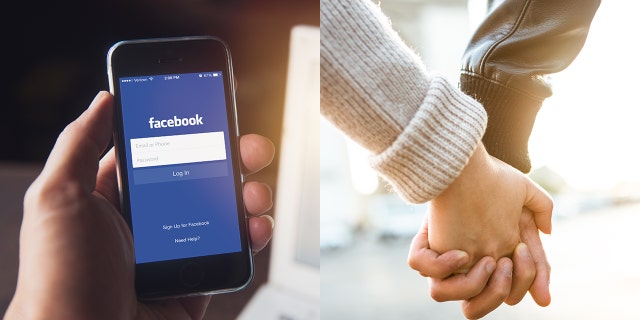 "I felt that spark I hadn't felt with anybody in a long time," Nickolich said. He decided to cancel all the other dates he had lined up for the next month and they've been in love ever since.
In November, the couple decided to move in together in Indianapolis, and earlier this month, Nickolich proposed to Claiborne in their backyard.
While they don't have a firm wedding date yet, they plan to tie the knot within the next year.
"We're not afraid to be adventurous, and we mesh so well together," Claiborne said.
Nickolich added the secret to making their relationship work is to not sweat the small stuff.
"The biggest disagreement we've had is what we're we're gonna have for dinner," he said. "Good communication and understanding each other is important, and not getting upset over stuff. A lot of things are trivial...is [it] really gonna matter in five years?"