IKEA will show you how to dress like a 'Game of Thrones' character for cheap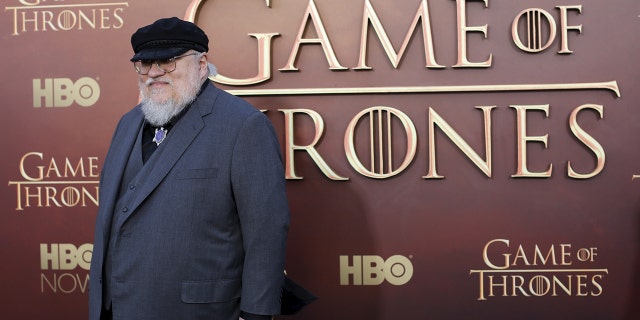 It has made headlines recently that the men and women of Westeros in "Game of Thrones" get their cozy winter wear from IKEA – specifically the rug department. Yes, the fuzzy capes worn across the shoulders of the King of the North are repurposed rugs from the Swedish furniture warehouse.
SEX TRAFFICKERS USE SOCIAL MEDIA TO TRICK ASPIRING MODELS, EXPERTS SAY
Michele Clapton, the head costume designer for the hit HBO drama, revealed the costume choices in a talk at the Getty Museum in Los Angeles in 2016.
Now IKEA is helping out "Game of Thrones" fans on how to assemble their own Jon Snow look by releasing a minimalistic set of instructions for their Skold and Tejn rugs. True to form, the four-step process is simple and uses IKEA's iconic black-and-white cartoon figure.
FOLLOW US ON FACEBOOK FOR MORE FOX LIFESTYLE NEWS
The entire process takes a handful of minutes – decidedly easier than the big budget show, which Clapton said involves cutting and shaving the rugs before adding "strong leather straps" to complete the look.
At least with IKEA's version you can complete the project in a handful of minutes – and you don't even need an Allen wrench. But with that kind of ease, you are guaranteed to see a lot of Night's Watch wannabes come this Halloween.