How Iceland Became the Hot New Vacation Destination You Probably Haven't Considered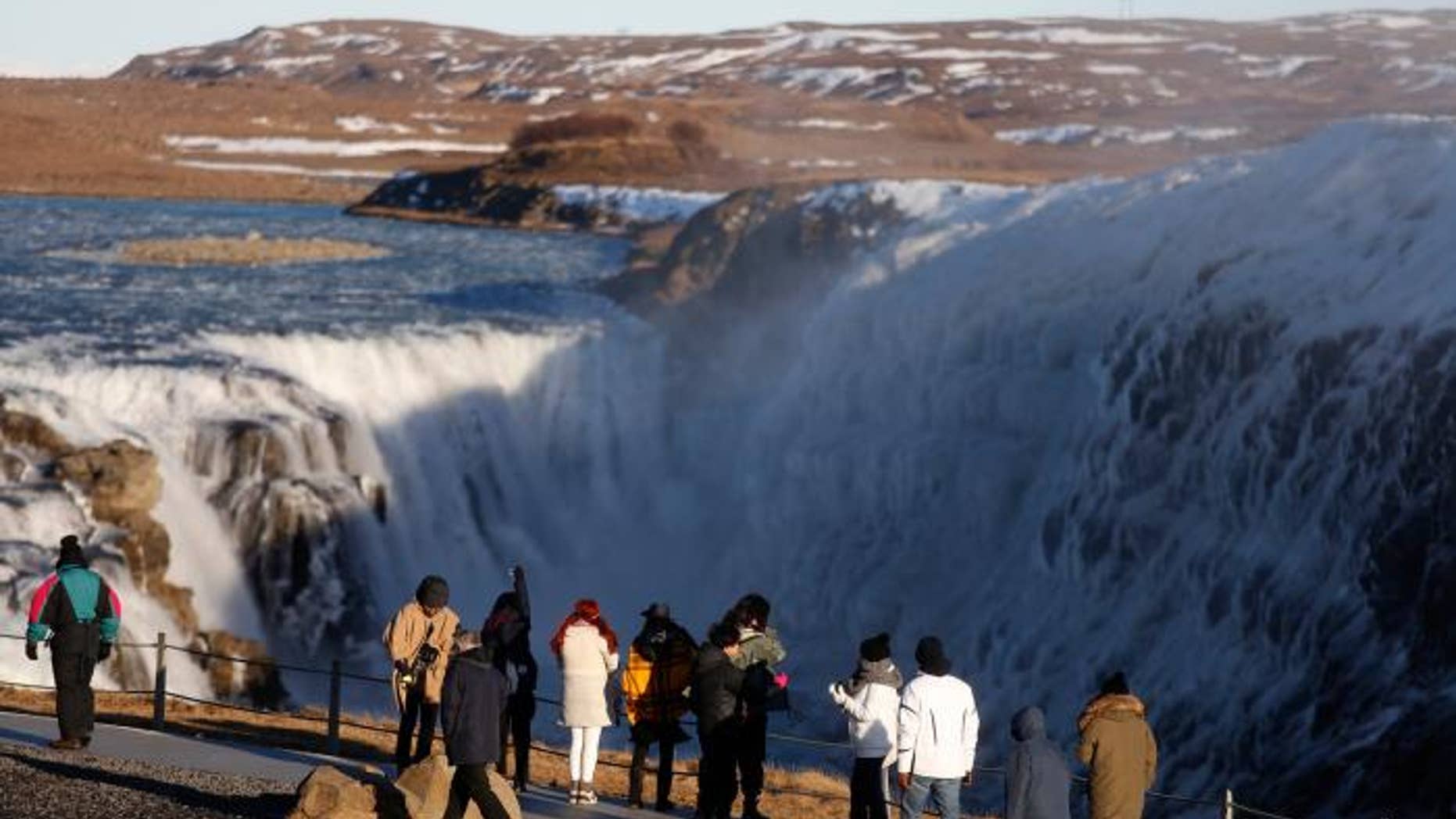 Iceland is hot, and no, this isn't a story about global warming.
Since the tiny island country in the northern Atlantic began keeping tabs in 1949, the number of visiting tourists has climbed from roughly 5,000 people a year to, in 2010, more than 500,000. Then, in 2011, "things went bonkers," as Vox reports. Eyjafjallajokull's 2010 eruption stymied European air traffic for a week and made global headlines even longer. Iceland's tourism board pounced on all that attention with a series of "Inspired by Iceland" videos that featured everything from glaciers and fjords to women dipping in hot springs sans bathing suits.
What's not to love?
The U.S. has long represented a sizeable chunk of Iceland's total tourist population, and 2016 is no different. Of the 1.61 million visitors to the tiny northern European island so far this year, 325,000 have been American — compare that to the country's population: 332,000.
Business Insider lists five reasons behind the boom, and Eyjafjallajokull unsurprisingly takes the top slot. Others are perhaps more compelling for anyone contemplating his or her next destination: From the East Coast, flights can be as short as 5 hours long; and Kayak.com put a trip to Reykjavik as No. 8 on its list of Top 10 Wallet Friendly International destinations.
Also, it's not just safe but safe. The Global Peace Index this year named Iceland the safest country in the world.
In related news, Icelanders also want to help house more Syrian refugees.