Holiday Party Dress Dos and Don'ts from Fashion Experts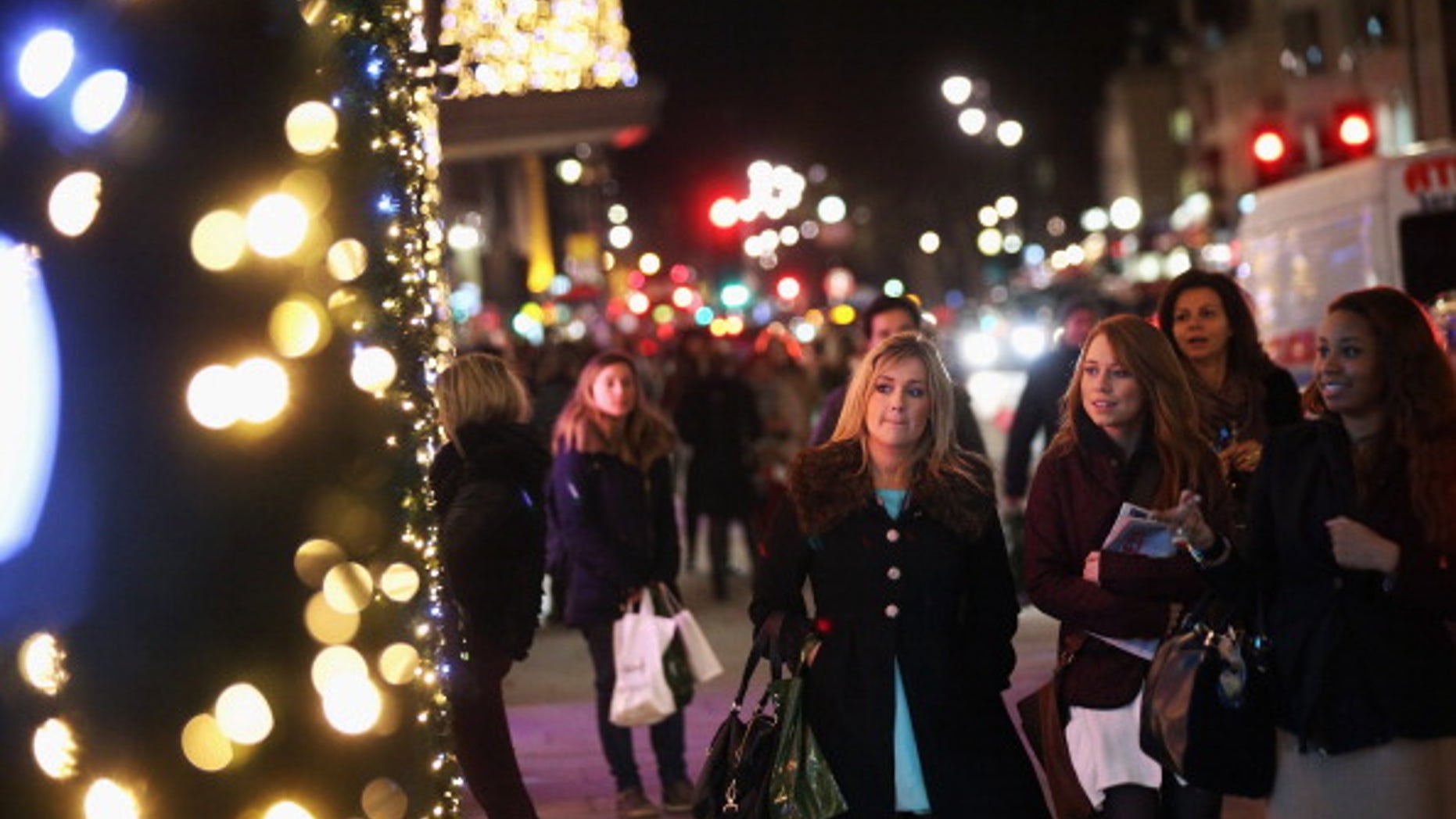 The sequins, a fancy red dress, the sexy black number –all the makings of a perfect holiday party ensemble.
Or not?
"People don't know how to dress anymore –it's anything goes, which is a huge problem," says Marie France Van Damme, a fashion designer and author of  "RSVP: Simple Sophistication, Effortless Entertaining." "People are either overdressed or not dressed at all. They should be looking for the happy medium."
The invitation probably won't give you the guidance you're seeking. Hosts want to kick off the party with cute conversation, not an edict about what to wear. And even if the dress code is addressed, it's probably "cocktail casual" or "holiday glam," which can mean a whole lot of things to different people. Even the formal "black-tie" directive seems to be an open interpretation.
"As soon as you get an invitation, the first question is, 'What do I wear?' Or at least that's what I think," says Lisa Axelson, head designer at Ann Taylor.
Style expert Amy Tara Koch goes straight to the fine print to see what the venue is. She says that gives the biggest clue; a party at someone's home will dictate a different dress than on at a restaurant.
A house party gives permission to be a little more daring, whether it's a plunging neckline or fashion-forward combination, mostly because there's an assumption that you know the hosts well enough to be invited into their inner circle and you could very well know the people there, says Koch. A restaurant party could still be a gathering of your intimate friends, but it could also be with work colleagues or extended family.
Axelson, however, sees a big difference in the appropriate attire if the party is at the country club or the neighborhood bistro. She also lets the day and time guide her: probably nice trousers or a pencil skirt and embellished-neck sweater with flats for a Sunday brunch, maybe something with some glitter for Saturday night.
An afternoon open house is practically an invitation for something colorful, says Koch. Her plan this season is to break out a bright shirt, fur vest, leggings and tall boots. There are very few dress-code mistakes that can't be fixed with a great shoe, says Colleen Sherin, senior fashion director at Saks Fifth Avenue. The other option is a lovely necklace or earrings to draw people immediately to your face.
Consider easily removable accessories that dress up or down an outfit. It could be the statement necklace that tucks under your collar if it's a more relaxed crowd or a beaded wrap or tailored jacket with some sparkle that can be hung with the coats. Koch also says it's not a bad idea to keep "a few spare parts" in the car, in case you've shown up on the casual side.
"My transition toolbox is textured tights, long dangling earrings, a very long, vertical scarf, a cuff bracelet and a brighter lipstick," she says.
Van Damme purposely carries a clutch to parties, which blends better than a big overstuffed handbag, so she can slip things in or out without drawing attention. Axelson thinks cigarette or dark-denim pants with the pleated or slinky tank and cardigan for more flexibility.
But Van Damme puts her foot down on denim. "I don't think jeans are right for a cocktail party or most parties - maybe with a fabulous, fabulous top, but why not put black pants on instead?"
No one is going to the trouble of hosting a party for guests to look like they rolled out of bed, she says.
Based on reporting by The Associated Press.
Follow us on twitter.com/foxnewslatino
Like us at facebook.com/foxnewslatino