Harsh Parenting Can Have This Surprising Effect on Children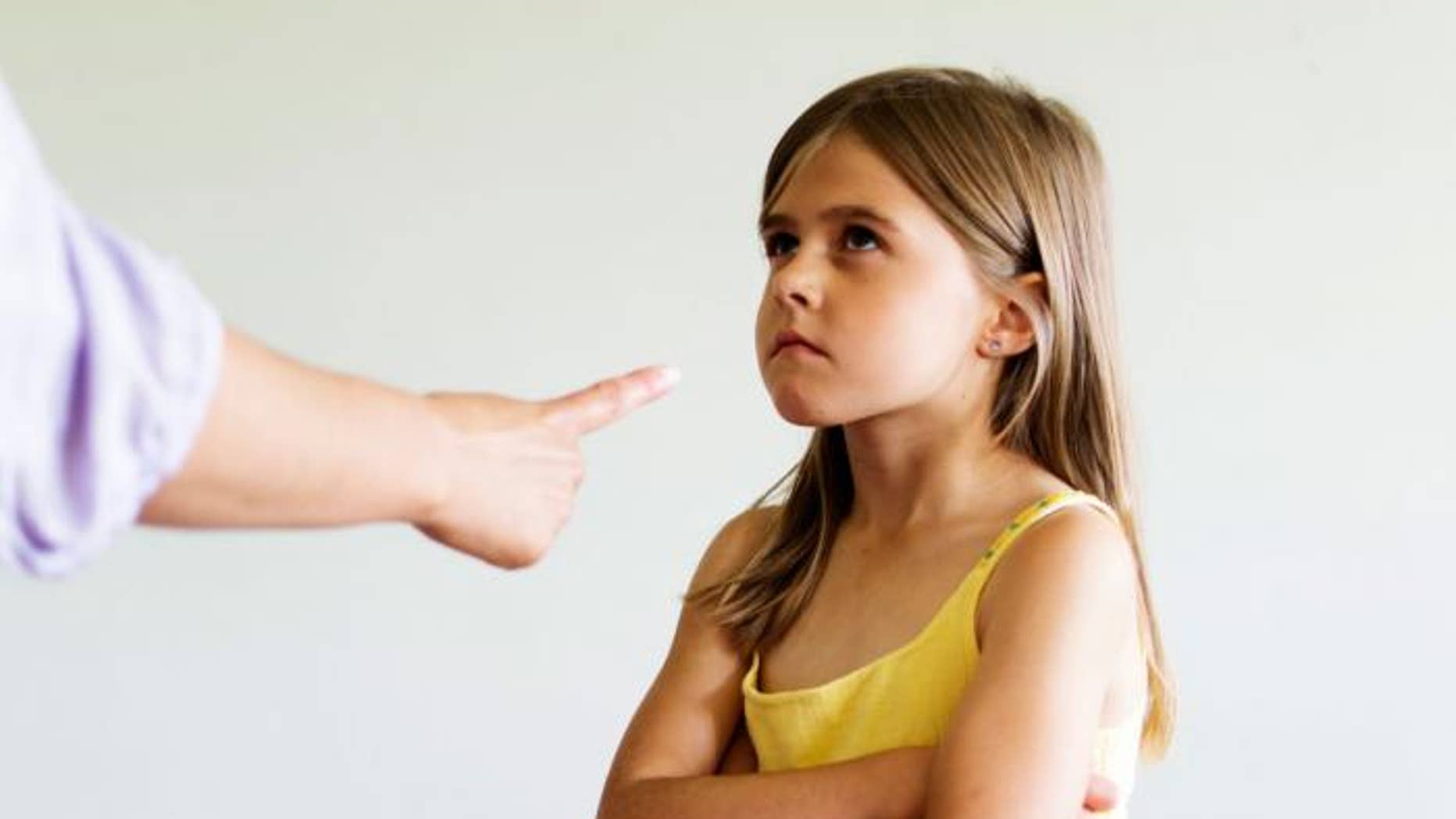 When a child has an overbearing parent, it's bound to be stressful, and it may even spur a "good cop, bad cop" dynamic between parents. But a new study published in Social Science and Medicine suggests that not only is such severe parenting linked to an increased risk of poor physical health and obesity in children, but the "good cop" parent's efforts may not help reduce that risk.
"Harshness leads to problems with physical health, and no matter how hard a spouse tries, they may not be able to erase those effects," lead author Thomas Schofield says, per a press release.
Schofield and his research team at the Iowa Youth and Families Project conducted their experiment by recording interactions between 451 twelve-year-olds and their parents, all the way up until the kids turned 20. Each parent was given a harshness rating by the scientists, and the kids reported back on their physical health.
Harshness on the parents' part was defined as being physically aggressive (no hitting observed, but there was pinching and pushing), rejecting or coercing, or being self-centered. And although the warmer parent did indeed serve as a "buffer" of sorts, it wasn't enough to make a significant difference: The researchers say the harsh parenting led to a greater risk of increased BMI — and that risk remained even when the warmer parent upped his or her game. Researchers say that excess hormones and inflammation that results from constant stress may play a role.
And parents who were raised in a similarly harsh manner may have a harder time changing their ways. "We're fighting against that emotional connection to our own caregiver, who parented us that way," Schofield says.
(In related news, this 23-year-old doesn't seem to mind his mom calling him an a******.)