Guy Asks Papa John's to Check on His Grandma After Hurricane Matthew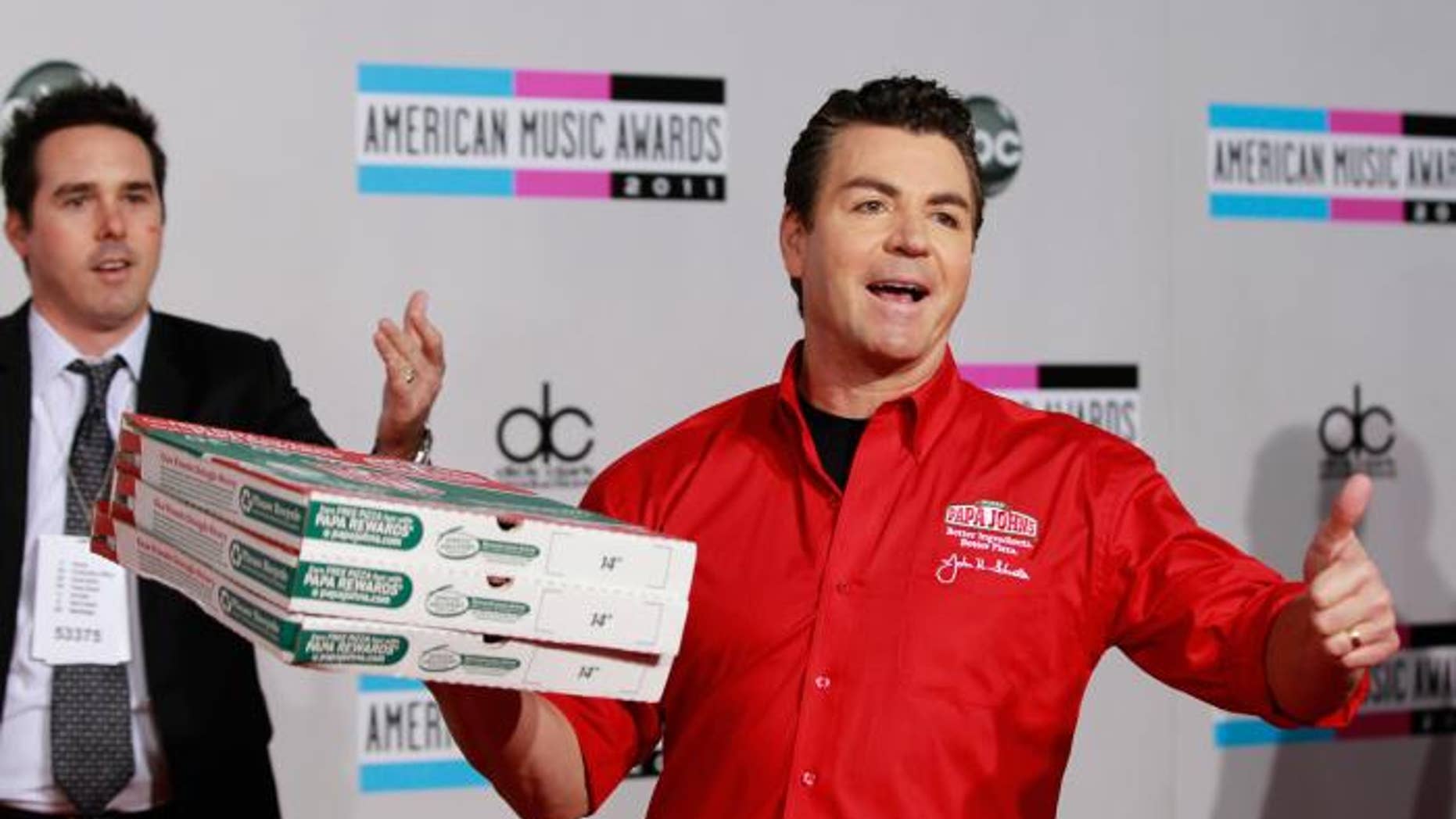 The far-flung family of Claire Olsen found a novel way to contact the 87-year-old after Hurricane Matthew knocked out her phone service.
Eric Olsen talked to his grandmother Friday morning but as of Sunday, hadn't heard anything since. "I was calling the police department, I was calling the sheriff's department," but he writes on Facebook that they were "overwhelmed" and he couldn't get an answer. So the Omaha, Nebraska, resident asked himself, "Who can I call in a city where I know no one?"
He tells ABC News the answer just came to him: Papa John's.
Eric placed an order for a pizza to be delivered to his grandmother's Palm Coast, Florida, home, and "they were there in 30 min," he notes on Facebook. He left instructions for the delivery person to call him upon arrival and let him talk to his grandmother — who turned out to be fine.
Lance Tyler, the man who delivered the pizza, described Claire Olsen's expression as "just priceless." (For her part, Claire tells WFTV the pepperoni pizza was "fantastic.")