Get the Look: Jessica Alba's Trendy Side-Braid at Comic-Con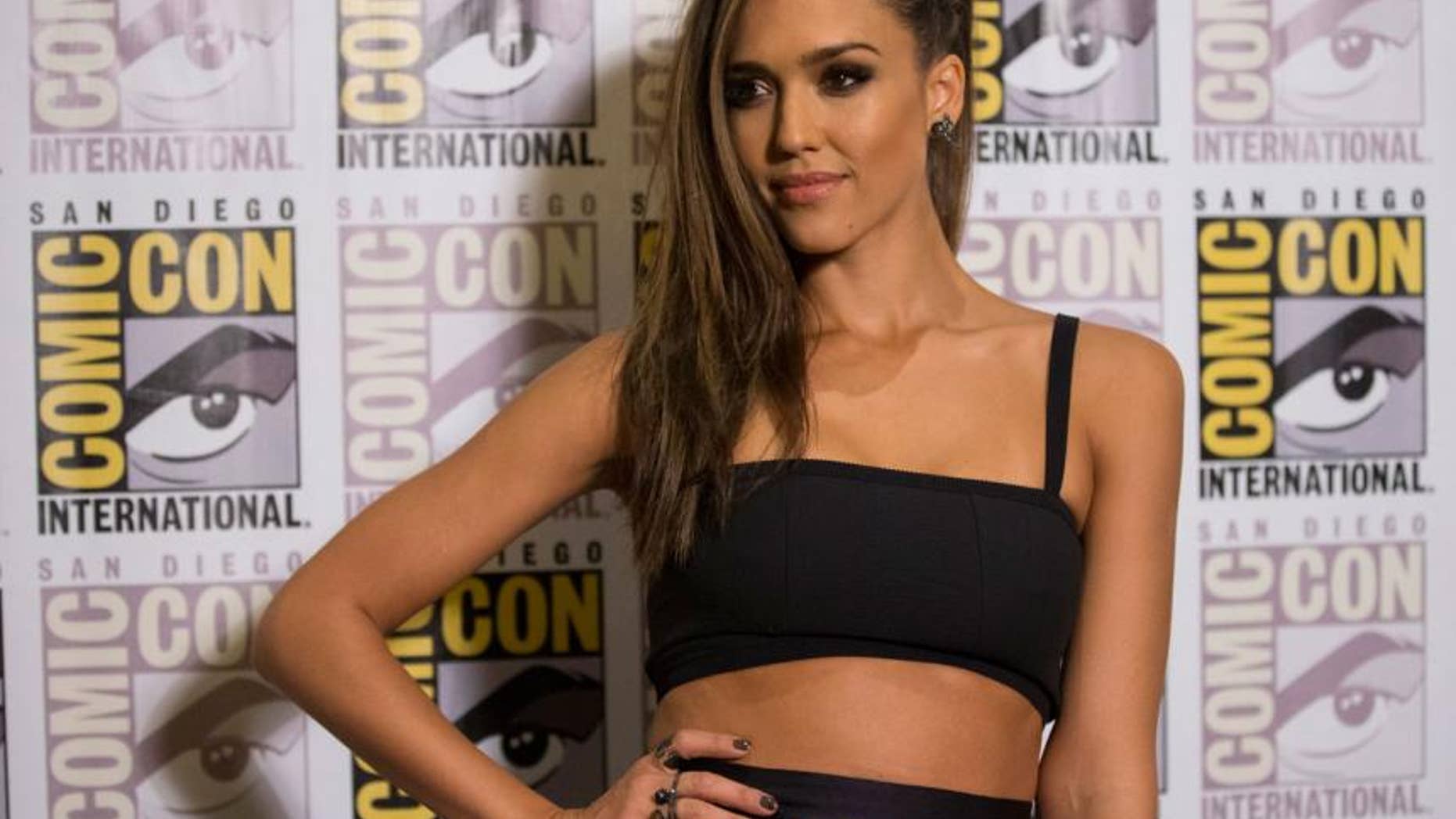 Braids are in this season — especially side-braids, like the one Jessica Alba rocked at Comic-Con earlier this year.
Wanna get the look? Christine Healey, hair stylist for the Rita Hazan Salon in New York, shows us how.
As Healy explains, the trick to creating Alba's cornrow is to grab new hair from under the braid as you go, rather than over like you would a French braid. In other words, you're grabbing each new section of hair from the inside and braiding it outward, as opposed grabbing hair sections from the outside and braiding inward. (Watch the video closely to spot the difference). Using this under/over technique will create an "embossed" braid instead of one that lies flat against the head.
Watch the video above and get the look! If you need an extra set of hands, enlist the help of a friend to get it just right.