Five Tips to Save Money in College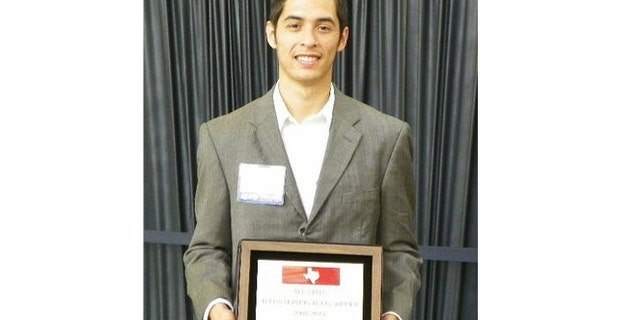 If you are in high school, college may seem far in your future. But soon enough, you'll find yourself graduating and wondering how you'll be paying for your college education. That's a reality any college student can tell you.
Here are five steps you can take to start saving money for college now.
1. Make sure you think long and hard about what college you will attend. This is always a problem for many students in the long run. Switching between majors in the middle of your second year in college may end up costing you more than you planned to spend, so make sure you investigate what it is that you truly want to study.
2. You can start choosing challenging courses like dual credit or AP. This is one of the best ways to get ahead with your college courses plus, it helps you develop a better idea of what to expect in college. That way, it's not such a big deal when you get loaded with college work. In addition to this, you save hundreds and possibly thousands for the cost of your education by getting credits or hours ahead of time.
3. Realize that your participation in extracurricular activities is critical to your success. The reason is because almost every scholarship has some sort of merit standard, meaning that they expect you to be involved in the field for which the scholarship is being given. Get involved and serve your community with the true heart of a servant and, eventually, it will pay off.
4. Focus on doing well on your college entrance exam whether you're planning to take the ACT test or the SAT test. The reason it's important is because colleges usually give tuition discounts or merit scholarships to those that score high. If you focus on studying hard and can make major improvements to a higher score, you will be pleased to find out later that you won't need as many loans as other students who didn't take the time to score well.
5. Many scholarships require that you have recommendation letters for your application but few students grasp the real value of have an outstanding letter. Connect with your team leaders, teachers and principals so that they can get a peek at your life so that later when they write your letter, they will write genuine content about you. Judges know a generic letter when they read one. So build good, genuine relationships because this will benefit you when completing scholarship applications.
Luis Trujillo from My Money For College writes on topics of financial aid and college life. He has also been awarded by Governor Rick Perry and Texas Association of Secondary School Principals for his service to teenagers in Texas.
Follow us on twitter.com/foxnewslatino
Like us at facebook.com/foxnewslatino