Fitness trainer responds to fat-shaming after USA Today segment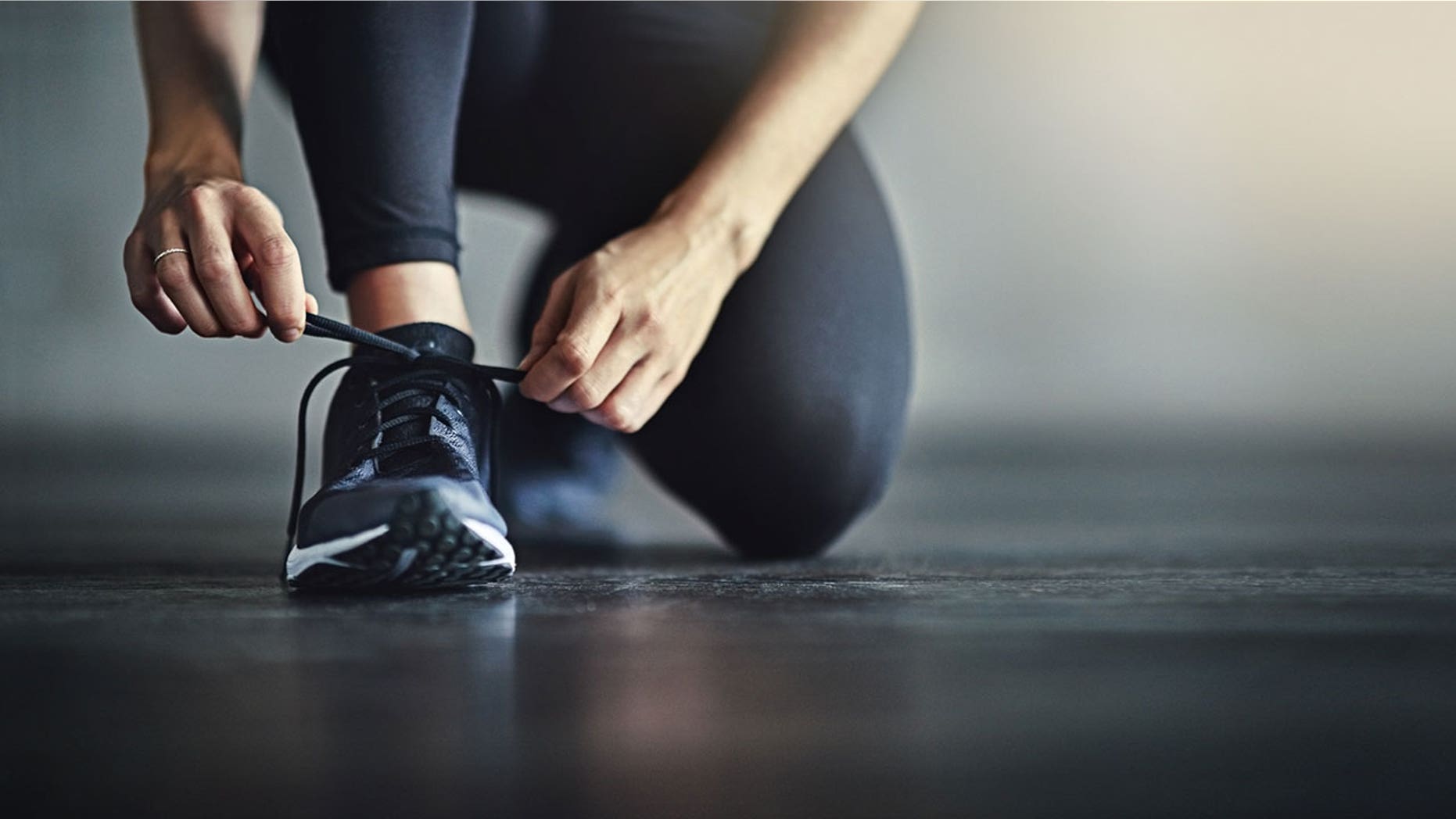 On Oct. 7, Boston-based fitness instructor and Fit University founder Sarah Gaines was thrilled to lead an at-home body weight workout on Facebook LIVE for USA Today's 8.5 million fans.
Stretching and jumping around to get warmed up for the 20-minute routine, it wasn't long before negative comments about her frame started pouring in – in real time.
"But the instructor is thick," one user wrote.
WOMAN TAKES SELFIES WITH CATCALLERS, TURNS THEM INTO VIRAL INSTAGRAM ACCOUNT
"OMG! She needs to lose a lot of weight," another detractor chimed in.
"She needs to be doing it with them lol," added another.
While the criticisms were certainly distracting, Gaines wasn't going to let it shake her, and kept leading the workout with her signature cheery can-do attitude. The video eventually racked up more than 59,000 views and 17,000 comments over the next three days. And while not all the comments were mean-spirited, the fitness pro was quick to defend herself from the ones that were.
CROSSFIT MOM DOES ADORABLE WORKOUT WITH HER 6-MONTH-OLD BABY
"I'm a bit thick, for sure. But fat? Really guys?" she wrote in a blog post.
"The majority of mainstream media, with a few recent exceptions, has made us believe that to be fit means to be thin and 'toned,'" Gaines told The Daily Meal. "While we're starting to see a shift in that mindset, the comments made during the workout were a reminder that we have a ways to go."
She's not wrong. Medical experts have long noted that a thin frame doesn't necessarily indicate good health, nor does a thicker frame indicate poor wellness habits.
FOLLOW US ON FACEBOOK FOR MORE FOX LIFESTYLE NEWS
"It's up to us as fitness and health professionals to make an active effort to remind ourselves and others of that," Gaines added.