Dog becomes star on Google Maps after chasing Street View vehicle down road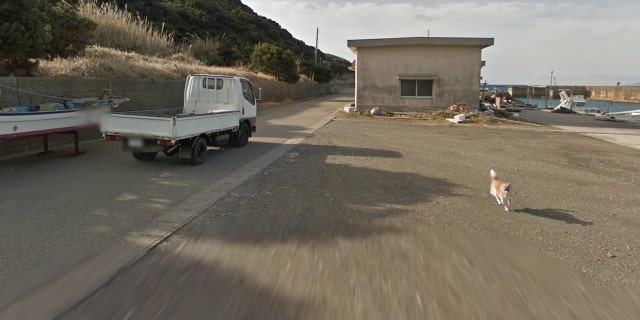 NEWYou can now listen to Fox News articles!
A good dog in Japan had his work cut out for him when a strange car drove by the dock where he was hanging out.
The bizarre-looking vehicle in question is the Google Street View car, which was driving around Kumage, in Japan's Kagoshima Prefecture when it caught the pup's attention.
MAN'S HANDMADE KNIT SWEATERS OF FAMOUS LANDMARKS ARE WINNING OVER THE INTERNET
People in Japan first spotted the doggo on Google Maps, according to Metro, where he was caught on camera pursuing the street view car on a valiant chase down the road.
Images show the moment the dog first notices the car as it approaches a boat he's standing next to. With pricked ears and tail sticking up, he gets excited as the vehicle passes by. The pup then takes off after the car, chasing it all the way down the road to the end of the dock, at which point the street view stops.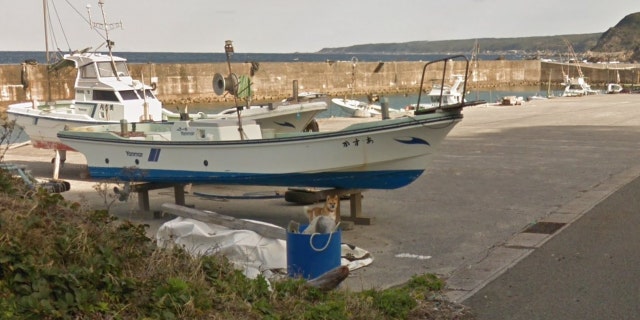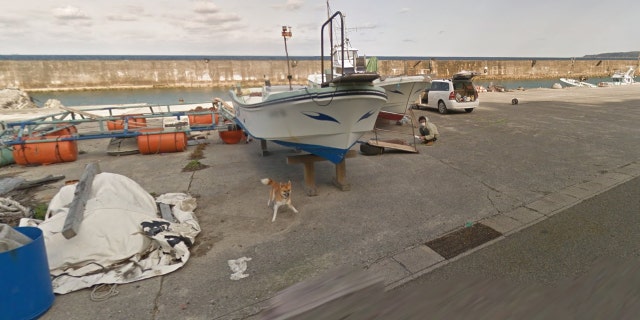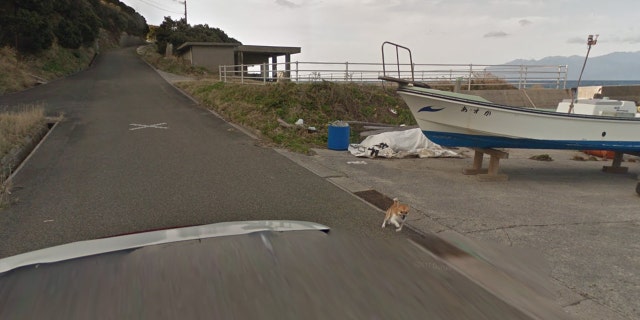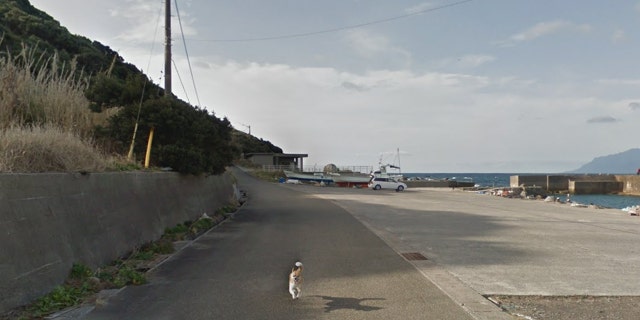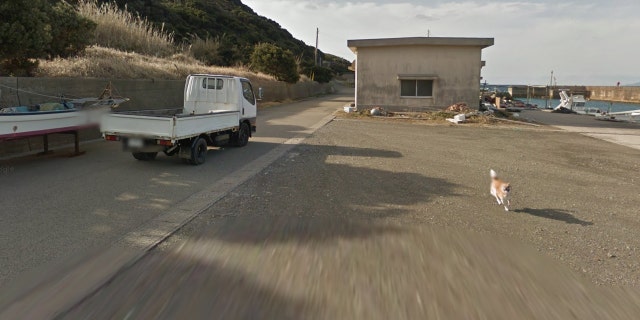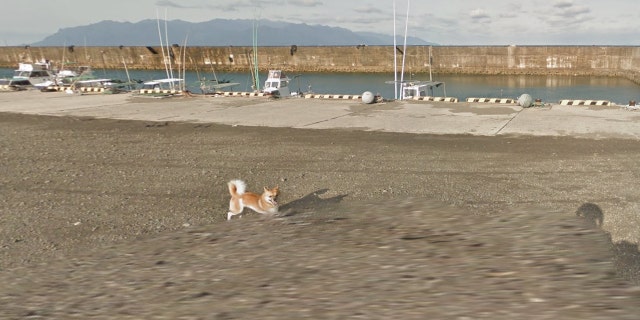 FOLLOW US ON FACEBOOK FOR MORE FOX LIFESTYLE NEWS
You can follow the dog's whole chase on Google Street View and see what a good boy he is.