Dad makes fun of daughter's nose ring by wearing paper clip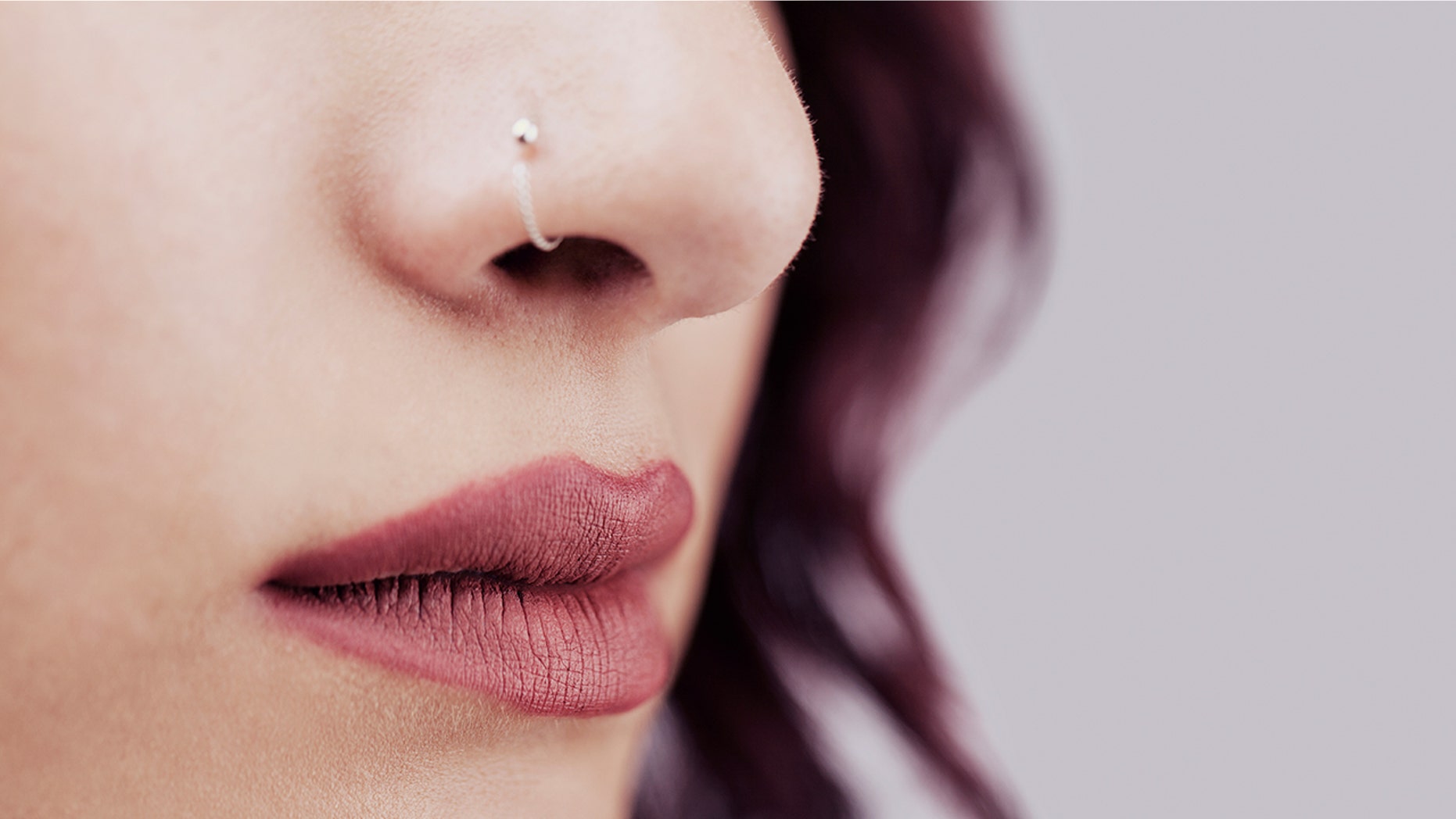 Parents don't always agree with their kids' fashion and beauty choices, so when one girl got her nose pierced, her dad decided to show his disapproval in a hilarious way. 
'PIONEER WOMAN' REE DRUMMOND'S THANKSGIVING TIPS AND FAVORITE HOLIDAY INGREDIENT
18-year-old Maria Huff recently debuted the new stud in her nose by texting her dad a selfie. To show how he felt about it, he sent her his own selfie.
"My dad won't stop making fun of my nose ring :-/," the 18-year-old tweeted Thursday, along with a photo of her dad sporting a nose ring of his own, made out of a paperclip.
Huff told Yahoo Lifestyle her dad couldn't help but give her a hard time for her new look. "For the most part he's kept his comments to himself because I know he hates it," Huff said. "But it wouldn't be him if he didn't make a joke!" She adds, "He did mention if I attached a chain connecting it to my earring he would 'yank my chain.'"
FOLLOW US ON FACEBOOK FOR MORE FOX LIFESTYLE NEWS
Turns out, this is pretty typical behavior for Huff's father. "Oh, he's the goofiest guy. My dad is like my best friend," Huff told Yahoo. "But he doesn't make fun of style that often because he doesn't really understand it."