Couple 'lights up sky' for baby gender reveal after losing one of their twins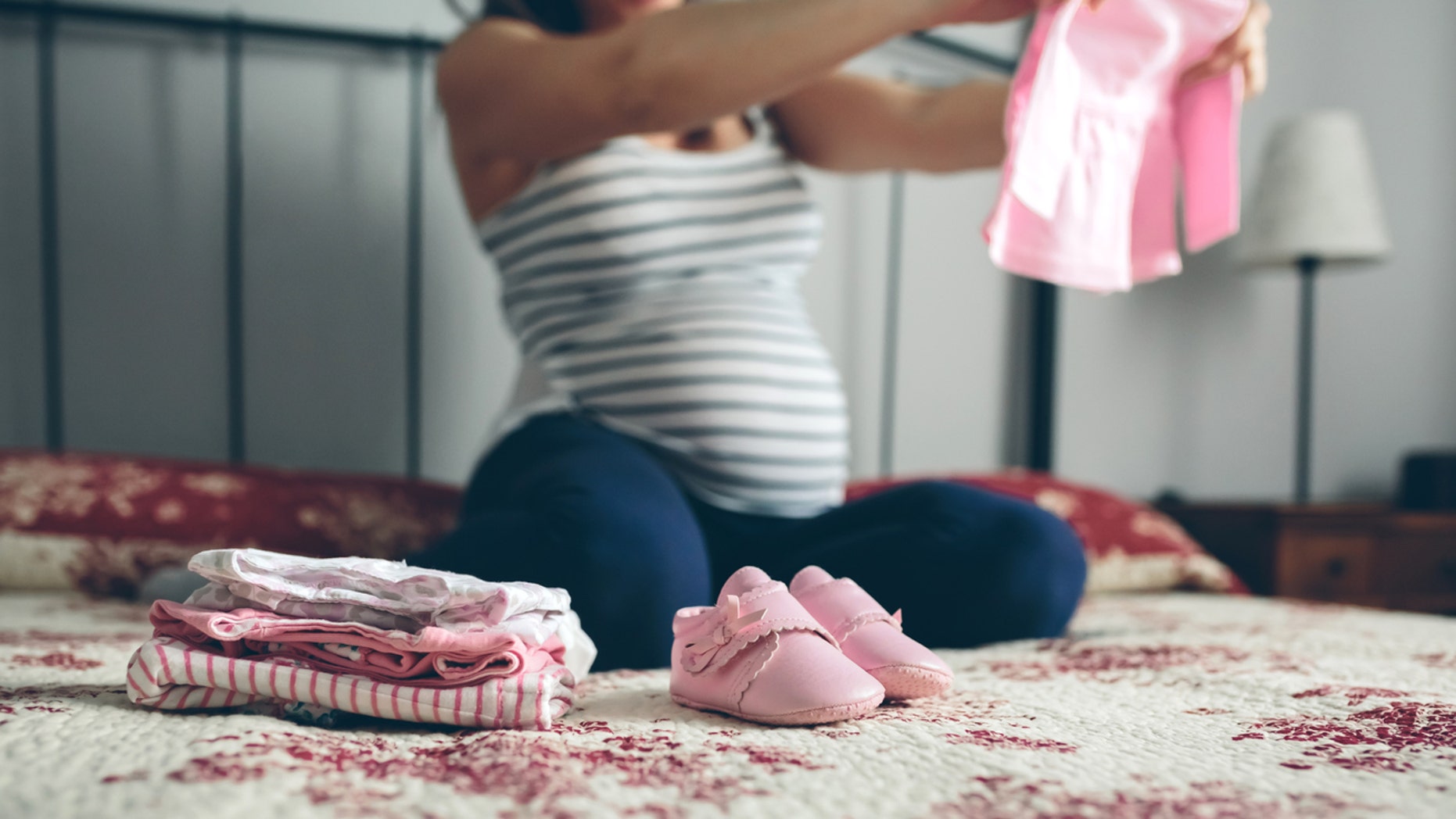 Matt Ostergaard was determined to give his fiancé, Adrianna Zbik, a gender reveal she would never forget.
The engaged pair from New Jersey had been expecting twins when Zbik lost one of the babies.
"Because we had lost one of the babies, we already knew we were having a girl, but we wanted photos to share with our friends," Ostergaard told Yahoo Lifestyle.
HIGH SCHOOL TEENS HEAD TO IKEA FOR HOMECOMING PHOTOS
But he didn't just want photos for their friends, Ostergaard wanted to "light up the sky" for his fiancé, WSFA reports.
His first idea was to try and light New York City's Empire State Building with either pink and blue and pose in front of that. After learning that would not be possible, Ostergaard went to plan b – the SkyWheel.
The SkyWheel is a 187-foot-tall Ferris wheel in Myrtle Beach, SC, that is hailed as the tallest wheel in the Eastern United States. The $12 million structure has one million LED lights powering the 42 basket seats.
Ostergaard got permission to light up the gigantic ride with hot pink lights and wowed his fiancé, who is seven months pregnant.
FOLLOW US ON FACEBOOK FOR MORE FOX LIFESTYLE NEWS
"It was gorgeous and pink everywhere," says Zbik to Yahoo Lifestyle. "It was something we'll never forget."
The couple concluded their shoot with a ride on the SkyWheel.
As far as more kids are concerned, Ostergaard joked about his big plans.
"For the next baby, I'll light up the Eiffel Tower."