Colombian Beauty Queen Busted For 'Inappropriate' Bikini Pic, Loses Title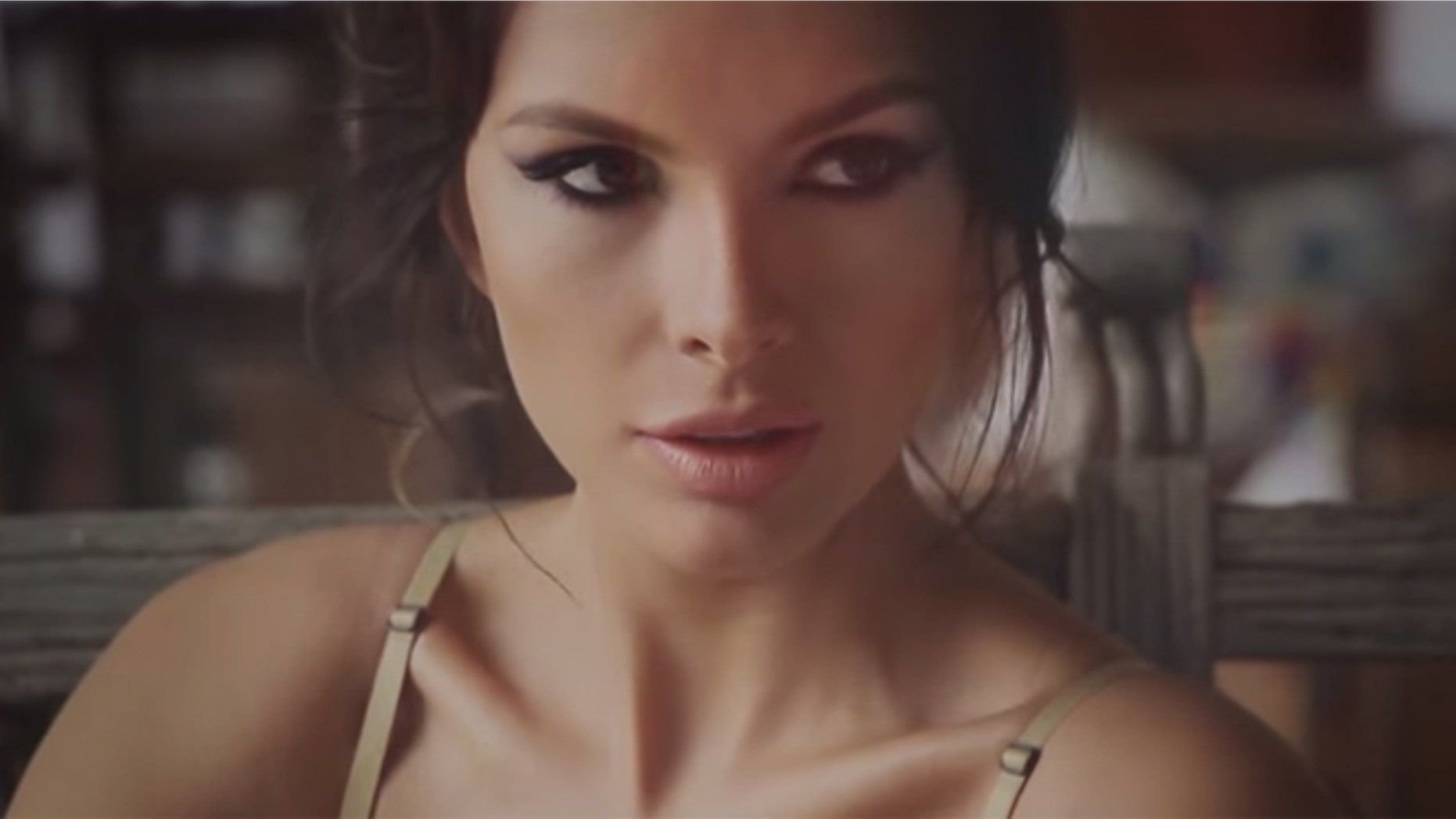 The bikini worn by a regional beauty queen must have really been way too risqué when officials in Colombia took away her crown after photos emerged of her wearing a skimpy bathing suit.
Paola Builes Aristizábal, the reigning Miss Antioquia, was stripped of her crown when photos emerged online of the then teenage model bearing a little too much under-boob for the pageant organizers modest eyes.
The sultry 21-year old Builes Aristizábal, who was a favorite to win this year's Miss Colombia competition, said she felt "discriminated" against and claimed the photographs had been online for "at least two years."
Here is the photo in question, so readers can be the judge:
"There are other candidates that have pictures of themselves in lingerie, in tiny clothing, so I feel there's discrimination," she said, according to bluradio. "I'm still in shock about the dismissal. On Sunday I was queen of all Antioqueños and (on Tuesday) there was a new queen."
Antioquia is a region in Colombia that is home to the city of Medellín and known for, along with being the former home of drug lord Pablo Escobar, having an abundance of beautiful women.
Builes Aristizábal punched her ticket to the Miss Colombia competition on Sunday when she won the regional pageant, but a rival contestant leaked the racy photos of her online the following morning. The shot of the skimpy bikini top prompted organizers to call the photo "inappropriate" and a breach of competition rules against being pictured in a bikini below a certain size.
Obviously, they hadn't checked out her Instagram account before the competition.
Adding to her distress: in order to compete in the pageant she claimed she had previously turned down "lucrative" modeling work to not jeopardize her chances in the competition.
Follow us on twitter.com/foxnewslatino
Like us at facebook.com/foxnewslatino