Cleavage makeup: The strange beauty trend that many are daring to try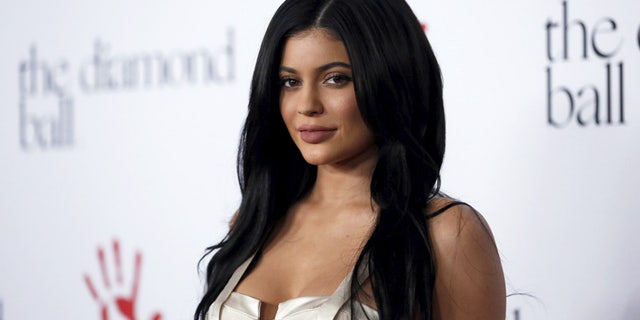 NEWYou can now listen to Fox News articles!
If you believe the best summer beauty looks involve a little makeup and a lot of glow, we've got the perfect trend for you: Strobing — for your cleavage.
Chances are, you already use the strobing technique in your daily beauty routine. Better known as highlighting, the process typically involves applying a sheer shimmer powder or liquid to the high points of the face to add dimension and a healthy, lit-from-within glow.
THE BEST ONLINE SHOPS FOR PLUS-SIZE SWIMWEAR
Of course, highlighter can be used anywhere — and as makeup artist and Instagrammer @tephadoll recently demonstrated, it does wonders when dusted onto the cleavage.
As Galore reported, the makeup artist posted a pic to Instagram last week, showing off a makeup look dominated by lots of shimmer. In addition to highlighter on her cheekbones, @tephadoll seemingly dusted some onto her cleavage; the blogger captioned the image "highlighter everywhere."
The post got a lot of love — nearly 4,500 likes.
THE BRIGHTEST FASHION TRENDS FOR SPRING
Putting highlighter on your chest might sound like a little much at first, but people have been using makeup to decorate their bodies since the dawn of time.
Even now, it's not unusual for women to add a little contour to give their cleavage some oomph. So, boob-lighter? It kind of makes sense — especially for the hot days ahead.
EX-MAYOR'S WIFE RUPTURES IMPLANTS
Of course, if you'd rather not slather shimmer on your chest, there are other ways to get your glow on, with spray tans or body oil (a la Cleopatra — rumor has it she doused herself in olive oil for a subtle, sexy glow). Then again, if you're all about the sparkle, you can go all out (and we do mean all out) with this no-holds-barred music festival look.
At the end of the day, makeup is about having fun and making yourself feel good — try it if you dare!