Cancer Fighting Latino Artist, Left Jobless Without Insurance Because of Error, Draws Support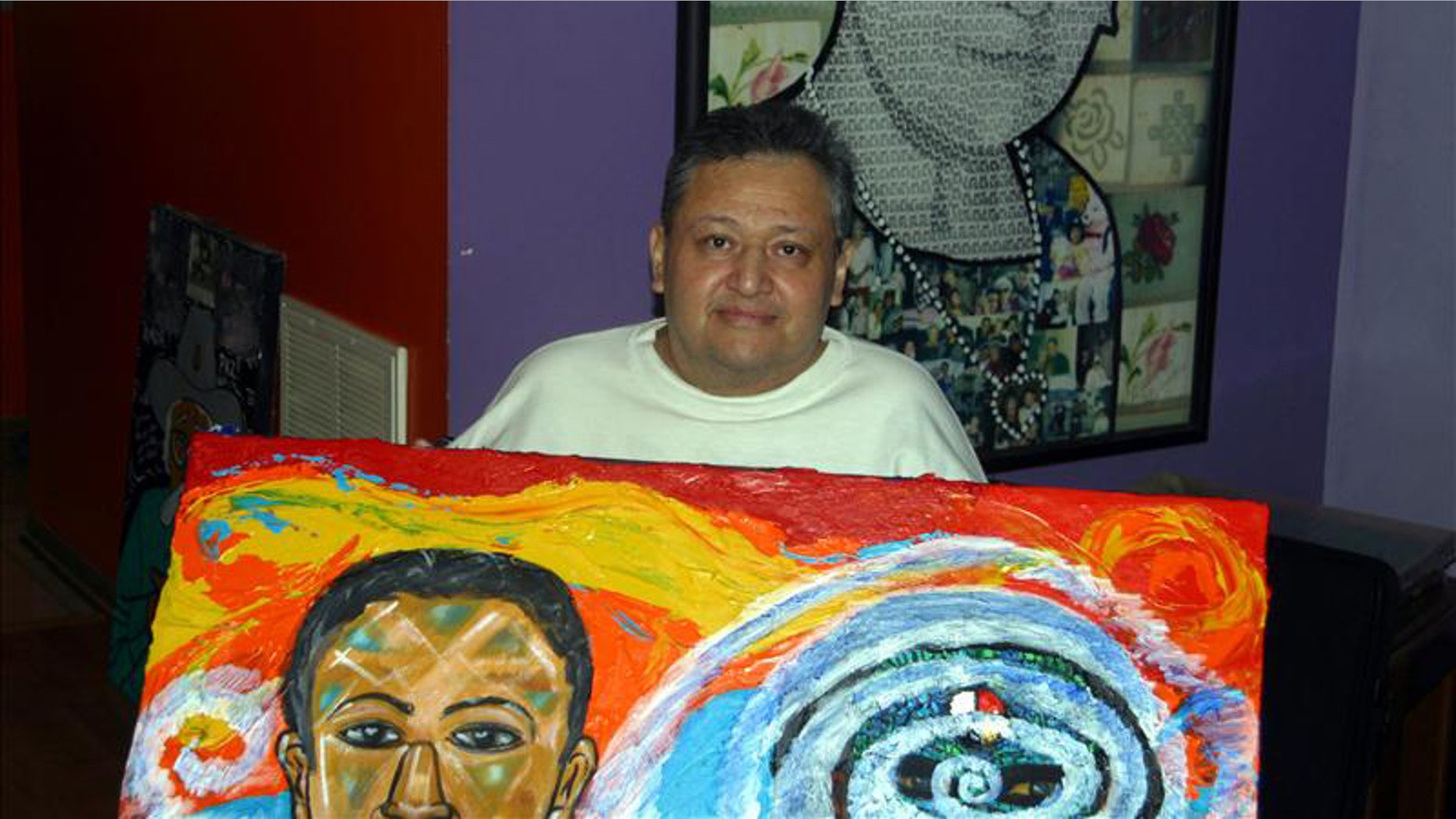 The murals of Francisco G. Mendoza adorn the facades of two public schools and a train station in Chicago, where the community has rallied around the Mexican-American artist who is battling cancer without a job or health insurance.
Mendoza says a bureaucratic error in the public school where he worked for 25 years left him without a job and without medical coverage.
"What happened to me is a cold and inhuman act," Mendoza told Efe, adding that he was diagnosed with cancer of the bone marrow last April. Now, he must remain at home and is confined to a wheelchair.
According to the artist, who taught art at the Cooper Dual Language Academy, his dismissal arose from an error by administrators of the Chicago Public Schools regarding his seniority.
On Aug. 15, 2010, his school informed him that he would be dismissed at the end of the month despite the fact that he had informed them that he was undergoing chemotherapy.
The Chicago Teachers Union filed a grievance and the case is currently under appeal.
In the meantime, artists, former students and other members of the community have been coming to his rescue.
"I told a few friends and those friends told more friends and the thing has snowballed," he said.
So much so that on Feb. 27 artists, educators and former students under the Francisco G. Mendoza Committee are planning an event at Chicago's National Museum of Mexican Art to collect funds.
Rene Arceo, one of the organizers, told Efe that about 50 artists have donated almost 100 works that will be auctioned with the proceeds going to help Mendoza with his health care expenses.
Besides that, Arceo said, several people have donated jewelry and even airline tickets to Mexico to show their solidarity.
Arceo said that in his last days on the job, Mendoza could no longer climb by himself to the second floor of the school and principal Coralia Barraza prohibited him from using the building's elevators.
Carlos Tortolero, the director of the museum, told Efe that Mendoza is not only a recognized art teacher but also a great muralist.
"The murals that Francisco created in what before was St. Vitus Church were used as the backdrop in a Carlos Santana video," Tortolero said.
In 1993 the city of Chicago commissioned Mendoza to paint the 18th Street train station, while several of his murals adorn the walls of the new Orozco School on the same street.
But is the 63 panels in Venetian colored tiles that adorn the walls of the Cooper Dual Language Academy with 44 figures from the literature, art and music of Mexico that have given Mendoza his reputation.
EFE contributed to this content.
Follow us on twitter.com/foxnewslatino
Like us at facebook.com/foxnewslatino