Busy Philipps' trick for fighting anxiety and binge eating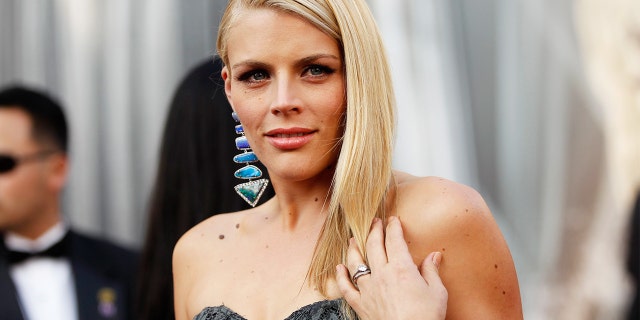 NEWYou can now listen to Fox News articles!
Exercise is great for getting in shape, but it can also have a positive effect on your overall well-being.
Busy Philipps posted a sweaty workout selfie on Instagram Tuesday with a message about how exercise is vital to her mental health.
"I have anxiety and I have a tendency towards depression but I have found if I sweat like this, EVERY SINGLE DAY, I feel better, I'm calmer, I'm a better mom and those fogs of anxiety or sadness seem a little lighter," the actress wrote.
HOW EXERCISE CAN IMPROVE YOUR SEX LIFE
She goes on to share the other positive side-effects she gets from exercising regularly. "I've been picking my skin less, engaging in less binge eating and I've just felt better about myself."
Philipps explains her goal with working out isn't to get some "perfect bod," but she does it to feel good about herself and live a healthy life, which includes attending therapy along with SoulCycle and LEKfit classes.
"My goal is to feel the best I can in my body and my brain for the rest of my life," she wrote.
FOLLOW US ON FACEBOOK FOR MORE FOX LIFESTYLE NEWS
Turns out, Philipps has the right idea about the positive effects of working out.
Exercise is scientifically proven to help maintain mental fitness and reduce stress. According to the Anxiety and Depression Association of America, researchers found that those who got regular vigorous exercise were 25 percent less likely to develop depression or an anxiety disorder over the next five years.