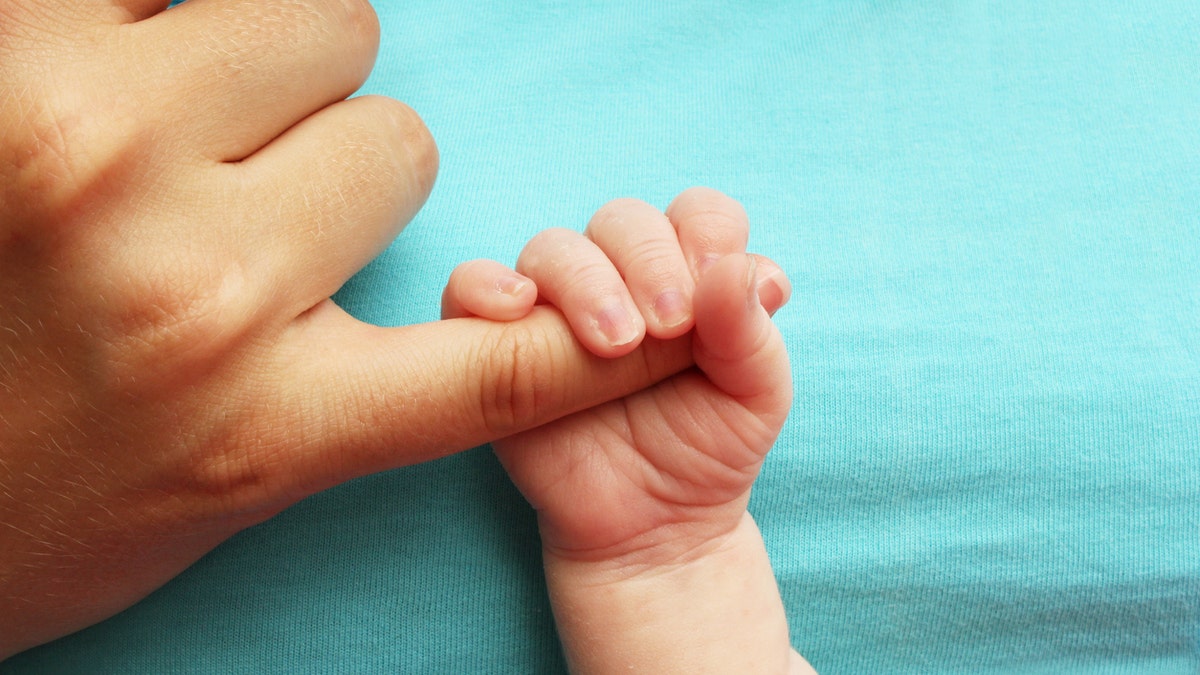 A young British TV actress and new mom had no patience for an Internet troll who recently body-shamed her on Instagram.
Stephanie Davis, who gave birth three months ago, fired back at the user @maldivitis, who commented on one of the new mom's photos with a rude remark.
"She has some bad stretchmarks though," @maldivitis wrote, amid a flurry of other commenters who complimented Davis' photo, in which she's pictured in a skimpy red dress and a fresh metallic manicure.
PLUS-SIZE MODEL SAYS UBER DRIVER FAT-SHAMED HER
Davis, whose name frequently appears in British tabloids, fired back with a stinging comment, asserting her right to flaunt a changed body after nine months of carrying her son, Caben Albi George, whom she gave birth to in January.
"yes I have stretch marks because I carried a baby for nine months, and fed him and got him strong though (sic) feeding off my breasts..." the 24-year-old actress wrote in part. "I love my stretch marks Thankyou. Pretty shallow of you when I've had a baby 3 months ago to comment on my boobs, but take it as a compliment because you were clearly looking at my lady lumps."
NEW MOM HITS BACK AT DIET SALESWOMAN WHO BODY-SHAMED HER IN TARGET
Davis' supporters came to her rescue in the subsequent comments, insisting the actress is beautiful and to brush off the negative comments.
"@stephaniedavis88 you are looking fantastic and love that you breastfeed you should be very proud as it was the hardest thing i done. Great to be perfect," one commenter wrote.
FOLLOW US ON FACEBOOK FOR MORE FOX LIFESTYLE NEWS
Another took direct aim at the negative commenter, calling him or her out and encouraging Davis to ignore the remark.
"@maldivitis pathetic individual you must be perfect to have the confidence to comment on a woman who has given carried around a living human being for 9 months and produced a perfect little," another commenter wrote. "@stephaniedavis88 you look amazing 😉 ignore the sad and jealous haters x"