Bride survives 1,000-foot fall on honeymoon in Denali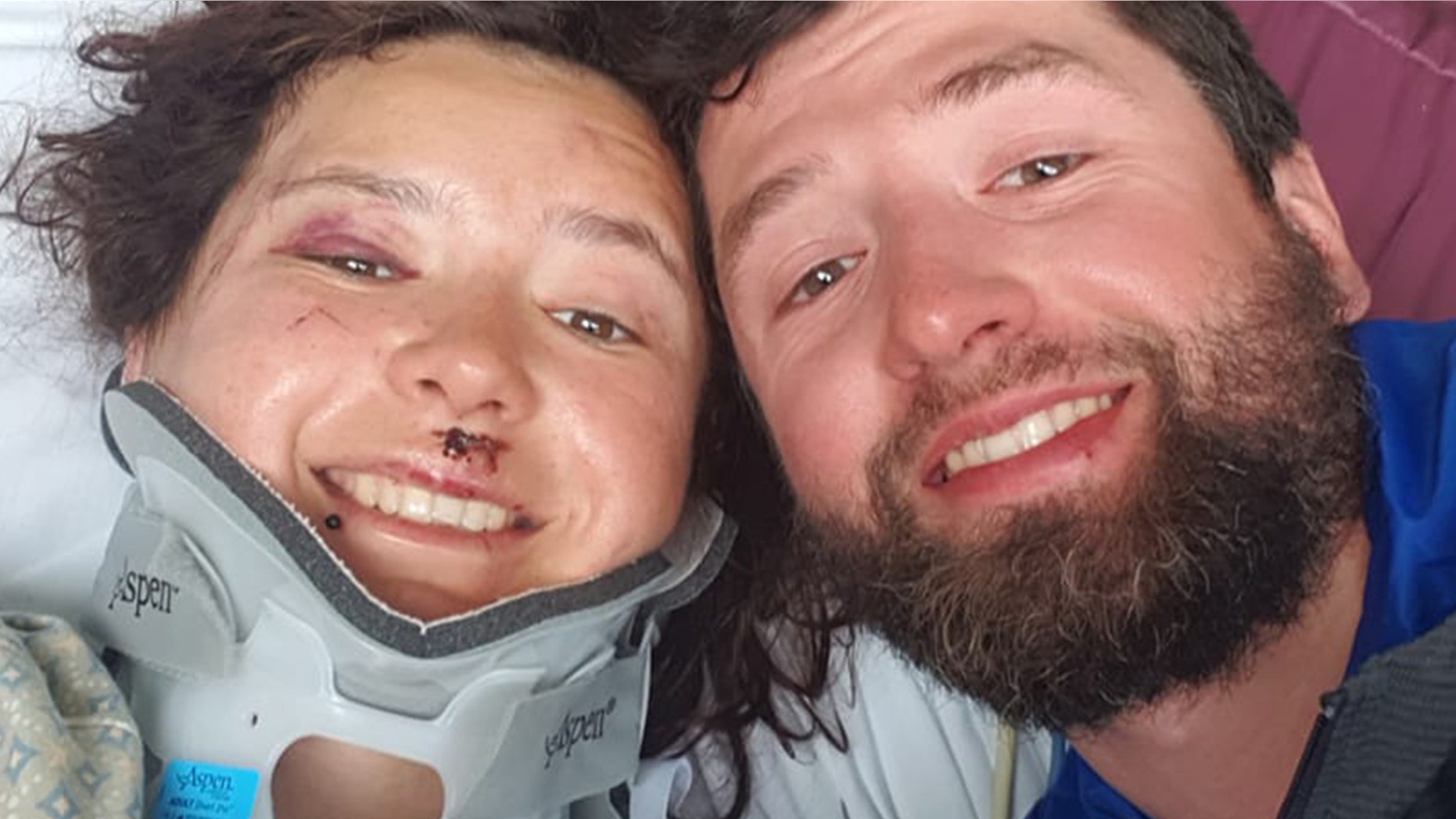 A newlywed bride nearly fell to her death after plunging 1,000 feet down a mountain on her honeymoon.
Magdalena Czarnecka, 29, and her husband Michael Wangrat, were 10 days into their year-long adventure when the accident happened at the end of May.
The Polish couple, along with the groom's cousin, Marek Paleski, were climbing in Alaska along the West Buttress route of Denali.
DISNEY WORLD, LEGO WORKERS ARRESTED IN CHILD PORNOGRAPHY STING
On the day of the fall, Wangrat had stayed back at camp because he wasn't feeling well, and Wangrat set out on a hike with Paleski. The climbers were roped together but not clipped to the safety pickets at the time they reached a ridge around 17,000 feet up.
"We were probably in between two of them and our rope was not long enough to do it," Czarnecka told the Anchorage Daily News. "Maybe we felt too safe and too strong to clip in."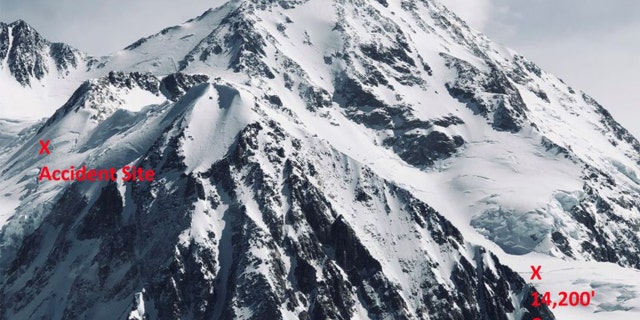 Paleski slipped and the pair went tumbling down the mountain 1,000 feet before landing in a crevasse on the glacier, which officials say likely saved their lives.
A guided group witnessed the fall and were able to alert park rangers of the accident, but inclement weather prevented the helicopter from reaching the pair right away.
After spending the night in the crevasse, Paleski was able to hike back to camp and provide an update on Czarnecka's condition.
When rescue workers finally reached Czarnecka, she was airlifted to the hospital where she would later undergo a four-hour surgery to fuse some bones in her neck, and install rods and a plate in her scull for stabilization.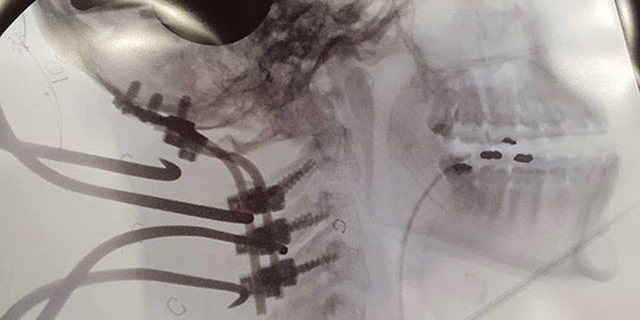 Czarnecka said this experience has made her and her husband's relationship stronger, and Wangrat has been sleeping by his wife's side every night as she recovers.
After two weeks in the hospital, the newlyweds hope to return home to Poland soon.
"Magda is feeling stronger we even went for a walk outside. Hopefully we will be able to come back home soon for further treatment and rehabilitation," Wangrat wrote on the couple's Facebook page.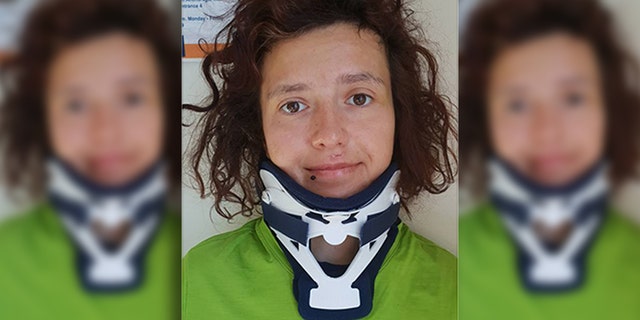 FOLLOW US ON FACEBOOK FOR MORE FOX LIFESTYLE NEWS
Park ranger Joseph McBrayer, who was part of the rescue crew, told the Daily News Czarnecka and Paleski are lucky to be alive.
"I think generally if you were to ask any one of my peers, or anyone else in the climbing community, if someone would survive a thousand-foot fall on 40-to50-degree snow and ice, I think they'd probably say no," he said.