Body blogger takes unflattering pictures to prove point about Instagram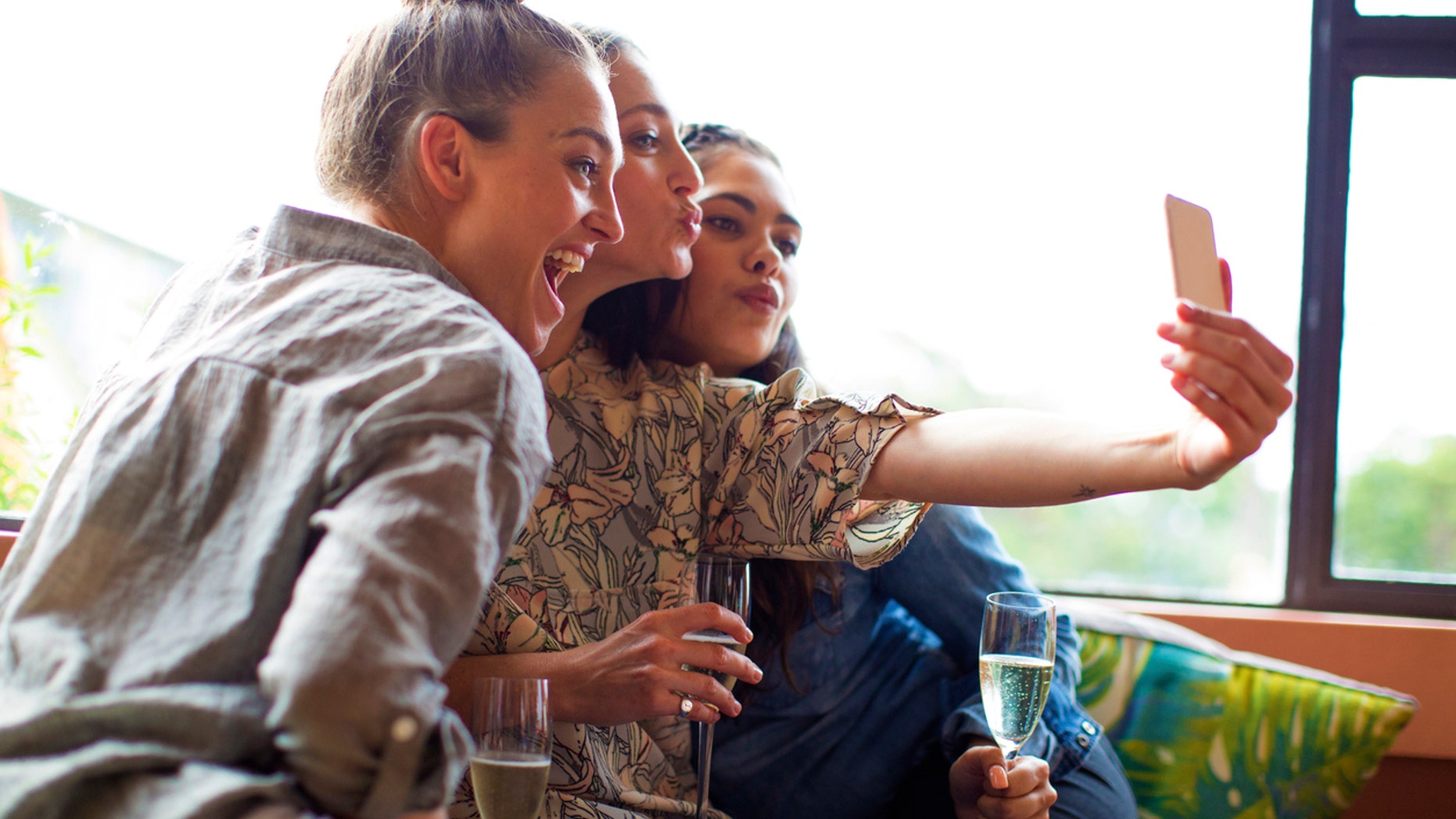 Sara Puhto, a 20-year-old Finnish body blogger, is aiming to empower women everywhere with a series of flattering and unflattering Instagram images. The Facebook-owned photo posting site has been slammed as "the most harmful social network for your mental health" by Quartz and constantly called out for its deceptive images of perfection.
Puhto is ready to end that. The Instagram celeb with over 110K followers considers it her mission to promote body positivity and self-love. She is doing so by posting split images to her social media page. On one side she has the typical Instagram-worthy perfect portrait – abs sculpted, booty round, mouth wide open and smiling. In the other, aptly titled "Real Life," she keeps the same grin, but adopts a more natural stance – sitting, walking, standing normally. The difference is startling, which was Puhto's point.
In the caption of one of her posts, Puhto discusses her feelings about the two photos and what their differences mean to her.
"If I saw the photo on the left a year ago I would've instantly thought so negatively about my body, that all my hard work from working out was non-existent, that if someone looked at me they would've never thought I've been working out for 2 years and think I wasn't trying hard enough. But the thing is is that all bodies look different. Nobody's booty looks round and peachy from all angles. Nobody's body looks the same from all angles."
Puhto's message of self-love and appreciation is trending all around the world, earning the portmanteau BoPo for body positivity. Celebrities have even joined in on the movement, posting make-up free selfies to dispel the Instagram perfection myth.
FOLLOW US ON FACEBOOK FOR MORE FOX LIFESTYLE NEWS
Even businesses have started to get onboard with the BoPo movement in the last couple of years, accepting more shapes and sizes into advertisements and runways. Just yesterday at SWIMMIAMI — an exclusive fashion show for swimwear — Sports Illustrated moved the crowd to cheers with their release of a plus-size swimsuit line.
So far, fans are loving all of it.