Bill Richardson papers donated to the University of Texas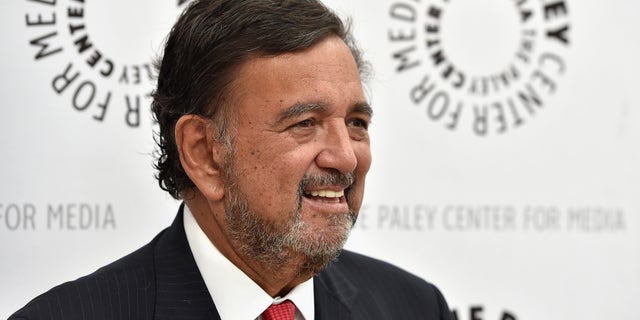 AUSTIN, Texas (AP) – The University of Texas at Austin has acquired the professional and political papers of former ambassador, congressman and New Mexico governor Bill Richardson.
Richardson — whose career spanned more than 30 years and included a presidential run in 2008 and several stints as special envoy on diplomatic missions — announced Monday the documents will be part of the Dolph Briscoe Center for American History.
Among the papers donated are letters, campaign documents related to his run for president, negotiation transcripts, dossiers on select political issues, photographs, recordings and research related to books he has published.
"Researchers hopefully will get an opportunity to see a pretty diverse career," he said.
Richardson's political career began in 1982 as a U.S. congressman representing a district in northern New Mexico for a little more than 14 years before being tapped in 1997 as U.S. ambassador to the United Nations. He then served under President Bill Clinton as secretary of energy until 2001. Richardson was elected twice as New Mexico's governor, serving from 2003 to 2011. He also made a bid for the Democratic nomination for President in 2008 but later dropped out.
He has served as a special envoy for Republican and Democratic presidents on diplomatic missions and he has worked to free hostages and American servicemembers in in North Korea, Cuba, Iraq and Sudan.
"I learned diplomacy and how to negotiate," he said. "I think those are some of the lessons that will come out from the collection."
Richardson said that the donation does not signify the end of his career.
"I'm not anticipating any more government work, but I've got a foundation and going to stay active," he said. "I'm not about to fade away into the sunset like an old cowboy."
Like us on Facebook
Follow us on Twitter & Instagram