Best Vacation Spots for Foodies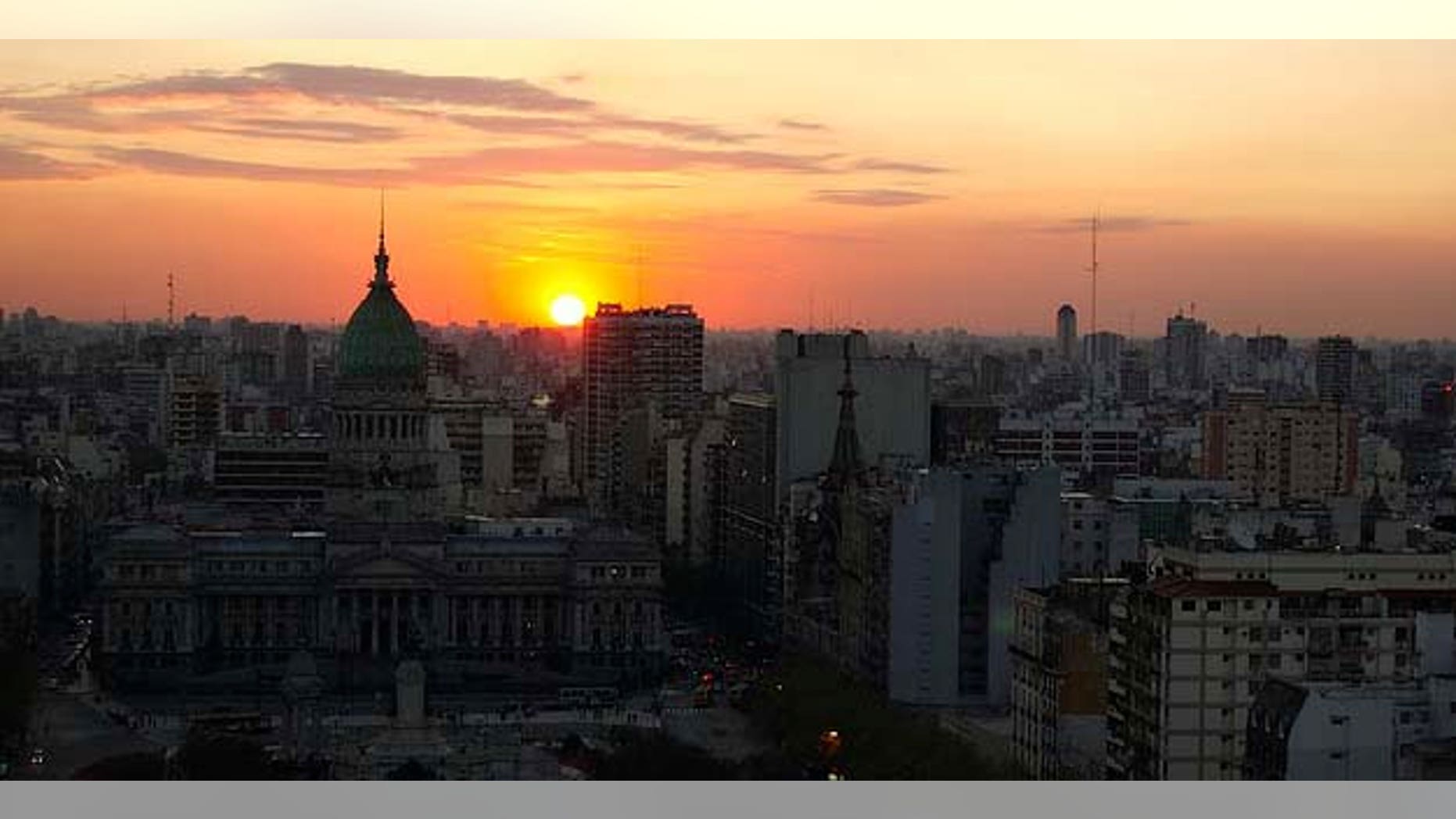 Q. I love food and hate pre-packaged experiences. Aside from the obvious (Paris, Rome), what are some cities I should consider visiting?
There are many superb destinations for a culinary and cultural experience that aren't the normal cookie cutter experiences. Istanbul is a culinary delight and well worth the visit, for example. Cape Town in South Africa offers amazing cuisine, safaris and superb wines. Or consider a trip to India. It will be a delight to your palette and an assault on your senses!—Margie Jordan, ASAP Travel, Jacksonville, FL
How about Buenos Aires in Argentina, the land of the vacas? Steak, bread and wine (some of my favorites) are musts at the dinner table, washed down with mate, an after-dinner tea. Depending on your tastes, a few other ideas are: Barcelona and Lisbon (for seafood and tapas), Montreal (for French), New England (for seafood) and Arizona or New Mexico (for Mexico-style cooking.)—Albert Paz, Gabriel's Travel Agency, Paterson, NJ
Spain has some of the best food you can find in the world. Two restaurants in Madrid you might want to try: Las Cuevas de Luis Candelas and Restaurante Botín.—Maria Esther Alvarez, Preferred Travel of Naples, Naples, FL
A recent addition to the city's cultural calendar, the Prague Food Festival—which next takes place in May 2011—celebrates local food and drink, prepared by some of the country's best chefs. A daily selection of delicacies can be sampled at Zofin Palace. Then in Istanbul, there are restaurants everywhere serving everything from kebabs to borek (little pies of meat, cheese or potatoes). Boats under the Ataturk Bridge serve up great fish meals fresh from the Bosphorus. And Ortakoy, an area near the bridge to the Asian side of the city that's little-known by tourists, has some wonderful little seafood restaurants.—Carol Wagner, Travel Plus, Inc., Commerce Township, MI
New Zealand is one of my favorites. The most famous areas are Hawkes Bay, Marlborough and Blenheim, but throughout both main islands you will find amazing lodges which cater to gourmands. South Australia's Barossa Valley and McLaren Vale Region, just outside of Adelaide, also offer some wonderful food and wine opportunities. At one location, you may find yourself preparing and then eating a gourmet meal, at another you might make cheese. On my recent visit we not only tasted wines, we actually took a stab at blending our own. Good food and lots of fun in a beautiful setting.—Francine S. Beifeld, Travel Harmony, Herndon, VA
Have your own suggestions, or travel questions that you'd like our panel to answer? Send 'em on to editorial@foxnewslatino.com or post them on our Facebook page.