Australian bikini designer reveals battle with eczema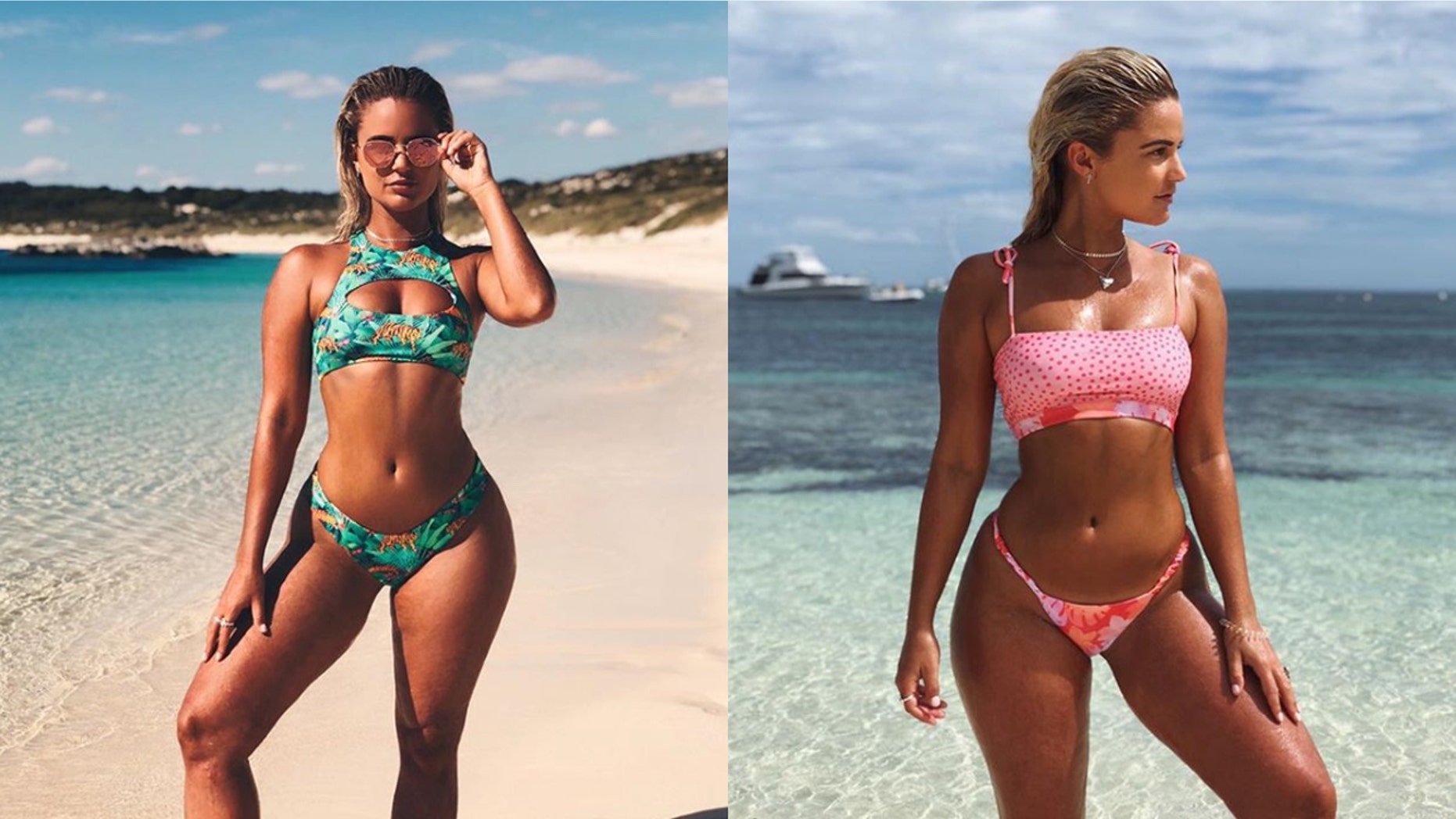 If you've ever struggled with eczema and felt the need to hide it, Australian bikini model Karina Irby can relate.
In a recent post on social media, the owner of Moana Bikini and blogger behind Bikini Body Burn, opened up about her battle with the skin condition.
PERSONAL TRAINER SETS BURPEE WORLD RECORD, BUT CRITICS SAY SHE WASN'T DOING BURPEES
"I've been bullied, covered up all summer, up all night in tears from being uncomfortable, sacrificed social events and yes, I've tried every cream and diet under the sun!" Irby wrote in an Instagram post along with side-by-side photos showing her with and without an eczema flare-up.
According to Irby, one in three people suffer from the condition, which causes red, itchy, scaly rashes all over the body. But Irby doesn't want people to feel like they have to hide their flare-ups. "Normalizing eczema is my 2018 goal," she wrote.
FOLLOW US ON FACEBOOK FOR MORE FOX LIFESTYLE NEWS
She also said she's partnering with the Eczema Association of Australasia to promote Eczema Awareness Week and help others learn to become comfortable in their bodies the way she has. "It's only until recently that I've accepted myself the way I am and now I'm making it my mission to help other sufferers," she wrote.