Ashley Graham on her cellulite: 'It doesn't define my worth'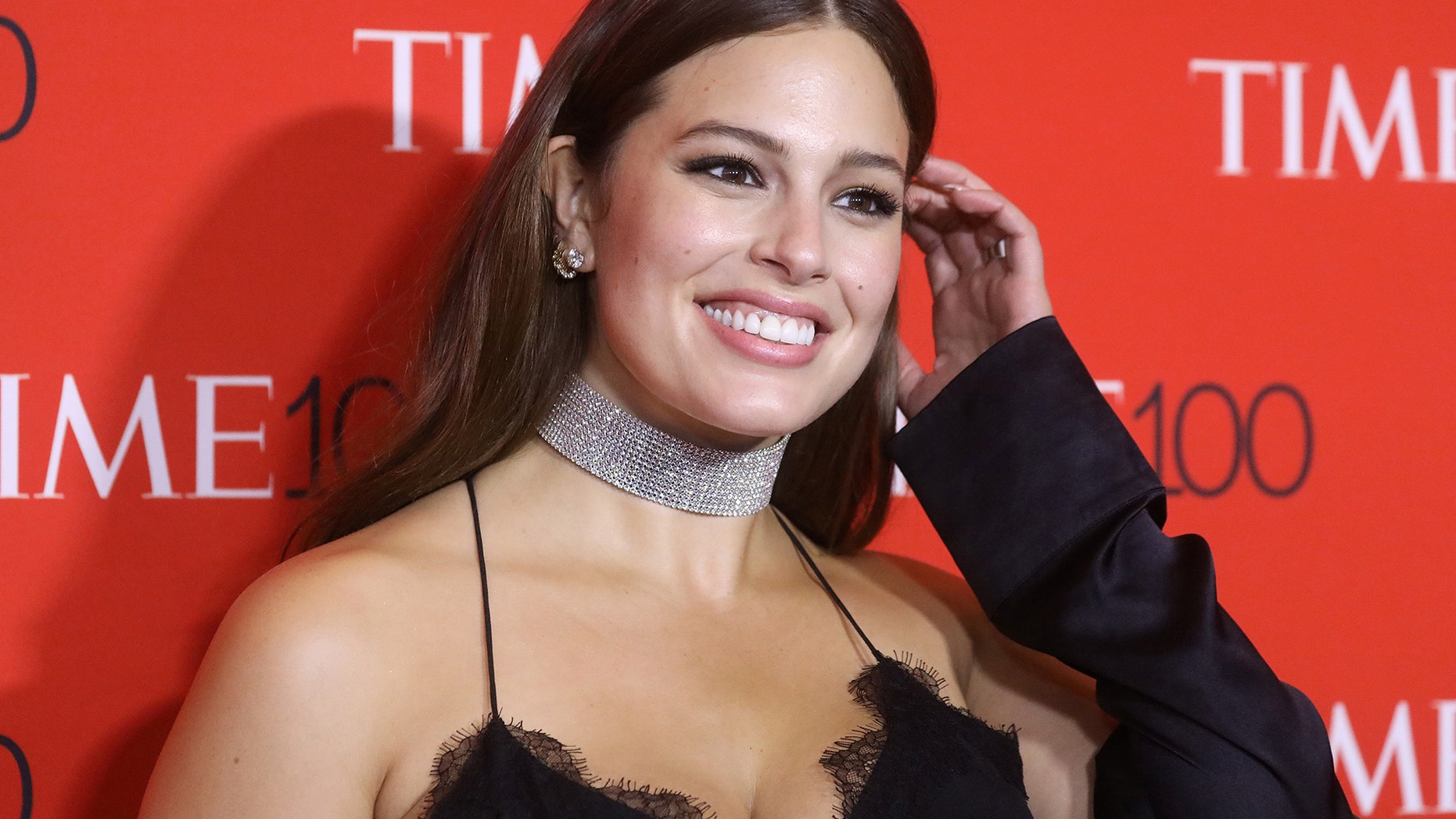 In a new interview with V Magazine, plus-size model Ashley Graham gets personal about her start in the industry, her relationship with social media, and her top role models. But at the heart of her chat with interviewer Tracee Ellis Ross, daughter to legend Diana Ross, is 29-year-old Graham's refreshing take on a word that's become nearly taboo among women: cellulite.
"I feel that it's OK to have cellulite," Graham, who poses in racy black-and-white photos for the May 2017 cover story, tells V. "It doesn't define my worth."
5 WAYS PARENTS CAN BETTER THEIR DAUGHTERS' SELF-ESTEEM
Graham explains that she first began to notice cellulite on her body in middle school. She showed her mom, remarking, "Isn't it disgusting? It's so ugly," to which her mom reacted by pulling down her pants and showing Graham she had some too.
"I was like, 'Gasp!'" Graham told V. "She looked at me, then at it, and just rolled her eyes. She didn't tell me that it's beautiful or ugly. She just made it a nonissue."
Fortunately for Graham's career, her mom — whom Graham considers one of her role models today — put a stop to the senseless body-shaming when Graham was first pursuing modeling. At the time, Graham was 18 and she had "hit bottom," she told V.
"I was disgusted with myself and told my mom I was coming home," Graham told the magazine. "And she told me, 'No, you're not, because you told me that this was what you wanted and I know you're supposed to do this. It doesn't matter what you think about your body, because your body is supposed to change somebody's life.'
"To this day that sticks with me," Graham continued, "because I'm here today and I feel that it's OK to have cellulite."
MODELS WITH DIFFERENT BODY TYPES FIRE BACK AT CRITICS WITH NEW INSTAGRAM
Graham, whose book "A New Model: What Confidence, Beauty, and Power Really Look Like" comes out May 9, began commanding national attention in 2016, when she was the first size-16 model to star on the cover of Sports Illustrated magazine. She has since landed campaigns with brands like Lane Bryant and walked in high-fashion designer Michael Kors' fall/winter 2017 show during New York Fashion Week, among other feats.
In addition to displaying her curves for V's steamy photoshoot, the plus-size model lent her frame to this year's Swimsuits for All campaign, which features models of different sizes and ages in equally flattering swimwear.