Apple Unearths 15th Century Ruins While Building Store In Madrid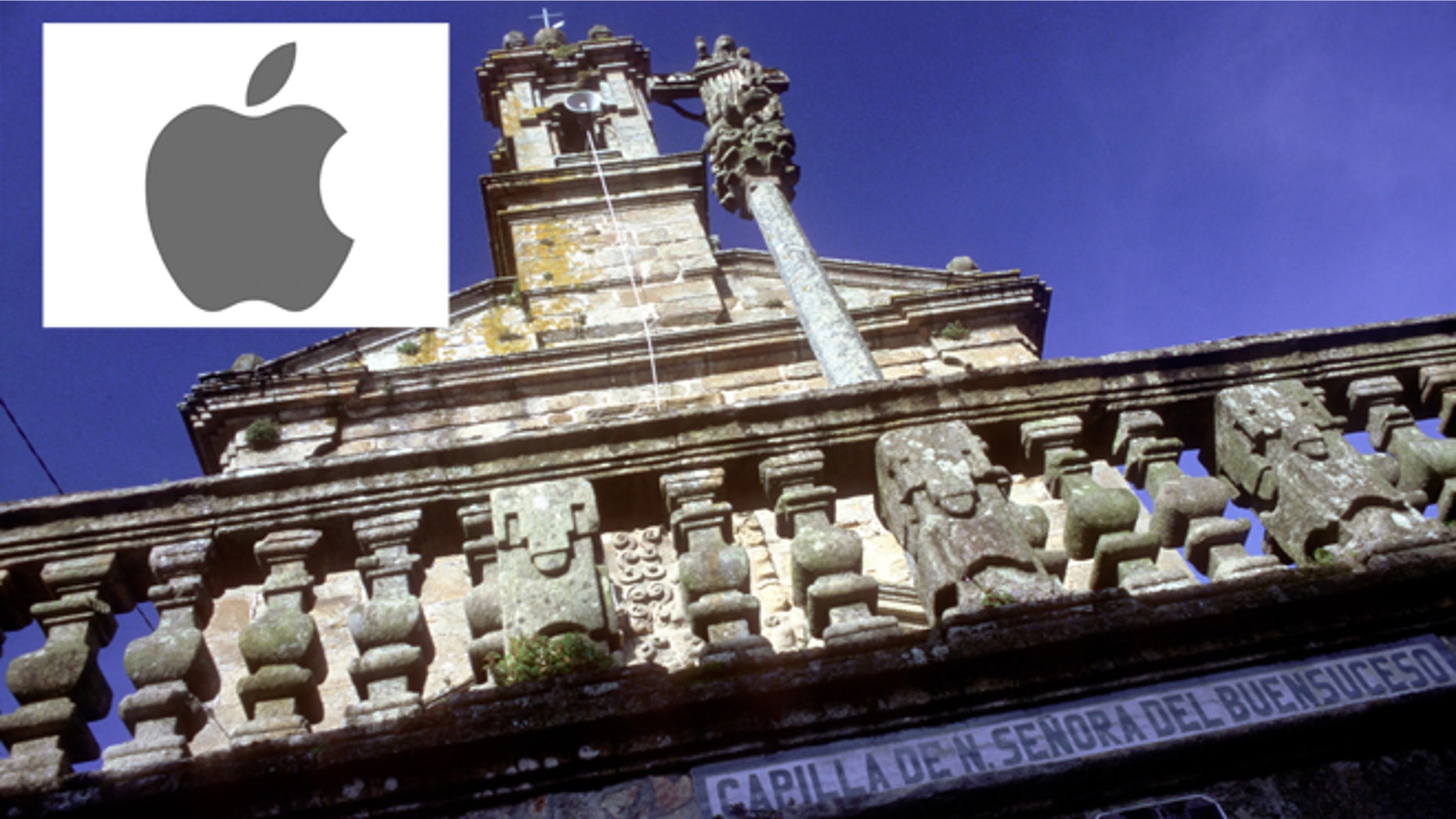 The iPhone can help you find the nearest Mexican restaurant, locate a close by subway stop or unearth the 15th century ruins of a Spanish hospital.
OK, the phone can only do two of those things, but construction workers in Madrid did uncover the remains of the Buen Suceso hospital while working on a new Apple store in a historic structure at Number 1 Puerta del Sol in Madrid.
The hospital, which was built sometime in the early 1400s, was used to treat victims of the plague that devastated Europe before being demolished in 1854 to make way for the square that now sits above the ruins.
In 2009, construction workers putting together a light rail station found the remains of a church that bore the same name as the hospital. The discovery of the church led to a halt of the construction project for 10 months while archaeologists studied and preserved the ruins.
Apple, however, won't have to put its work on hold, as Jaime Ignacio Muñoz, the director of Madrid's Heritage Department, told the California-based company that all they needed to do was trace "symbolically" where the walls stand below, in the basement where the ruins were discovered.
The neighboring remains of the church now sit behind glass in the light rail station, allowing passengers and onlookers to view them. But the ruins in the Apple store won't get the same treatment, which has been determined due to a "lack of great interest from a visual point of view," Muñoz told the Verge.
Instead, Apple will cover the hospital ruins and build its store floor over the top of the ruins, leaving the ruins completely out of sight. There were earlier plans to build glass panels into the floor that would allow shoppers to see the ruins beneath them.
The store at the Puerta del Sol location is Apple's third location in the Spanish capital. Built in the famous Paris building, which was erected just five years after the ruins were torn down, the store is expected to occupy 6,000 square feet of the building – more than the company's famous Fifth Avenue location in New York.
Follow us on twitter.com/foxnewslatino
Like us at facebook.com/foxnewslatino