Actress' Instagram post shows how pregnancy changes the body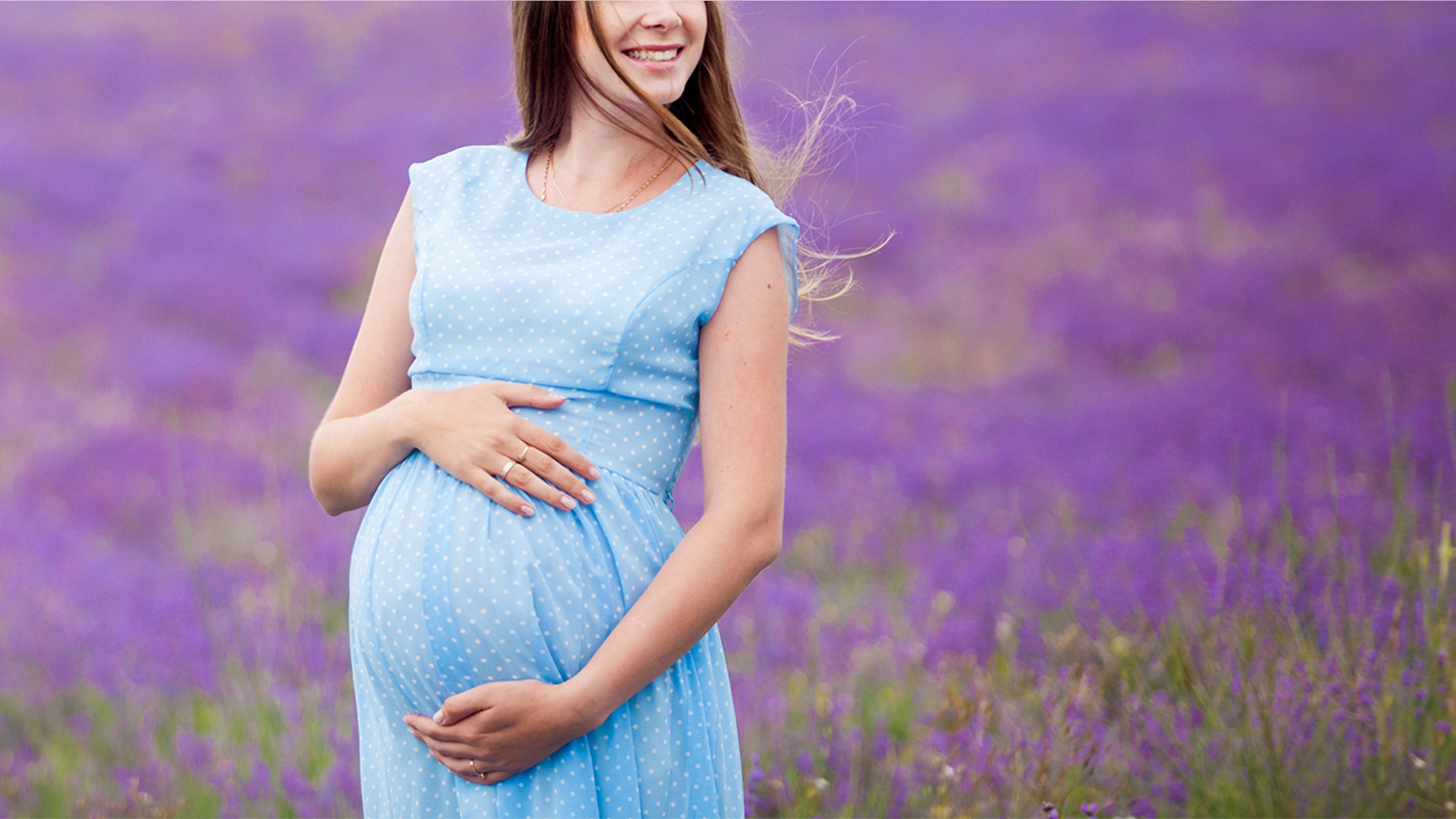 Jenny Mollen is embracing her body during her second pregnancy. The female comedian, who is expecting her second child with husband Jason Biggs later this year, showed off her baby bump in a unique way on Friday, August 25.
The 38-year-old actress shared side-by-side photos of herself posing in lingerie before she was pregnant and now, at 33 weeks. She captioned the double selfie, "Can I just keep the boobs?"
'TEEN MOM' STAR SHOWS OFF HER STOMACH AFTER THREE KIDS—AND A LOT OF WORKOUTS
Jenny, who revealed in June that she has placenta previa — a condition in which the placenta covers all, or part, of the cervix — has been very appreciative of her growing breasts during pregnancy. When announcing her condition, she accompanied it with a photo of her bare breasts.
PINK JUST SHARED A PHOTO OF HER KIDS THAT'S CAUSING MAJOR DRAMA ON INSTAGRAM
And last month, when she was at 27 weeks pregnant, the "Live Fast Die Hot" author posted a topless mirror photo of her holding her boobs, captioning it, "For the first time in my life, my boobs don't hate each other."
After giving birth to her son, Sid, who is now 3 1/2, Jenny also shared her feelings on her boobs, that time post-pregnancy. She tweeted a photo with her one breast fully exposed at a restaurant, while Sid fed on the other, simply captioning it "Motherhood." She later explained that she told Jason she wanted to post it because she felt like she was "just a boob."
THIS MOM SAYS SHE BREASTFEEDS DURING SEX—AND PEOPLE ARE NOT HAVING IT
"They are literally now just these machines that feed my kid that happen to be attached to my body. They used to belong to me, and now I feel like they belong to the world," she said.
For now though, the bigger breasts just belong to Jenny and she's loving them.