A 'Professional Cuddler' Can Make Around $80 Per Hour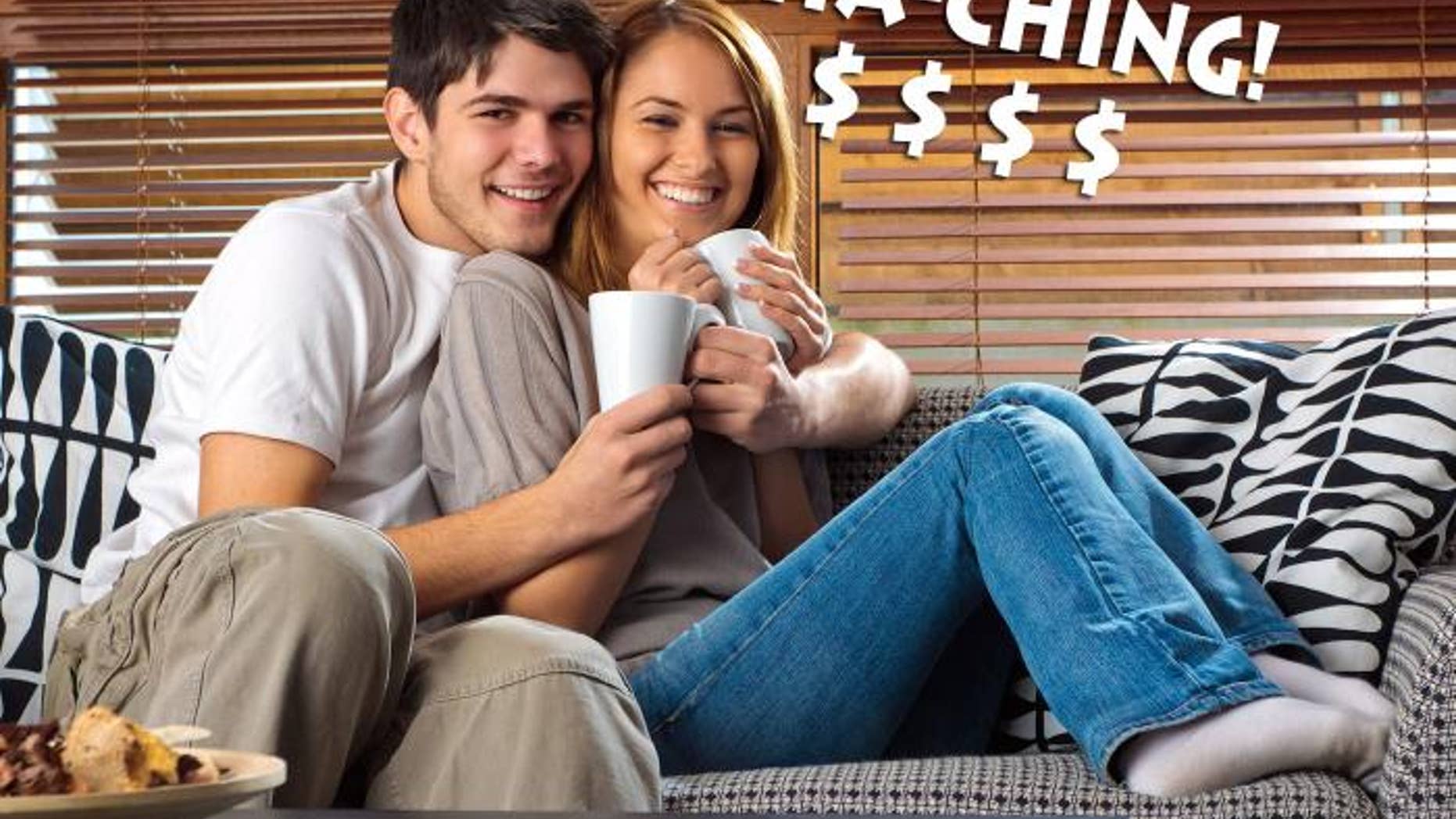 Imagine a career that lets you stay in your PJs, work from home, and make around $400 a night spooning strangers. If that last part of the job description didn't scare you off, you may have what it takes to be what the Wall Street Journal calls a worker in the "cuddle-for-hire" business.
It's a cottage industry that's now moving out of the cottage and into storefronts and online to offer platonic (read: non-sexual) snuggling for "therapeutic" purposes: The Journal cites "academic research" that explains the "physical and emotional perks to touch," including increased levels of the bonding hormone oxytocin, decreased heart rate, and stress reduction. Where cuddling gets controversial? Snuggle pros aren't licensed, and some people are wary that such a service could lead to more "unsavory" customers seeking out sexual encounters, the Journal notes.
Businesses often have rules in place to keep things on the up-and-up: Clients sign contracts noting what's acceptable cuddling, security cameras keep tabs, and lounge chairs are used instead of beds so customers don't get the wrong impression.
Apparently there's a market for these services. The founder of the Cuddle Comfort website — "the first and only website for finding a cuddle buddy" — says it has 18,000 members; and a proprietor of the free Cuddlr app claims up to 10,000 people are using his service daily to find cuddle partners, according to the Journal. However, Caitlin Dewey wrote previously for the Washington Post that she tried Cuddlr and was "severely creeped out" — and that such services may lead to lawsuits or sexual assaults. "People will use a geolocation app for sex, full-stop," she says. "And no amount of small print or cautionary help text will change that."
(On a related note, men can get more snuggly by using a "cuddle spray.")