A gluten-free diet may lead to weight gain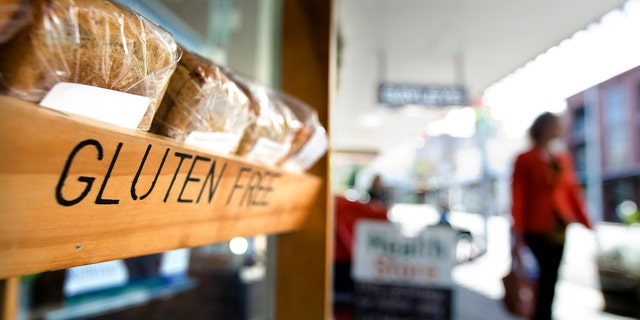 The latest bad word on the gluten-free craze? The diet might make you fat, according to new research.
Scientists combed through 654 gluten-free products for the study, which was presented at the annual meeting of the European Society for Paediatric Gastroenterology, Hepatology, and Nutrition.
GOING GLUTEN FREE MAY RAISE YOUR RISK OF HEART DISEASE
Gluten-free food products were found to have higher energy content — meaning more calories — than their glutinous counterparts, according to a news release.
Other findings of note: Gluten-free breads had more saturated fats than regular loaves, and gluten-free biscuits had less protein and more fat than regular biscuits.
FOLLOW US ON FACEBOOK FOR MORE FOX LIFESTYLE NEWS
Researchers say that a gluten-free diet for children who do not suffer from celiac disease could impact their growth and raise their childhood obesity risk.
This isn't the first report to call out gluten-free diets. A recent study from Harvard University and Massachusetts General Hospital found that people who restrict gluten could be at risk for cardiovascular issues.
First published on the New York Post