7 Tips for Teaching Your Child Spanish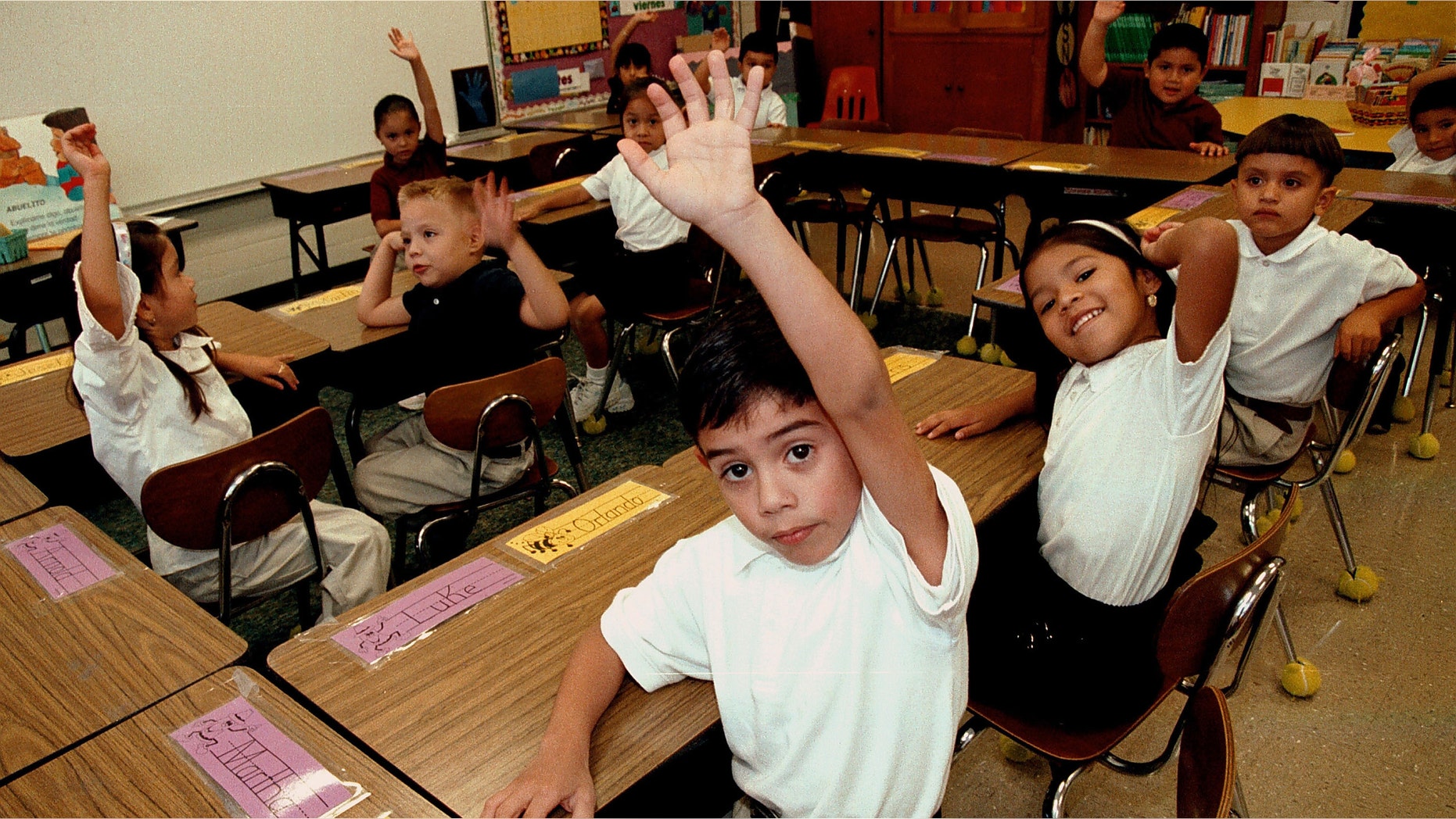 Perhaps you're fluent in Spanish or know the basics, but your kids are not picking up the language as quickly as you'd hoped. You may think it's because you live in the United States or that you don't have enough time to teach them. Whatever the reason, don't get discouraged just yet. Here are seven simple ideas for learning Spanish. Don't miss out on the chance to make your child bilingual!
For more, go to Mamiverse.