6 women show up to wedding wearing exact same dress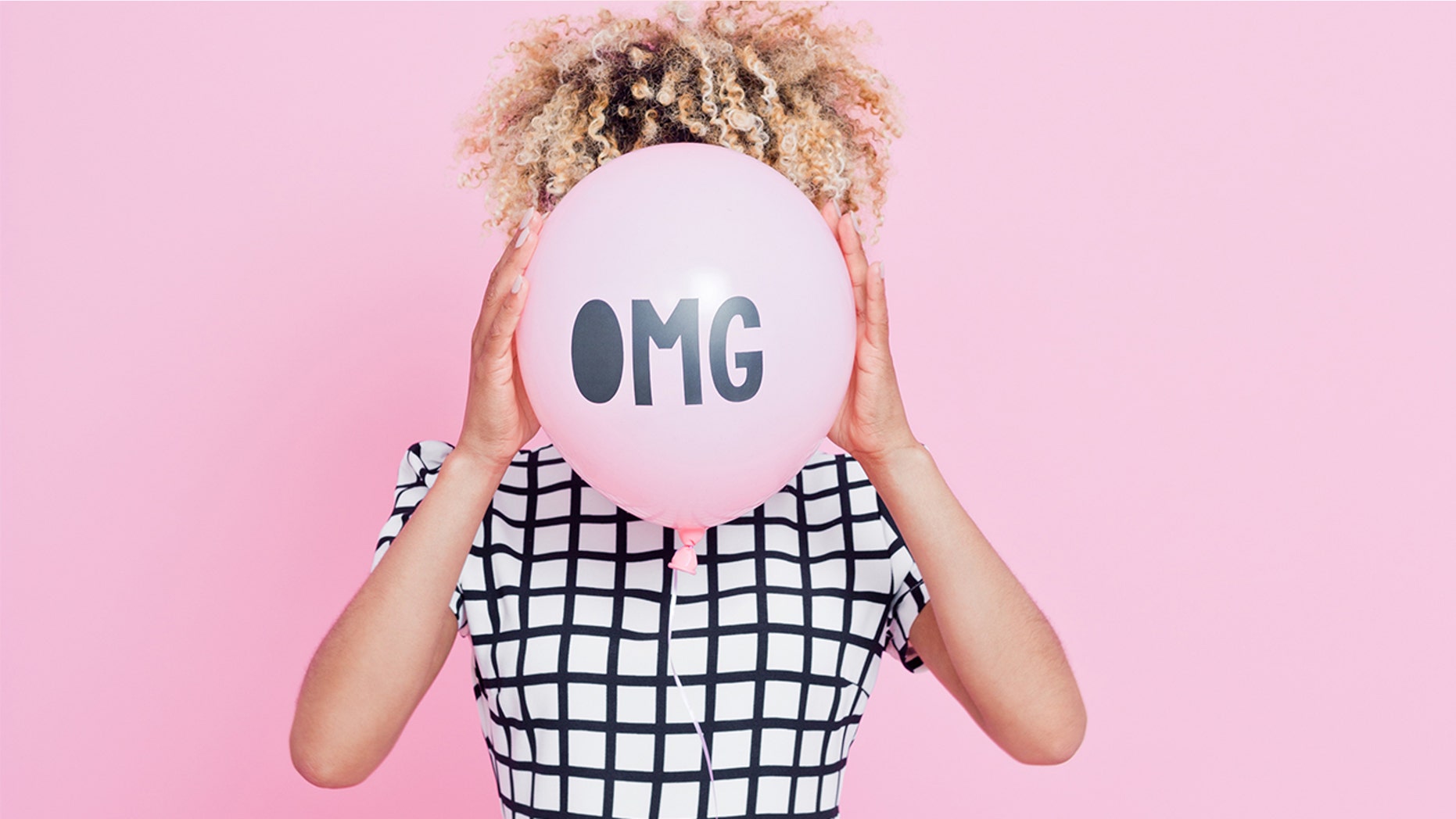 Someone call the Fashion Police. In what is perhaps the most extreme case of "who wore it best," six women were all shocked to discover they showed up for a wedding wearing the exact same dress. And no, they weren't bridesmaids.
The guests spotted one another at the Australian event wearing identical navy blue lace-patterned dresses from retailer Forever New. But rather than get upset, the women instead posed for a photo with the bride and shared it on the Forever New Facebook page in a post that has since gone viral.
PRESIDENT TRUMP'S MISMATCHED SUIT LEADS TO SPECULATION ABOUT FASHION FAUX PAS
"You really should start a bridal registry so that your customers can [inquire] whether anyone else has purchased one of your dresses for the same event," one of the women wrote. "Think I deserve a gift voucher for all this advertisement."
"I've heard of two women, maybe three, wearing the same dress, but six? You couldn't make it up," bride Julia Mammone told the Daily Telegraph.
Debbie Speranza, one of the women wearing the dress, recalled the initial shock of seeing the same styles on the other women.
"I turned up and did a double-take when I saw my cousin in the same dress and she mouthed 'oh my god' back at me from the other side of the reception room," she told the Telegraph. "Next thing we knew there were four others in the same friggin dress. What a bloody nightmare."

FOLLOW US ON FACEBOOK FOR MORE FOX LIFESTYLE NEWS
But rather than get upset, the bride told the Telegraph "we all cracked up about it."
"It's every girl's worst nightmare, what else can you do?" she said.
The photo has received around 49,000 likes and 11,000 comments as of Wednesday morning.