5 Traditional Puerto Rican Foods I Wish My Daughter Ate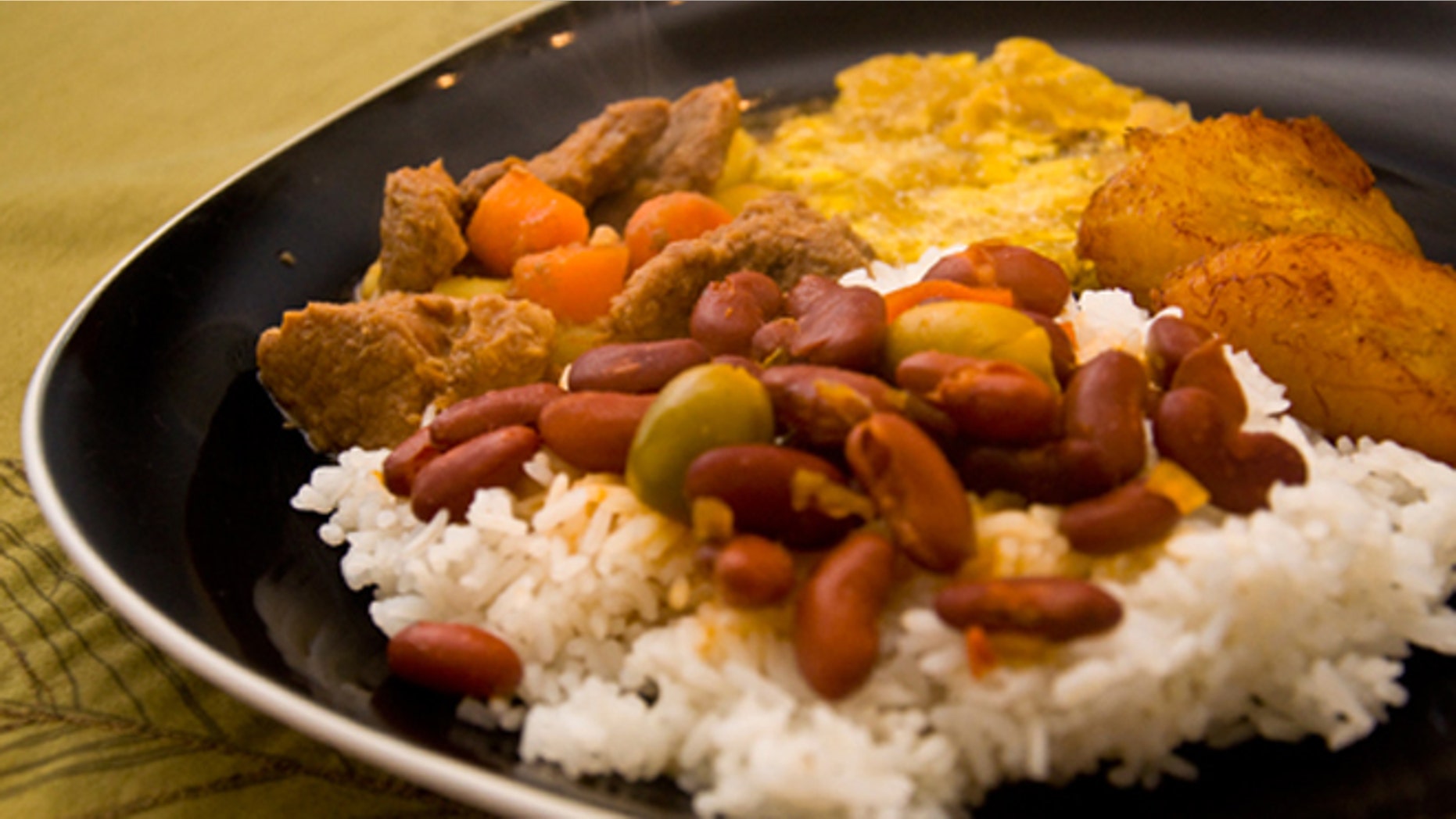 Living a bi-cultural life means you end up with an eclectic household dinner menu; one day you serve arroz con habichuelas (yellow rice with beans) and the next day you might serve mac and cheese. This actually works to your advantage since you have double the food to choose from when planning your dinner menu! It's fun, too, and helps maintain variety in the dinner routine.
However, when you are raising bi-cultural or multicultural children, it means they may take to one type of food more so than others. As an example, my daughter has always been a picky eater. Since she was about two years old, her diet has mostly consisted of pasta, breads, and chicken nuggets.
Over the past year or two, she's added pernil (roast pork) to her choices of meat, making a total of five meats she'll eat: chicken nuggets, bacon, turkey deli meat, pernil, and fried chicken drumsticks (specifically). Of course, we have to add ranch to the pernil in order for her to eat it. Such is the way things go when cultures mix in a household.
I do wish my girl ate more food, in general, but I really wish she ate more of the food I grew up eating and that brings me comfort to this day. Puerto Rican food is quite rich in flavor and rice and beans are a big staple in most dishes. I could list many Puerto Rican recipes I would like my daughter to try, but here are just a few of my favorites.
5 Traditional Puerto Rican Foods I Wish My Daughter Ate
Carne Guisada (Stewed Beef)
Arroz con Gandules (Rice with Pigeon Peas)
Pasteles (Green Banana Mass with Pork Filling, similar to a Mexican Tamale)
Pastelón (Sweet Plantain & Beef Lasagna)
Alcapurria (Fried Green Banana and Beef Patty)
Do your kids eat traditional Latino food or are they mac and cheese fans?