5 Surprising Things You Can Buy With Coupons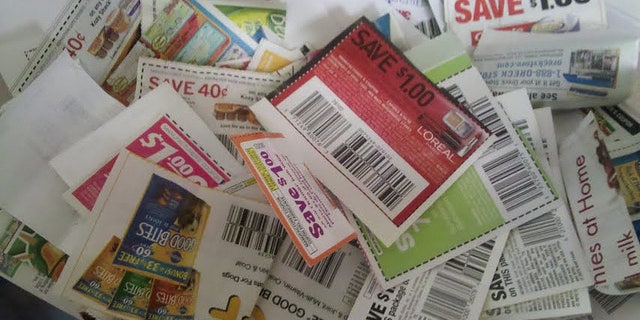 Can you believe it's September already? And though you probably didn't know, it's also National Coupon Month. Lately, thanks to the stagnant economy and TV shows such as "Extreme Couponing," the practice is seeing a resurgence: Consumers saved $2 billion in the first six months of 2011, according to a report by NCH Marketing Services, Inc.
That's huge, my friends! As a savings expert, I can't stop smiling while typing these figures. But the numbers could be even bigger: While most people think coupons are only for food and restaurants—the most popularly-used coupon is for cereal—there are many more types of savings to be had.
For example:
Personal care. Don't just trash those coupon packs you receive in the mail! From haircuts to pedicures, this is one category where you really can save some money. Small businesses are using this marketing technique more often and it's your pathway to savings.
Appliances. Facebook can be your friend. Look at brands' and appliance stores' fan pages, and most of the time you'll find discount coupons. You can save even more if there's a current Energy Star rebate or offer going on in your state.
Oil Changes. Whether you do it yourself or take your car to an oil change station, there's a coupon for you. If you'd rather have your car serviced, though, make sure to resist the up-sell.
Prescriptions. Health care expenses are through the roof! But competition among grocery stores and pharmacies means that you can save. There are grocery stores that will give you a month's supply for free when you buy certain generic antibiotics, for example. You may also be able to receive gift cards when you transfer your prescriptions with a coupon.
Toys. Even now, you can find coupons that will help with those stocking stuffers. As the holiday season fast approaches, keep your eyes open for this kind of coupon.
There's no excuse. Whether you receive the Sunday paper or not, you can save money with coupons!
Yoly Mason writes about frugality and savings tips and tricks in her popular Spanish-language blog Cuponeando.net.
Follow us on twitter.com/foxnewslatino
Like us at facebook.com/foxnewslatino