4 Style Tricks For Getting the Living Room of Your Dreams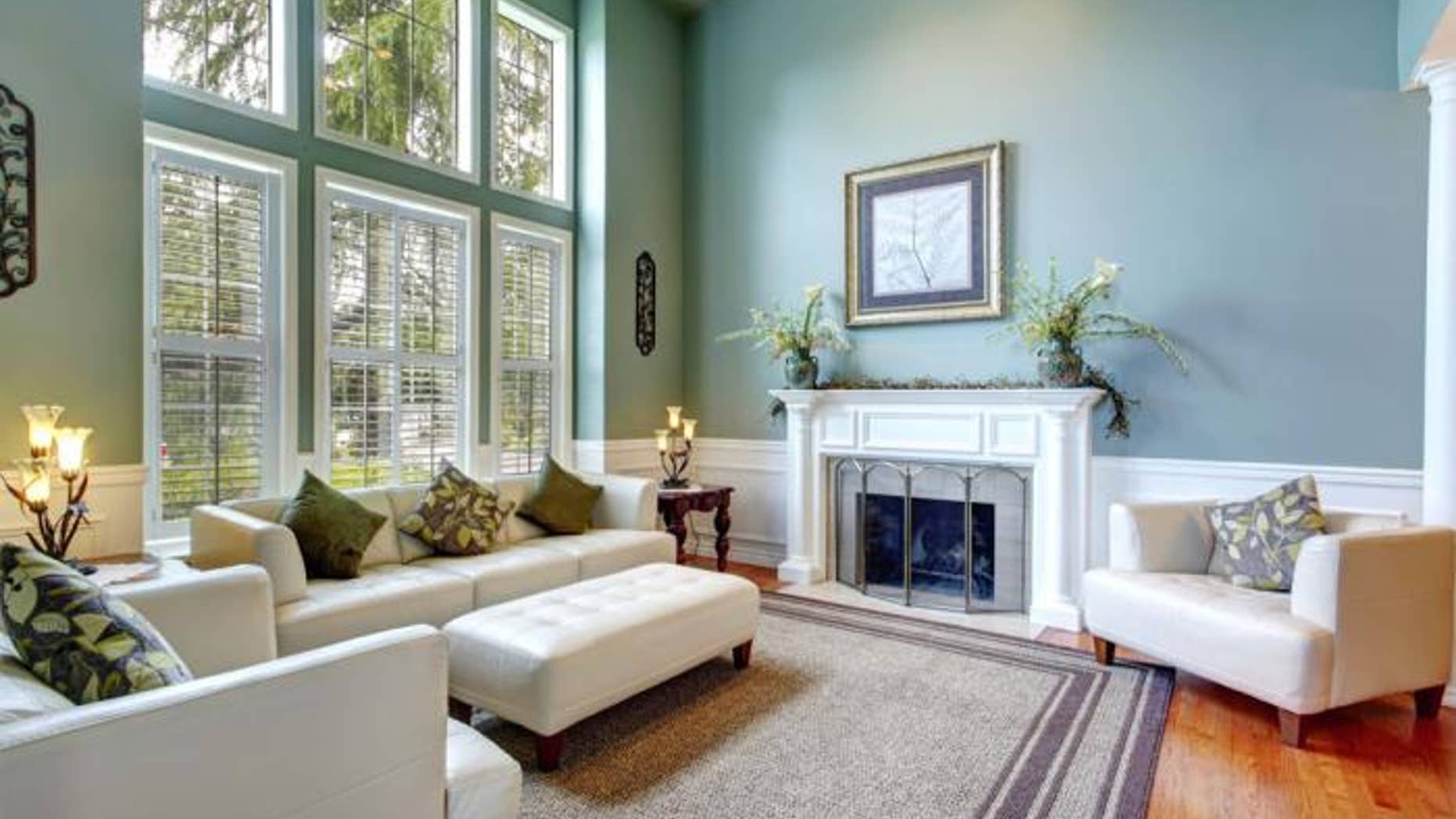 Sometimes the key to giving your home a luxe-looking update isn't a giant overhaul or a costly renovation, but small yet effective additions to improve what you already have.
No room is easier to spruce up than the living room. And since it's typically the only space in the house that's forward-facing, infusing it with your personality is key.
From adding thoughtful details to swapping out chairs, here are four simple decor ideas that will help you get the space you've always wanted:
Choose a chair in rich crushed velvet rather than standard leather or fabric.
Create symmetry with two matching chairs and two matching lamps.
Live in a studio? Make your vanity area double as a desk.
Don't be afraid of interesting wallpaper — so much more captivating than a plain white wall.