10 Ways to Keep Your iPhone Battery From Draining So Fast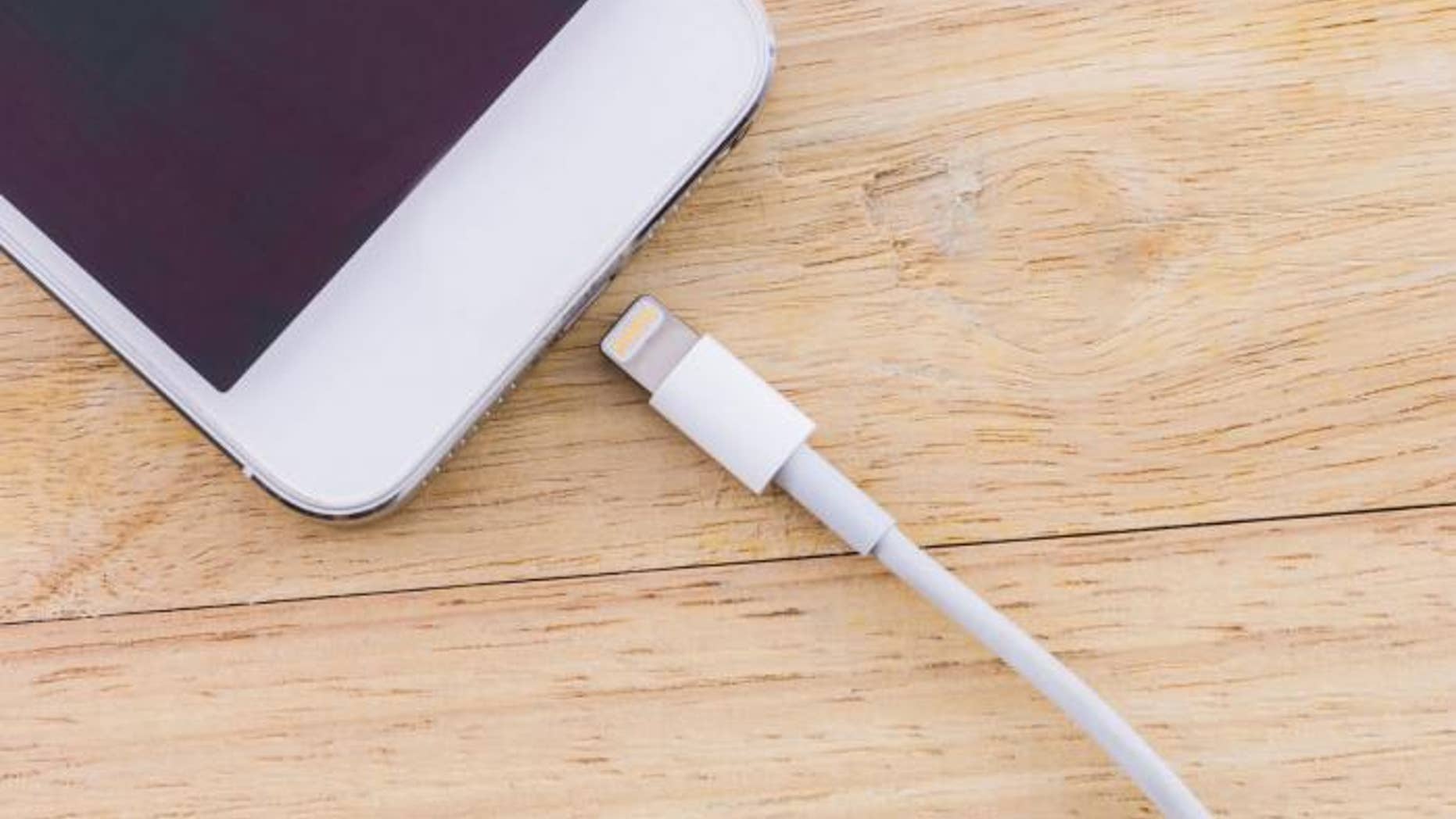 The latest iOS 8 comes with amazing new features — but boy is it a battery drainer.
If you're using Apple's newest mobile operating system on an older phone, like the iPhone 4, 4S, or even 5, all those zippy animations can drain your phone's power. Apple even acknowledged that some variations of the iPhone 5 have awful battery life and will even replace the battery if you bought the device within a certain period of time.
If you're looking for a different option, prolong your iPhone, iPod Touch or iPad's battery life with these simple tips:
• Turn off Parallax: The technology that makes the home screen's icons appear to be floating above the wallpaper is called Parallax. This motion-sensitive feature is super cool, but it also takes a toll on your phone's battery. To disable Parallax, open the Settings app, tap on General > Accessibility, and turn Reduce Motion on.
• Disable Auto App Updates: It's convenient, but iOS 8's Background App Refresh feature, which automatically updates or refreshes mobile app content over WiFi or cellular data, could be draining battery without your knowledge. To turn it off, open Settings and tap on General > Background App Refresh, then slide to turn it off.
• Use Airplane Mode in low-coverage areas: If your phone is repeatedly cutting in and out of cellular service, then switch to Airplane Mode by swiping up to view Control Center (tap the plane icon) or opening Settings and sliding Airplane Mode on.
• Autolock your iPhone: Set your phone to automatically lock if it's left unattended for a shorter time, like one or two minutes.
• Charge up to 50 percent: If you're traveling for an extended period and leaving your iPhone unattended for a while, then charge it halfway before shutting it down and storing it.
• Lower screen brightness: Open Control Center by swiping up or open Settings > Brightness to dim your screen.
• Use WiFi as much as possible: Limit your cellular, 3G, or 4G LTE use by connecting to WiFi where you can to download apps, use Google Voice, or browse the web.
• Block GPS tracking: When you're using lots of apps that include automatic GPS location and tagging (like Facebook, Instagram and Twitter), your phone is working overtime to locate you. If you don't need to geotag your posts and updates, then keep the GPS off.
• Turn Push notifications and Fetch New Data off: When an iPhone is "fetching" data, it's checking to see if you have new updates for mail, calendars and contacts periodically. Open Settings > Mail, Contacts, and Calendars > Fetch New Data, and select Manually at the bottom to turn it off. Push notifications are the pings received after getting a comment on Facebook, a Twitter mention, or any other app update. Open Settings, and go to Notification Center. For each app, turn Allow Notifications off, or switch Show to the off position.
• Close apps often: When you're done using apps, quit them by double-tapping the home button and swiping up on the application's window.