You may want to pass on potatoes before getting pregnant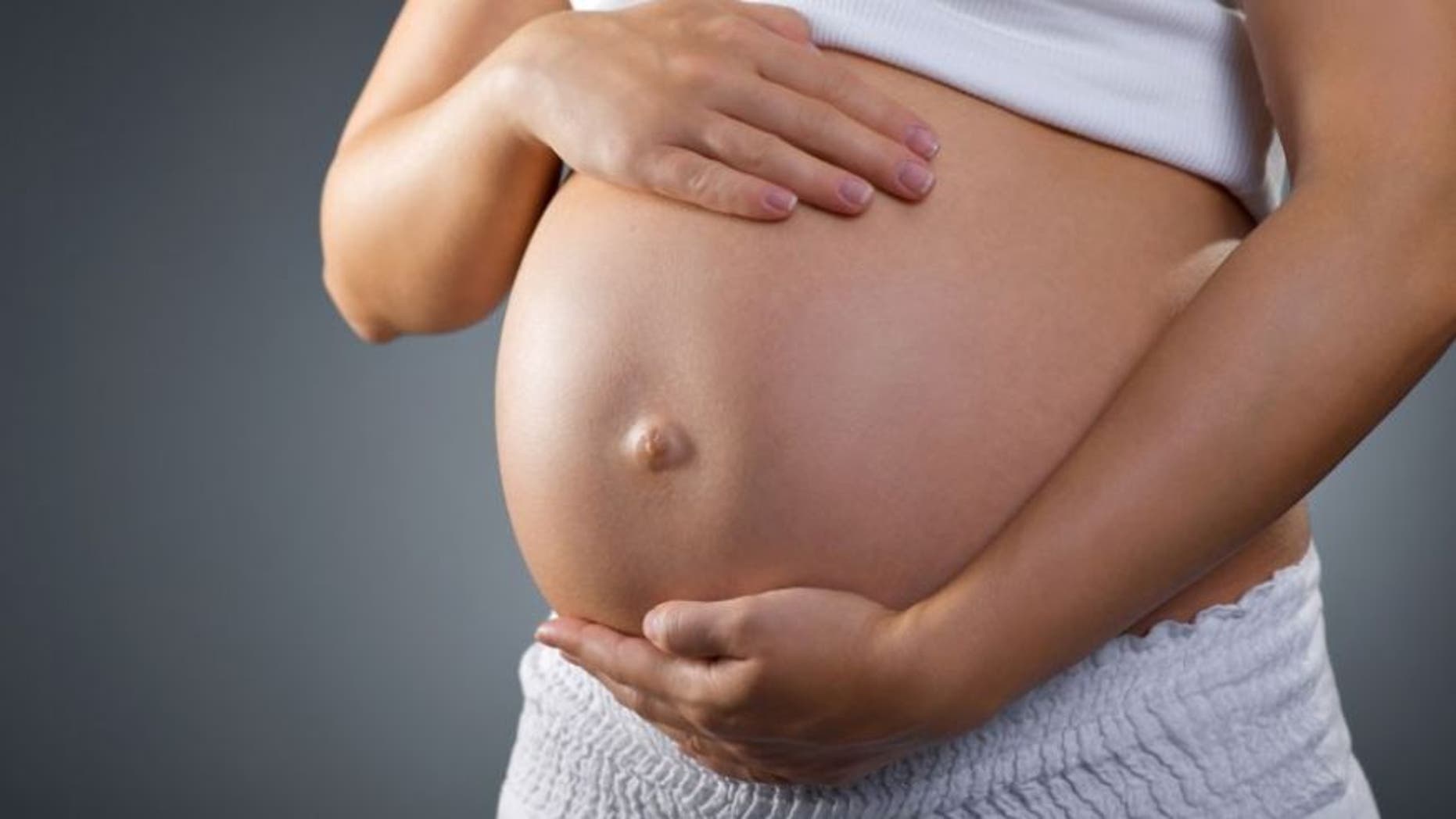 If your short-term plan involves getting pregnant, your immediate plan should potentially be to lay off the potatoes. So suggests a National Institutes of Health study published Tuesday in the BMJ that found women who eat more potatoes before becoming pregnant may be more likely to develop gestational diabetes as compared to their spud-light counterparts.
That finding stems from an analysis of 15,632 women who participated in the Nurses' Health Study II over a 10-year period beginning in 1991. A press release explains the women had not previously had gestational diabetes, and at four-year intervals answered questions related to their diet in the year prior.
Under the potato category, they were asked to rate their consumption of baked, boiled, or mashed potatoes, fries, or potato chips on a scale of "never" to "six or more times a day." The researchers begin their study by noting just how prevalent potato consumption is, with 35 percent of American women ages 19-50 eating potatoes daily, and the vegetable accounting for 8 percent of their caloric intake.
Study author Dr. Cuilin Zhang recommends to CBS News that women cap it at one potato portion per week and consider a swap. The researchers estimate that trading two servings of potatoes weekly for a substitute vegetable, legumes, or whole-grain food would reduce the risk of gestational diabetes—which CBS reports affects as many as 8% of pregnancies—by 9 percent to 12 percent.
As for why women should care, Zhang tells the BBC that women with gestational diabetes can develop pre-eclampsia and hypertension, which "can adversely affect the fetus" and put the mother at higher risk of developing Type 2 diabetes.
The team notes, however, that the study shows correlation, not causation, and says more research is needed. (One country has told its women not to get pregnant right now.)
This article originally appeared on Newser: You May Not Want to Eat Potatoes Before Getting Pregnant
More From Newser