Yeast compound may help diabetics' sight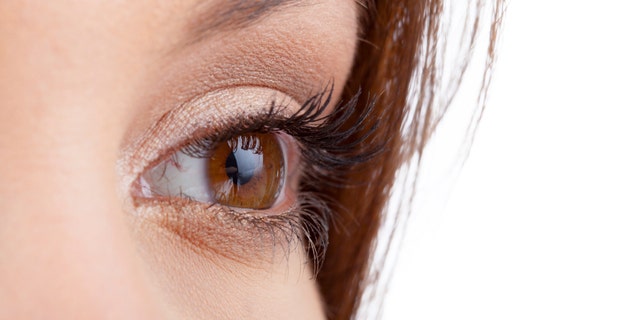 NEWYou can now listen to Fox News articles!
A compound in brewer's yeast that mimics the effects of insulin could help to prevent cataracts and eye damage in diabetics, suggests an animal study published online in Experimental Biology and Medicine.
Treatment with glucose tolerance factor, or GTF, inhibited the formation of cataracts in diabetic rats and reduced eye damage from high blood glucose, common complications of diabetes. GTF also preserved the optical quality of animal lenses exposed to high glucose in laboratory cultures, according to the study.
GTF contains chromium, a mineral known to enhance the action of insulin.
Cataracts are roughly five times more common in diabetics than nondiabetics and often develop at an earlier age, as the lens of the eye is sensitive to high blood glucose, researchers said. In previous studies by the authors, GTF significantly decreased high glucose and high cholesterol in diabetic animals and boosted the effectiveness of insulin injections.
In the latest study, a research team at the University of Haifa in Israel tested a partially purified form of GTF on three groups of rats, two with induced diabetes. One group of 10 diabetic rats received GTF twice a week for eight weeks through a tube in the stomach, while the other group, also with 10 rats, got only water. A group of 10 nondiabetic rats served as controls.
Cataracts appeared in untreated diabetic rats after four weeks and by eight weeks had reached maximum opacity or cloudiness in eight animals. Partial cataracts developed in the other two. Six diabetic rats treated with GTF did not develop cataracts and four had partial cataracts. None of the controls developed cataracts.
Click for more from The Wall Street Journal.