World's Smallest Man Uses Fame to Make a Difference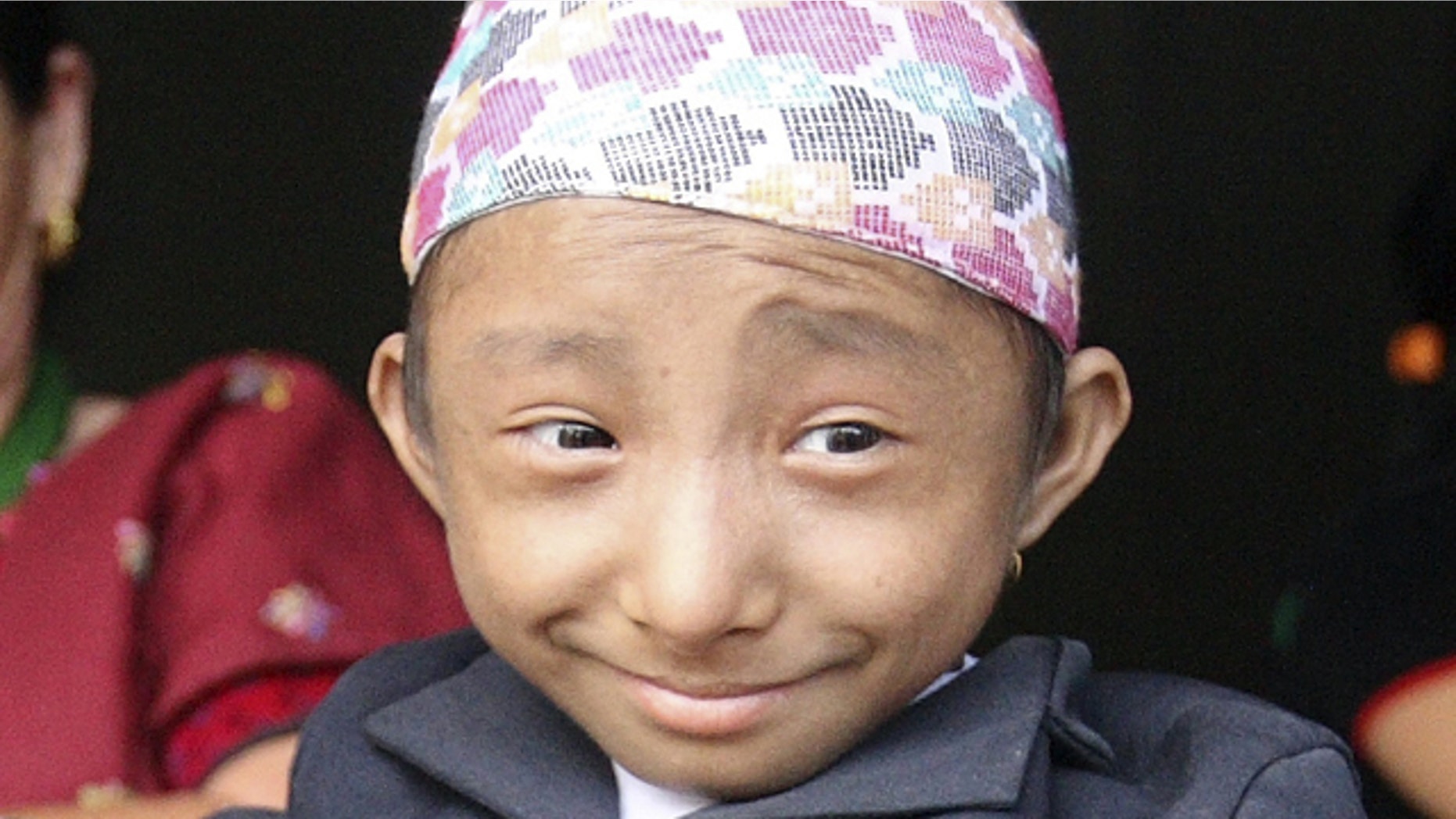 Just five months after receiving the Guinness Book's world record for the world's smallest man, Khagendra Thapa Magar, who measures 26.4 inches tall, has been far from his homeland of Nepal—traveling the world to raise funds for disabled and orphaned children, The Daily Telegraph reported.
Although Magar is 19, traveling can pose as a challenge when you are the size of a 6-month-old baby.
After landing in New South Wales, Australia, on Friday night, police demanded to know why Magar was not in a child booster seat. After showing proof of age with his passport, officers released him.
Magar also said it is difficult to use public restrooms, but he doesn't mind.
"I don't really care about wishing I could be taller," he said. "I am just happy being who I am. My family loves me just the way I am, and this is more important than anything else. I see myself as a unique individual."
The Nepal man, who suffers from primordial dwarfism, is traveling the globe to raise awareness about sex trafficking for his charity, the Khagendra Thapa Magar Foundation.