Women Turning Off Cellphones Amid Tumor Fears, Survey Finds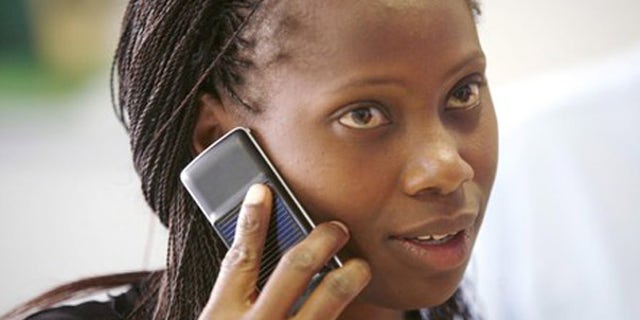 NEWYou can now listen to Fox News articles!
Australian women are switching off their cell phones in droves amid fears they are harming their health, according to findings of a new study cited by The (Sydney) Sunday Telegraph.
Australia's Biggest Health Check, an online survey of more than 30,000 women, found one in four had cut back on their talk time and an additional 21 percent of respondents wanted to reduce their cell phone use in the future.
The study was conducted one month after World Health Organization experts warned that cell phone users were at an increased risk of brain tumors.
While the debate over whether cell phone emissions are carcinogenic has divided experts, University of Sydney oncologist Bruce Armstrong said the evidence showed a link to brain tumors.
He urged women to try to limit cell use to text messaging or to use landlines.
"The fact that women are either cutting down on their mobile [cell] phone use or planning to cut down on their mobile [cell] phone use is quite consistent with that advice," Armstrong said.
"It just indicates that people are seeing this as a risk."
The survey found limiting cell phone time was among measures women 15 years old and older were using to improve health and lifestyle.
Among the most popular lifestyle changes was to cut down on fast food, takeaway food, alcohol and caffeine, and to increase exercise.
The results showed almost a third of women were more stressed than a year ago, mostly due to financial concerns and lack of sleep.
One in 10 were using prescription drugs to relieve stress and only one in four was satisfied with her work-life balance.
Almost half (47 percent) of women aged between 15 and 24 reported often feeling "down" about their weight.
Click here to read more.