Womb 'scratch' could greatly increase a woman's chance of giving birth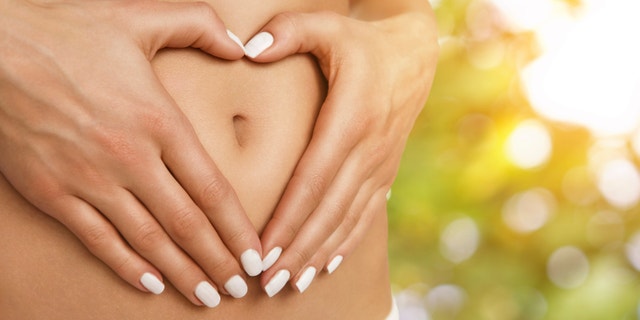 NEWYou can now listen to Fox News articles!
A modern version of a procedure that used to be done after a miscarriage may dramatically boost fertility rates. An endometrial "scratch" more than doubles a woman's chances of getting pregnant, researchers report in a press release, but they also urge caution because their findings are based on a review of eight trials whose quality was, on the whole, "low." Experts say the line of inquiry began thanks to a chance finding when Israeli scientists studying endometrial cells under a microscope realized that a noticeable number of women were getting pregnant the month following the biopsy, reports the Telegraph.
The review found that the scratch increased the chances of a live birth from 9% to between 14% and 28%. The scratch has become increasingly popular not too many decades after the similar "dilation and curettage" procedure—in which the lining of the uterus was essentially scraped—following a miscarriage was abandoned due to lack of evidence.
Major international trials are now underway to put these findings to the test, especially given it's still unclear exactly how the simple procedure impacts fertility. Some theorize that scratching the lining of the womb stimulates cell regeneration, while others suggest it could trigger a beneficial inflammation, reports SBS.
Study head Sarah Lensen of the University of Auckland calls endometrial scratch a "cheap and simple procedure," but warns that the results "must be treated with caution" until more rigorous studies weigh in.
(Check out why this photo of a baby surrounded by syringes has gone viral.)
This article originally appeared on Newser: Potential Key to Fertility Spike: Womb 'Scratch'
More From Newser