Woman who struggled to lose weight actually had 140-pound tumor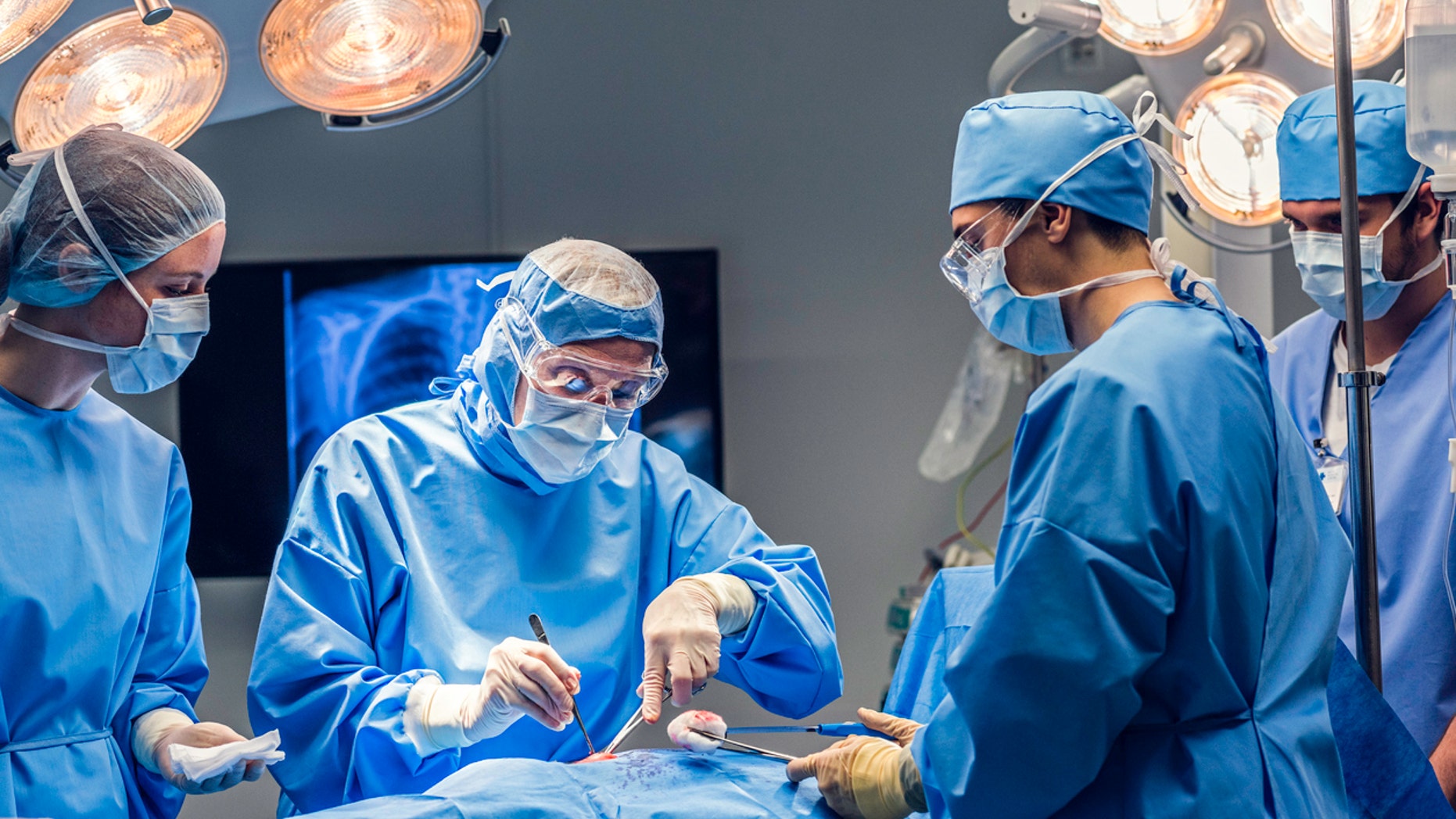 A 71-year-old woman who spent two decades testing diets and exercises in a bid to get fit has lost nearly 200 pounds after doctors discovered a massive tumor was the real cause of her excess weight. Mary Clancey, of Saint Clair, Pennsylvania, weighed more than 350 pounds when the 140-pound ovarian cyst was detected, Fox 43 reported.
Clancey had sought medical attention in November for blood clots in her leg, and was put through various other tests to check her overall health.
"I was so shocked when they told me," Clancey told Fox 43. "The first thing I thought was Sigourney Weaver with the Alien. I was so scared. I thought, 'What could this be then?'"
Clancey said her doctors believe the cyst may have been gradually growing for up to 16 years, and she underwent emergency surgery for its removal. Within a day, Clancey's weight dropped to under 150 pounds.
"For four days after that surgery, I can't describe it. It felt like something was empty," Clancey told Fox 43. "My body didn't feel right. I guess I was so used to carrying that weight that I felt totally different."
After being discharged from the hospital, Clancey said she's looking forward to tending to her garden. She also has regained 10 pounds and has high hopes for her new figure.
" Hopefully, I'll get curvy," she told the news station. "I'll be one hot babe eventually."