Woman who couldn't open her mouth for 30 years is finally able to chew
A woman is experiencing life in a new way, by eating solid food for the first time ever.
Fatima, who is from Yemen, had to consume a liquid diet for her entire 30 years of her existence because she had a tumor that fused her mouth shut.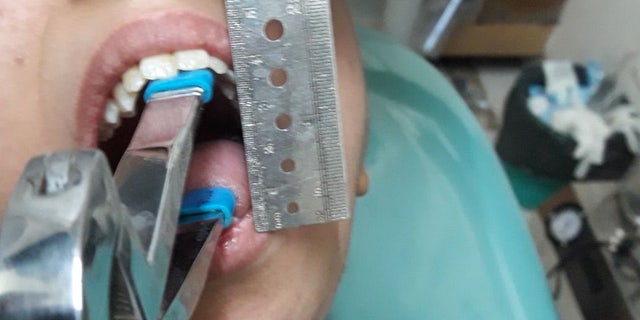 Fatima consulted with several doctors in her country, but none could figure out her problem.
Physcians in India eventually diagnosed her with temporomandibular joint ankylosis, which is a condition where the face joint gets fused to the skull. In Fatima's case, a tumor on her jaw caused the medical condition.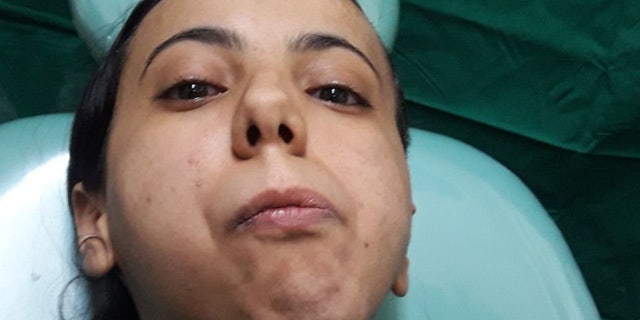 Fortunately, after a four-hour procedure surgeons were able to remove the tumor, that was sitting on her jaw joint.
"Fatima is now able to open her mouth properly and make an appropriate movement of her muscles," Dr. J. B. Garde, consulting oral and maxillofacial surgeon, told the news agency SWNS.
The doctor added, "She is now doing fine and has slowly started with semi-solid diet."
Fatima told SWNS how grateful she is. "I can not wait to go back home and scream my lungs out and tell the world that I can now lead a normal life."
"I can now go out, socialize with people and enjoy small little things in life. I thank the Indian doctors who gave me a new life," the 30-year-old said.