Woman says agonizing condition has left her unable to have sex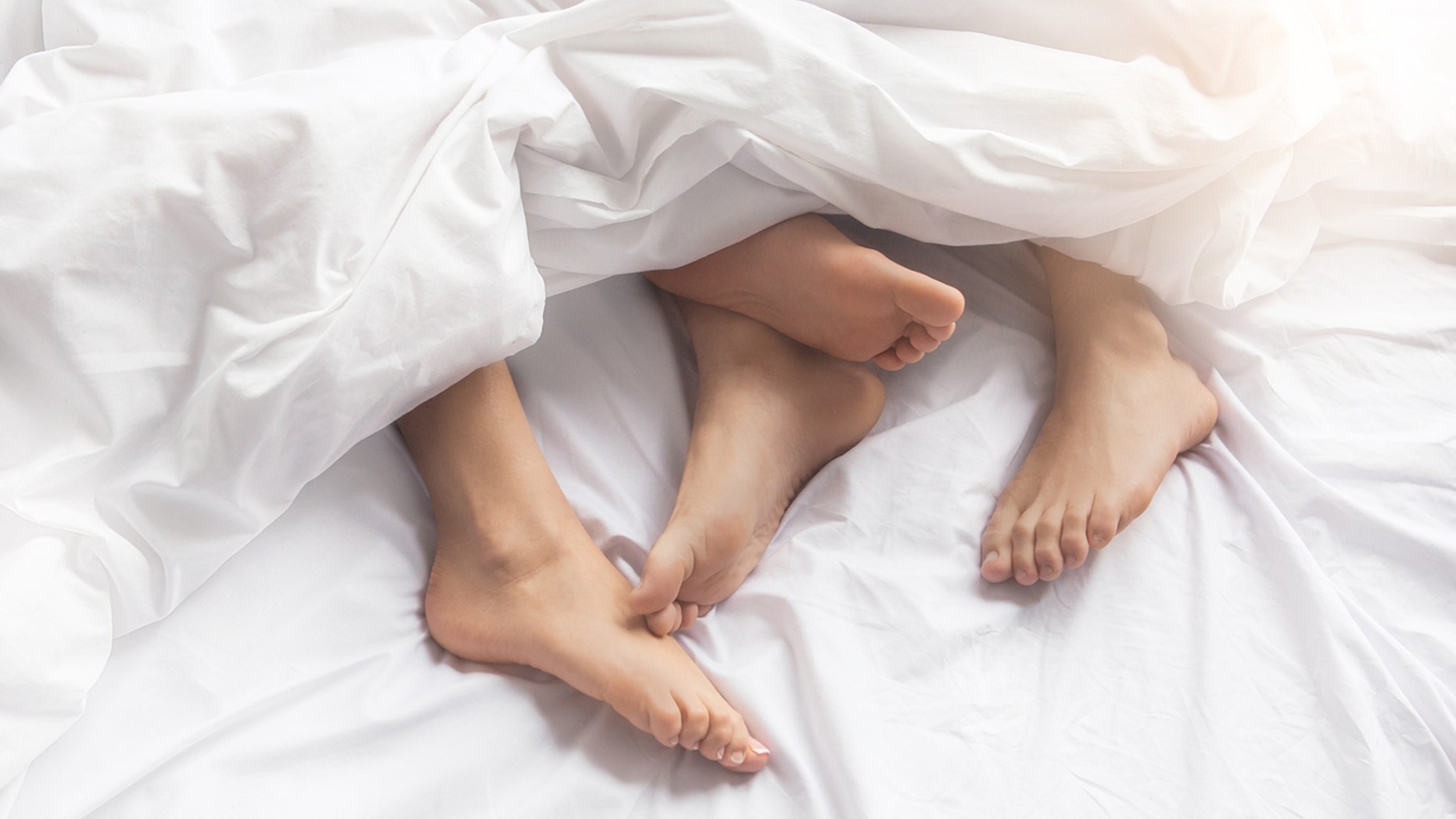 A 25-year-old filmmaker whose work explores issues of gender and identity is opening up about her personal experience with a painful pelvic floor condition that has prevented her from ever having sex. Shelby Hadden, whose short animated film Tightly Wound is based on an essay she wrote, said she first noticed something might be wrong at age 14.
Hadden said she was left in "excruciating stabbing pain" the first time that she had tried inserting a tampon, and that she wasn't able to use one until age 21. She was eventually diagnosed with vaginismus, which is characterized by involuntary contractions of the pelvic floor muscles that tighten the vaginal entrance, causing pain, penetration problems and inability to have intercourse.
GIRL BULLIED OVER HAIR LOSS SHAVES HEAD
In her film she documents countless trips to the doctor and failed relationships.  For most of Hadden's adolescence, she claims doctors told her to just relax, and friends told her to try drinking alcohol to help. Speaking to Refinery29, Hadden claimed "some doctors refused to examine me because I wasn't sexually active."
Instead of being given support and understanding, Hadden alleged she was given "a lot of bad advice and little empathy."
Not only was she met with a lack of understanding from doctors and friends, but she said she also faced scrutiny from male partners.
"Here I was – literally, figuratively, completely naked – telling him and trusting him with my deepest, most private and painful secret," Hadden recalled of one partner. "He laughed in my face."
SURGEONS REATTACH TEEN'S SEVERED ARM AFTER UTV ACCIDENT
Hadden said that the lack of understanding from men has impacted the way she approaches dating.
"Vaginismus is why I have never been in a relationship, fallen in love, or ever had sex," she said.
Hadden has been undergoing pelvic floor therapy for years, and discusses the pain of "being rejected for a part of yourself that you're working so hard to change" in her animated film.
Her film was chosen to be screened at the Athens International Film & Video Festival and the Nashville Film Festival in May.