Woman hit by car outside hospital delivers baby, then dies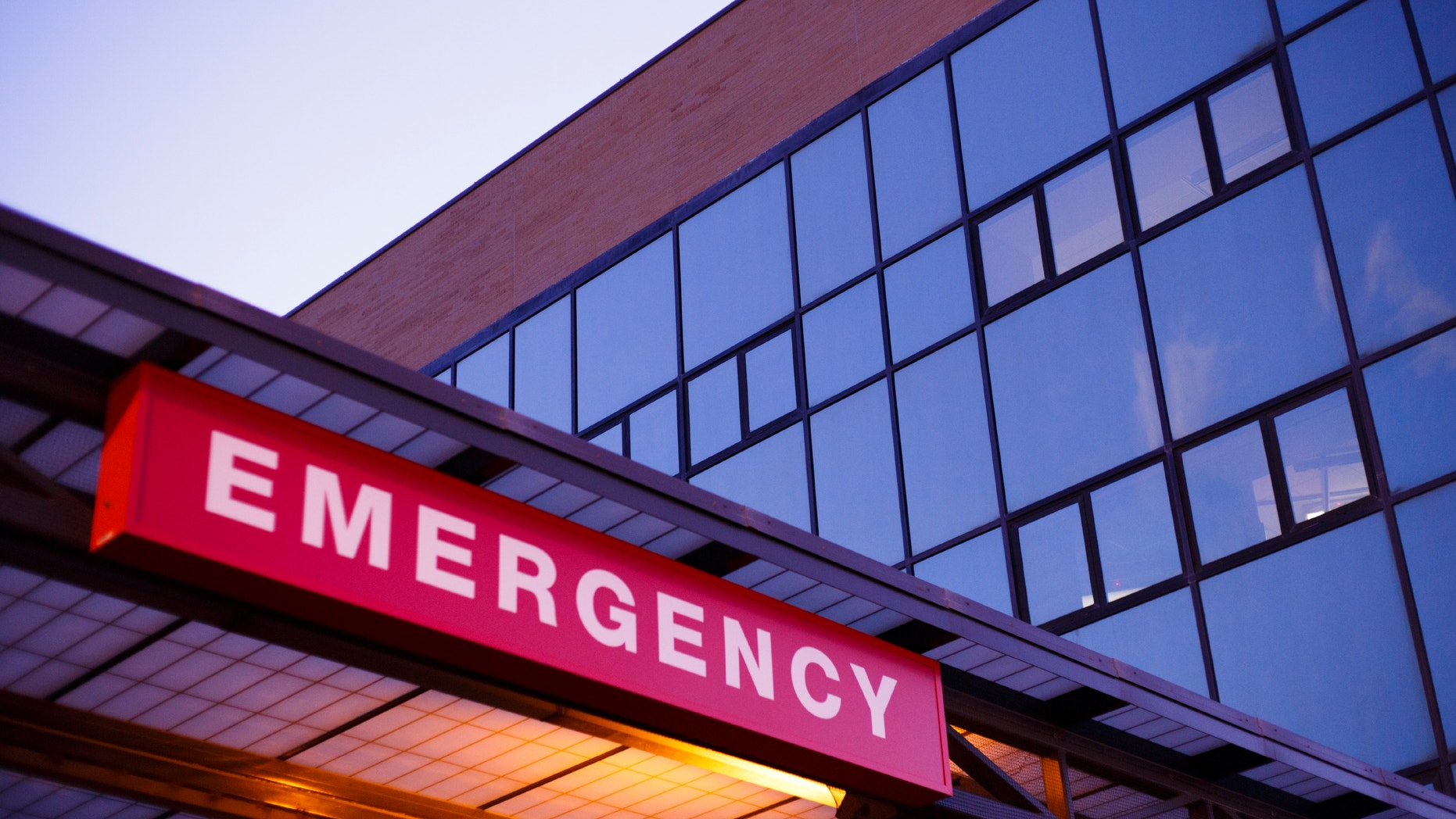 A baby girl will never know her mother after a horrific accident Wednesday in Quebec City, reports Le Journal de Quebec. Marie-Pier Gagné, 27, was in a pedestrian crossing at 10:15am when she was hit by a speeding car across from Laval University hospital.
Although doctors from the neonatal unit rushed to the scene, they were unable to save the young mother-to-be, reports the CBC. However, they performed an emergency cesarean section on Gagné, who was 40 weeks pregnant, and delivered her baby girl.
The newborn is doing well, reports the Toronto Star. Witnesses say the drama unfolded in seconds on busy Laurier Boulevard. "I reared back, to avoid getting hit by the car," says one man. "The next thing I saw was a woman go flying two or three meters up in the air." The car continued for several yards and hit other vehicles before coming to a stop, say police.
They suspect the 20-year-old driver may have been ill or suffered a seizure of some kind, and he was being evaluated. Distraught friends posted tributes to Gagné on Facebook.
"I would like to pay homage to beautiful Marie," one woman wrote. "God watch over your little princess and all your family." (This "miracle baby" was born after her mom was killed in a hit-and-run.)
This article originally appeared on Newser: Woman Hit by Car Outside Hospital Delivers Baby, Then Dies
More From Newser