Woman hears for first time with cochlear implant, boyfriend proposes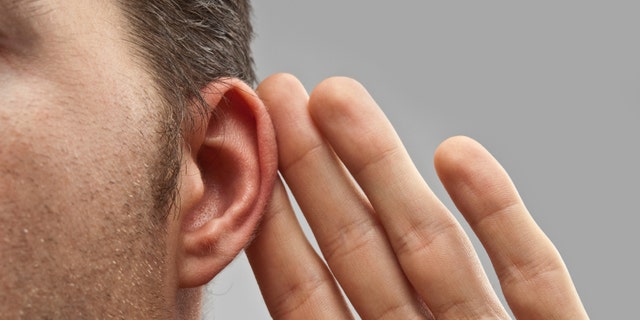 A woman who was formerly deaf heard for the first time recently after receiving a cochlear implant at University of Mississippi Medical Center. The first words she heard? Her boyfriend proposing.
"I wanted to make the first thing you hear was asking you to marry me," Kevin Peakman told his girlfriend, Andrea Diaz.
The video, which was posted on Facebook by entertainment website Poke My Heart on Thursday, has since begun going viral. As of Friday morning, it had nearly 130,000 views.
In the video, Diaz replies amid tears.
"Yes, te amo," she said, meaning "I love you" in English.